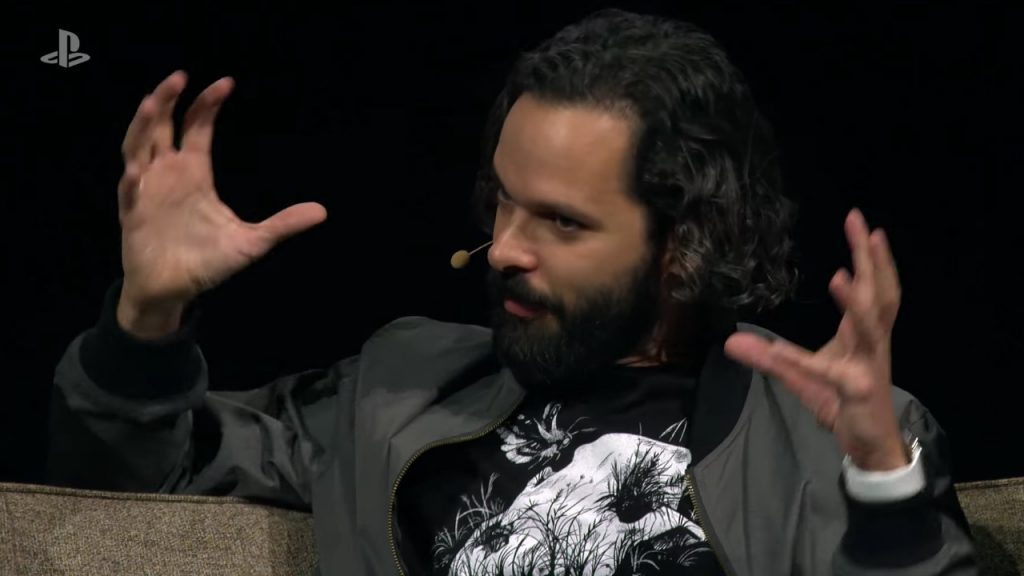 "The Last of Us Part 2's" director Neil Druckmann recently revealed the games he wants to make the most. His diverse list includes a gaming industry icon, an anime series, a hit indie title, and Marvel characters.
Kinda Funny's Greg Miller got the developer's response on Twitter, exciting fans around the world with his response. The Punisher excitingly tops the list, followed by Valve's fan-favorite Half-Life. Ghost Rider snags third place, just ahead of Hotline Miami. Last but not least, the universally acclaimed Cowboy Bebop IP wrapped up the list.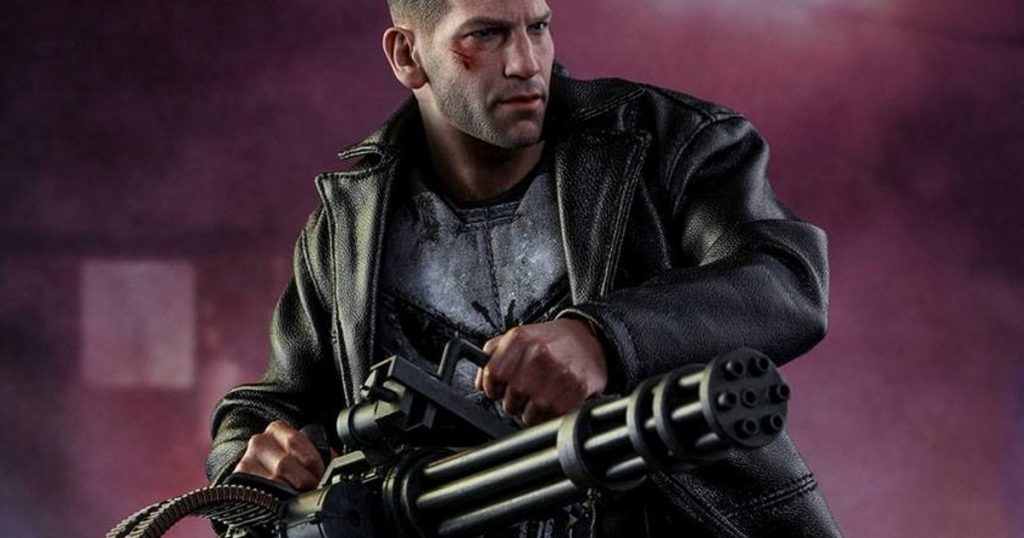 The Punisher topping the list could pack a powerful punch on the industry. Druckmann's talents and taste lend themselves to the physically and emotionally brutal world that Frank Castle inhabits. The character grapples with PTSD and a bitter revenge arc, much like Naughty Dog's latest protagonist, Ellie from the The Last of Us games.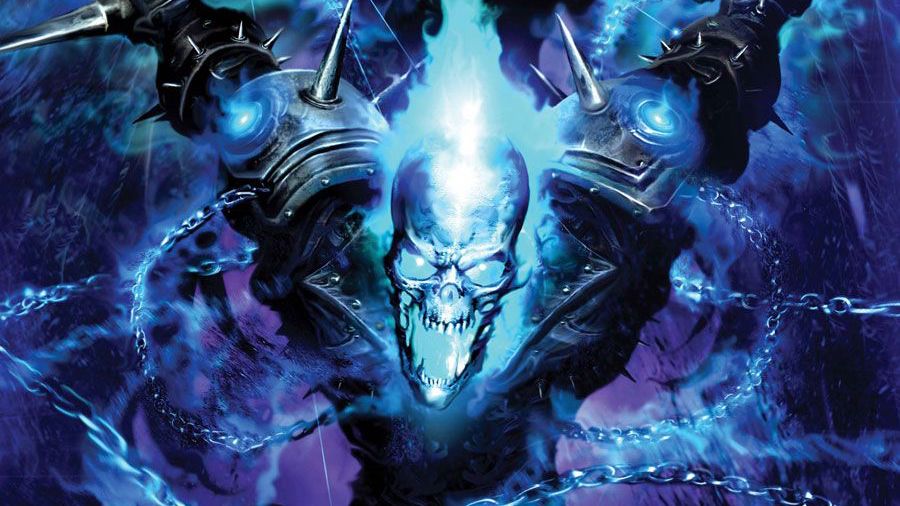 Ghost Rider could also unleash some fury onto the scene. The Spirit of Corruption himself, Danny Ketch, is the director's preferred version of the famed flaming character. The brother of fellow Ghost Rider Johnny Blaze, Ketch has his own brutal revenge tale for the wrongful death of his sister. His own mystical transformation would be sure to give Ketch some unique powers to play with in the game.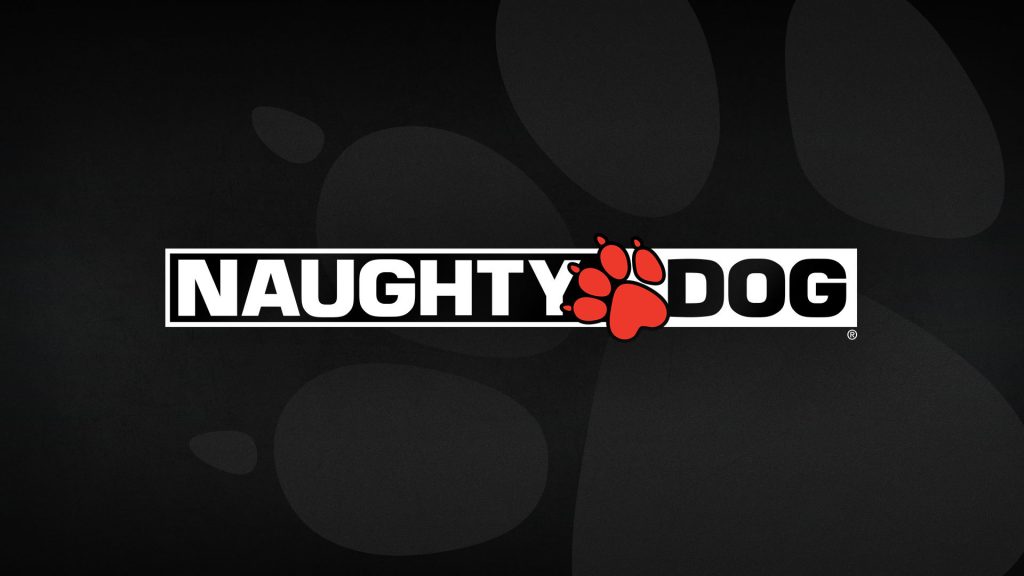 While none of the games are confirmed, Druckmann's response shouldn't be ignored. As the Co-President of Naughty Dog, his work on series like The Last of Us and Uncharted has set the company up to take on bigger and better projects than ever before. With next-gen consoles on the market, the future looks bright for the developer's list to possibly see the light of day.
Which game would you like to see the most? Let us know in the comments!