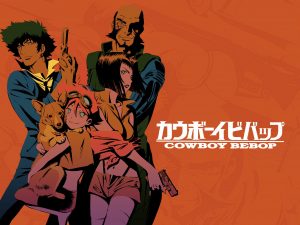 Netflix acquires global streaming rights for Cowboy Bebop before the live-action adaptation releases.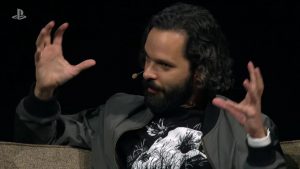 "The Last of Us Part 2's" director Neil Druckmann recently revealed the games he wants to make the most. His diverse list includes a gaming industry icon, an anime series, a hit indie title, and Marvel characters.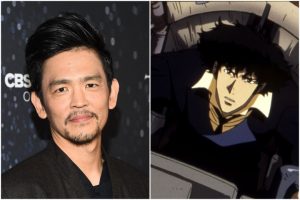 John Cho's on set injury has stopped the production of the series for 7-9 months.