Netflix Halts "Cowboy Bebop" Production Amid John Cho Injury
John Cho's on set injury has stopped the production of the series for 7-9 months.
John Cho's on-set injury during the making of Netflix's upcoming "Cowboy Bebop" TV Series has caused production of the show to be delayed for up to nine months.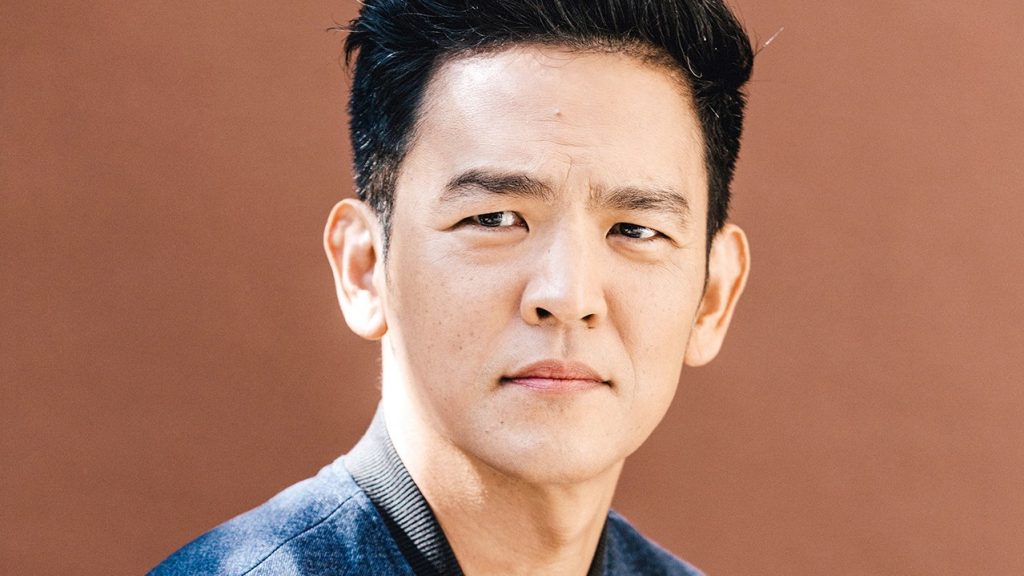 According to Deadline, Netflix's live action adaptation of the popular anime has come to an unexpected standstill as the star of the series, John Cho sustained a knee injury on set in New Zealand that will keep production halted for over half a year.
Unfortunately, as the injury requires surgery, Cho has been flown back to Los Angeles. Once Cho has healed and his knee is back to the level of health expected for on-set work, filming will begin again.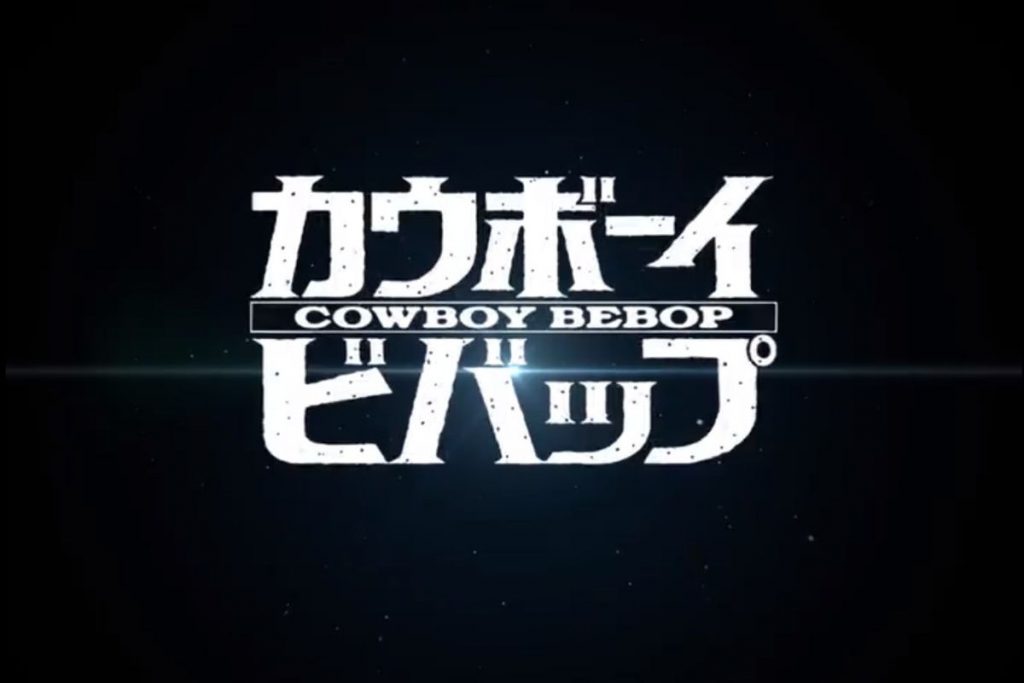 Cowboy Bebop is a Japanese anime series, and features a hybrid of multiple genres: from westerns to space opera, comedy, noir and even cyberpunk. The Netflix series is set follow in its footsteps and provide a live action version of the show to appeal to more contemporary audiences.
Netflix hasn't yet revealed a release window for the series; however, due to this extended postponement, we may not see our favorite space cowboys grace our living rooms prior to 2021.
Check back with The Cultured Nerd for more on Cowboy Bebop news as it develops.
SOURCE: Deadline