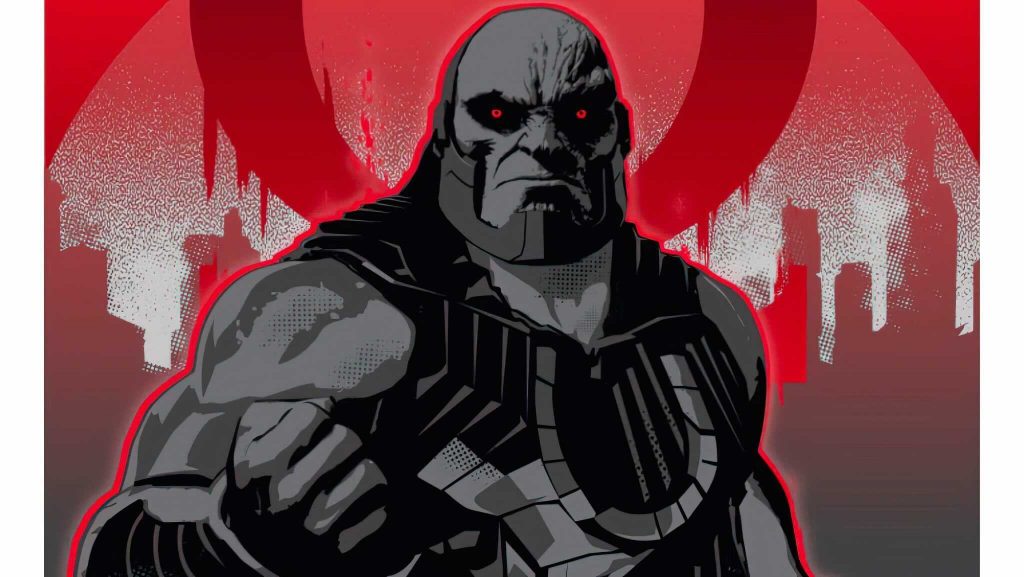 Ahead of the release for Zack Snyder's Justice League, DC has officially revealed how Darkseid will look in the upcoming film. We've seen the sneak-peak of Darkseid in the trailer for Zack Snyder's Justice League, but this is there first official look at the character that DC has revealed.
The other cool part about this reveal is that DC has t-shirts with this design on it that are available to purchase right now. The t-shirts come in three different colors and each include a different design featuring Darkseid. You can check out the Darkseid t-shirts below:


There were three other shirts revealed that include Wonder Woman, The Flash and John Stewart's Green Lantern. Like I mentioned above, these new shirt's now available exclusively over at the DC Shop.
What are your thoughts on Darkseid's official reveal? let us know in the comments!