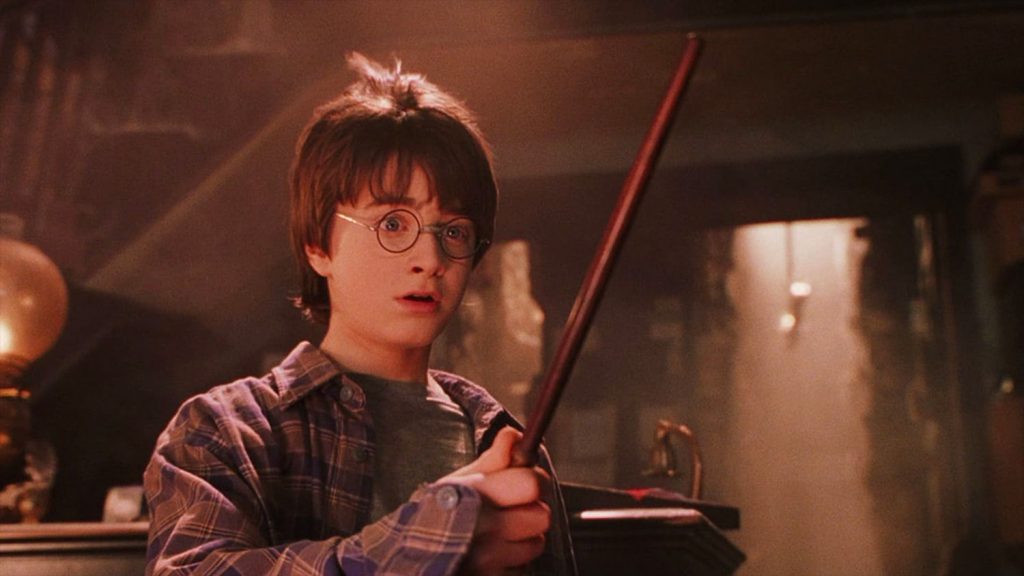 A Hollywood Reporter exclusive has revealed that HBO Max is eyeing a new live action Harry Potter series.
Harry Potter has somewhat of a complicated history with distribution on HBO Max. As one of the most beloved and recognizable IPs in the Warner Bros. arsenal, Harry Potter seems like a logical choice for HBO Max's ever expanding library of content. The 8-film series indeed appeared on HBO Max for a brief stint over the summer last year before leaving in late August. The reason for this—NBC owns distribution rights for the series, which includes streaming, until April 2025, which means NBC's own platform, Peacock, will be streaming the series for years to come.
Now, it seems HBO Max wants to try their hand at the franchise with their own series. As THR reported, the streaming platform is looking for a writer and pitch for a series set in the Wizarding World. No names have been attached to the potential project, which is in its very early stages, with "broad ideas" having been discussed. THR further reports that there have already been conversations with multiple writers who have all pitched their own stories and ideas for a potential series, but nothing has been set in stone. Warner Bros. and HBO Max confirmed as much in a statement to THR, saying, "There are no Harry Potter series in development at the studio or on the streaming platform."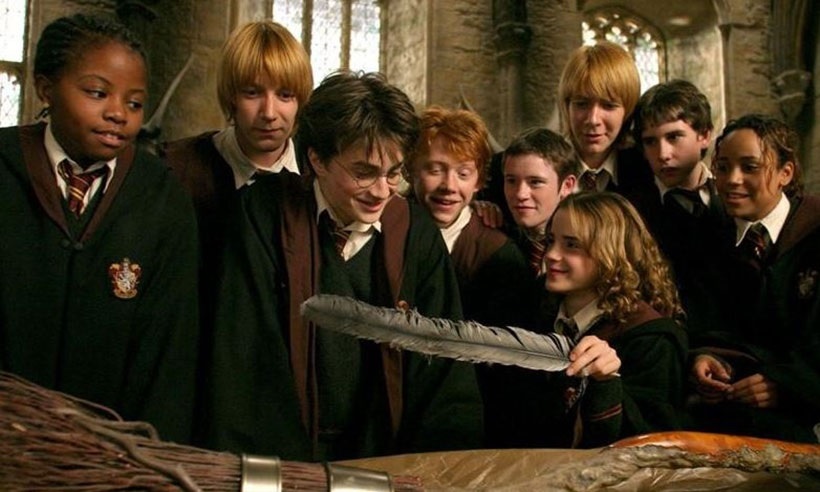 HBO Max's consideration of a new Harry Potter series is not unexpected, as the streaming platform has been expanding its content for other well-known franchises. Most notable in HBO Max's plans is a host of DC Comics original content, such as the Peacemaker and Green Lantern series, as well as an upcoming revival of Friends and future Game of Thrones projects. With the original 8 films having made a whopping total of $7 billion in the box office, Harry Potter is certainly on par with HBO Max's most well-known IPs and would draw in fans of the franchise.
Harry Potter was created by J.K. Rowling. More on this story as it develops.