"God of War" Comic Gets Release Date
"God of War" comic series release date is announced by Dark Horse.

Dark Horse Comics and Santa Monica Studio have partnered up for a comic set after the acclaimed PlayStation 3 game God of War 3 leading directly into the the acclaimed PlayStation 4 sequel God of War (2018), titled God of War: Fallen God.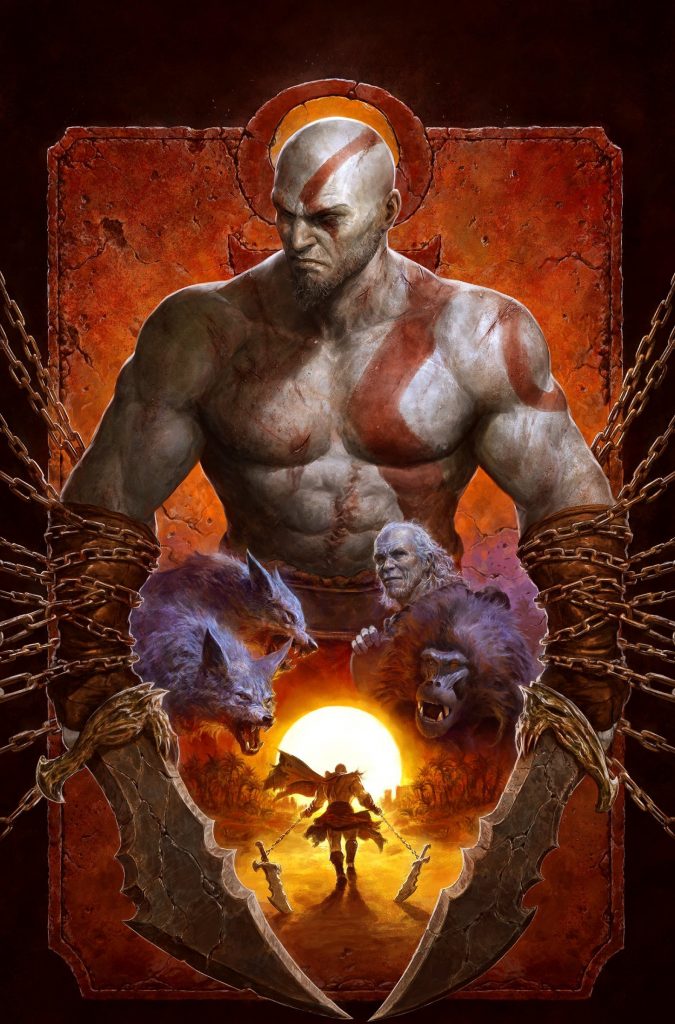 The synopsis for God of War: Fallen God #1:
Can a man ever be free of his past? Can the tides of time ever wash away the bloody sands of sin? Or do transpired trespasses permanently and inescapably stain one's soul?
After conquering Zeus and thwarting Athena, Kratos believes himself to be finally free from his bondage. He sets sail for the desert in an attempt to distance himself from his home and his shame only to find his rage and guilt follow close behind. Kratos rages against the one foe that has proven to be unconquerable–himself. But a war against oneself is unwinnable, and only invites madness.
God of War: Fallen God will follow Kratos after freeing himself from the Greek Gods and starting his own journey in order to figure out who he really is, and what his identity means to him and the world around him.
God of War: Fallen God #1 is written by Chris Roberson, with art by Tony Parker. Lettering is by John Roshell and colours by Dan Jackson. The series cover artist is Dave Rapoza.
Rapoza announced on Twitter:
The new release date for God of War: Fallen God #1 after the COVID-19 pandemic caused the release to be delayed from its original June 2020 release is March 10th, 2021.
God of War: Fallen God #1 will be $3.99 in the USA and £3.60 in the UK when it lauches.
Source: Dark Horse, Dave Rapoza Twitter