[TCN's Cultured Spotlight] Vol 2: Blumhouse Productions
Welcome to the 2nd edition of , today we will be discussing Blumhouse Productions.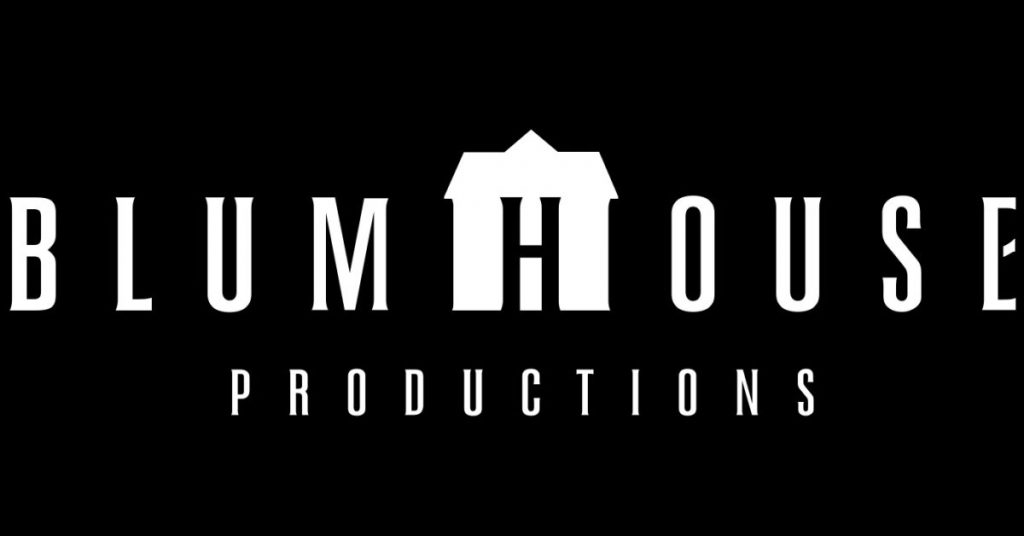 At this point, Blumhouse Productions is well known for making some pretty good horror films. They are responsible for giving us classics such as Insidious, which just announced its 5th installment, Sinister, and The Purge. Blumhouse was founded back in 2000 by Jason Blum. Welcome to TCN's Studio Spotlight, today we will be discussing the film and television production company, Blumhouse Productions.
In a recent study, it was found that Blumhouse's Sinister could be the scariest movie of all time. This is due the spike in viewer's heart rates during some of the jump scares. As I mentioned before, Blumhouse is pretty good at making horror movies. Their Insidious franchise has released four films so far and they've collected a total of over $540M at the box office. Blumhouse Productions was also contributed to the recent revival of the Halloween franchise with 2018's Halloween; they will also be working on the upcoming Halloween Kills.
You might not realize it, but some of your favorite horror movies were probably made or produced by Blumhouse Productions. You can check out some of them below:
Insidious
Sinister
Halloween
The Purge
Us
Get Out
Paranormal Activity
The Visit
Split
Unfriended
The Gallows
Ouija
The Lazarus Effect
The Invisible Man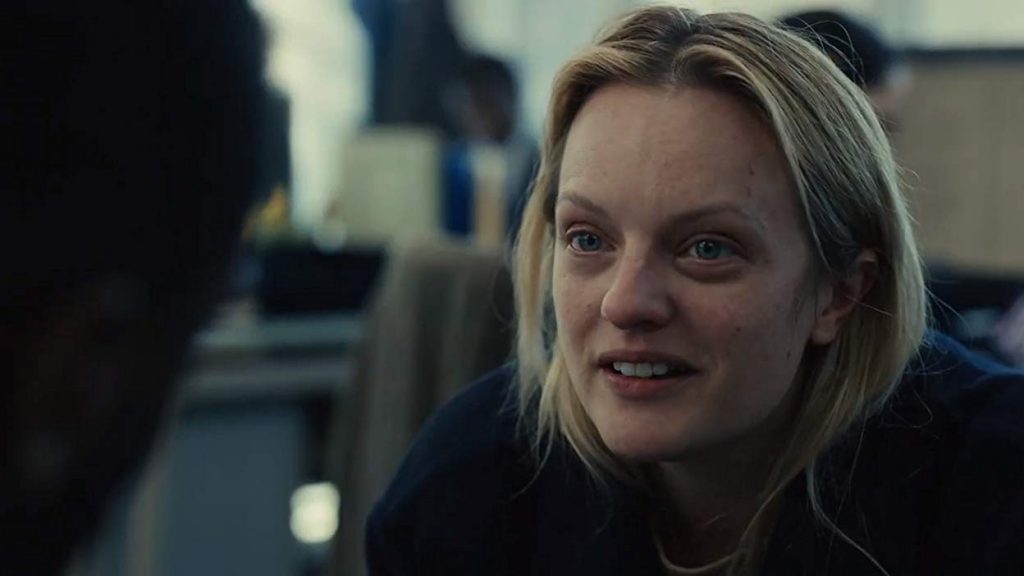 Leigh Whannel does a fantastic job directing this movie; it was by no means a generic remake of a classic horror movie. Elisabeth Moss crushes it with her performance in this movie. In this movie, Elisabeth Moss' character escapes from her controlling boyfriend; who later fakes his own suicide in order to terrorize her. The movie relies heavily on her acting because the antagonist is…invisible. There's almost a psychological aspect to her performance. The way the camera would pan out or focus on something in the background was a nice touch; it created suspense by making the viewer think 'is the Invisible Man right there?" I loved they they were able to put a nice modern touch on the Invisible Man without it being too over the top. The pacing was also nice and gave us chance to really understand every that Moss' characters has been through.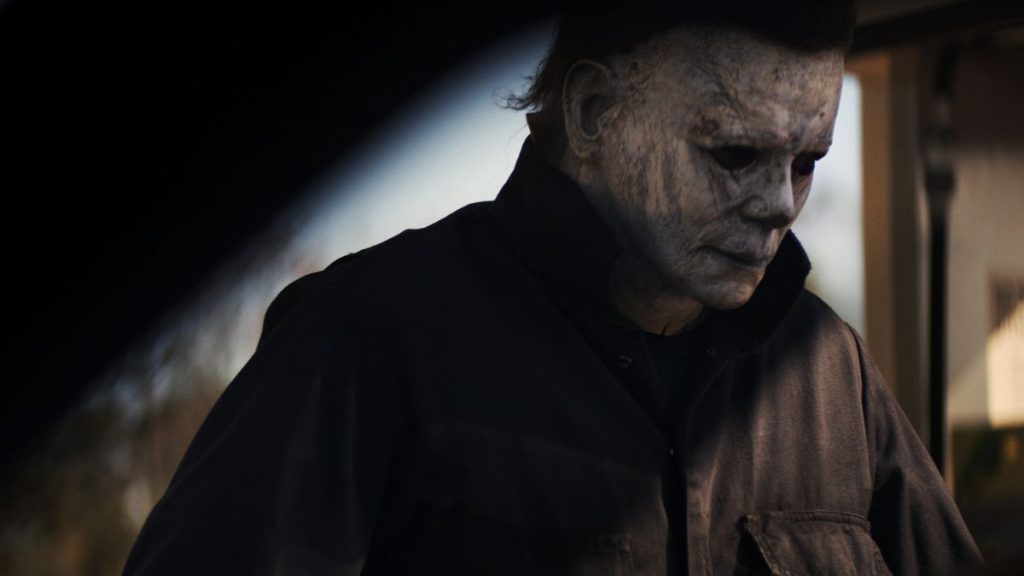 John Carpenter returns to write this Halloween movie that takes Michael Myers back to his roots; this is a sequel to Halloween (1978). Michael Myers is on the loose again as his institution bus crashes. Jaime Lee Curtis returns as Laurie Strode and steals the show with her performance. This isn't some remake thats feeds off the nostalgia of the previous films, this Halloween movie really compliments the overall character of Michael Myers. Gore, suspense, and great story telling is what you'll find in this one. Unfortunately the sequel, Halloween Kills, was delayed another year due to the ongoing COVID-19 Pandemic.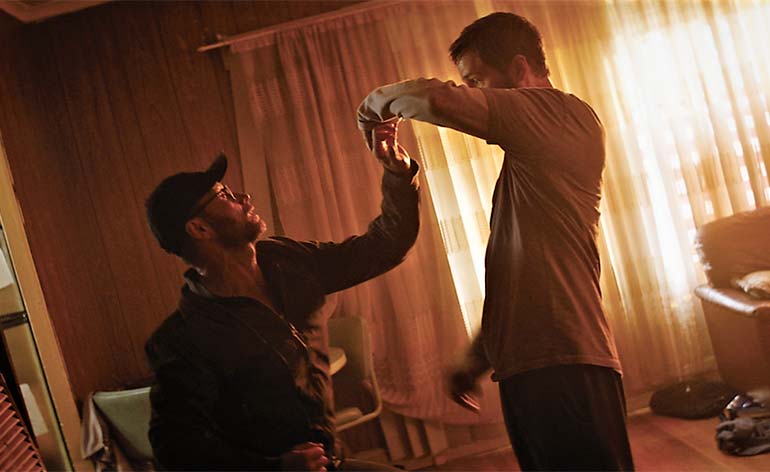 I was a big fan of this movie and the story being told. Logan Marshall-Green plays a man named Grey Trace and he is involved in a car accident. The Car accident leaves him paralyzed and his wife dead; a billionaire later offers to put an implant in Trace called STEM. Trace's mission throughout the movie is to find out who caused the crash that killed his wife. The camera work was done very well in the way that it would follow Marshall-Green's movements. The fight choreography was was another thing that is done very well; it's almost like watching an advanced robot beat people up. The movie also had a weird way of making you about what you would if you were put into a situation like this. I don't think sequel is necessary, but I wouldn't be opposed to one as long as the same creative team returns.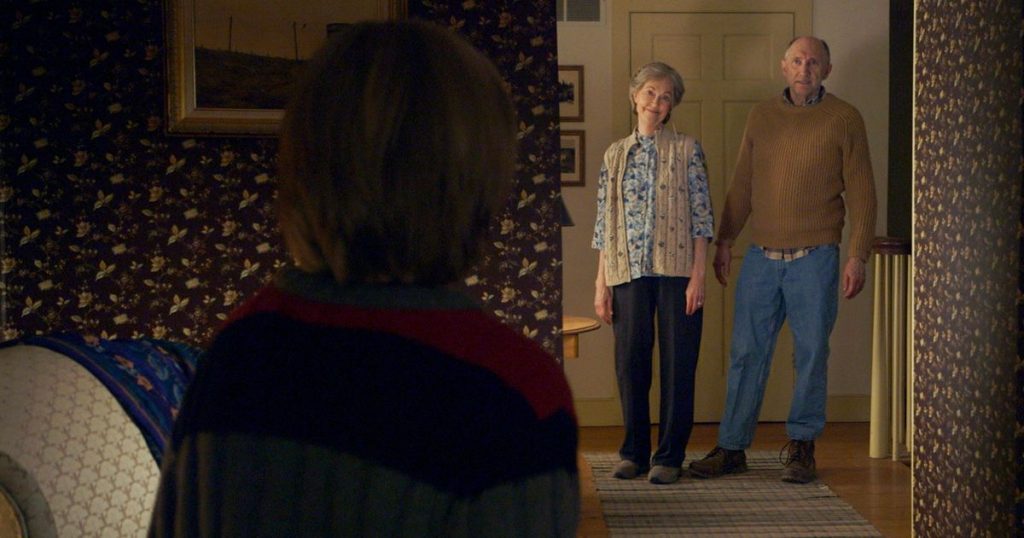 This is definitely one of M. Night Shyamalan's best movies. The Visit is about two kids who get sent to spend a week with their grandparents while their mom goes on vacation. You'd think a weekend at grandma's house would be fun and enjoyable, but with Shyamalan being who he is, he turned it into something horrifying. If you have a keen eye, the ending is right there in front of you the entire time. Ed Oxenbould and Olivia DeJonge are amazing in this movie and their performances are a big reason why it is so good. This movie is oddly funny at times because of how the grandparents are acting; it's also very random and Shyamalan has you thinking hard throughout the movie about what could happen next.
Below you can watch the trailers for the movies mentioned above: