[TCN Artist Interview] Peyton And Tanner Whitt From RAGS AND RICHES
RAGS AND RICHES is an up and coming pop/rock band based in Lexington, Kentucky. Peyton and Tanner Whitt from RAGS AND RICHES allowed us to interview them so we can learn a little more about the band.
RAGS AND RICHES is an up and coming pop/rock band based in Lexington, Kentucky. Peyton and Tanner Whitt from RAGS AND RICHES allowed us to interview them so we can learn a little more about the band.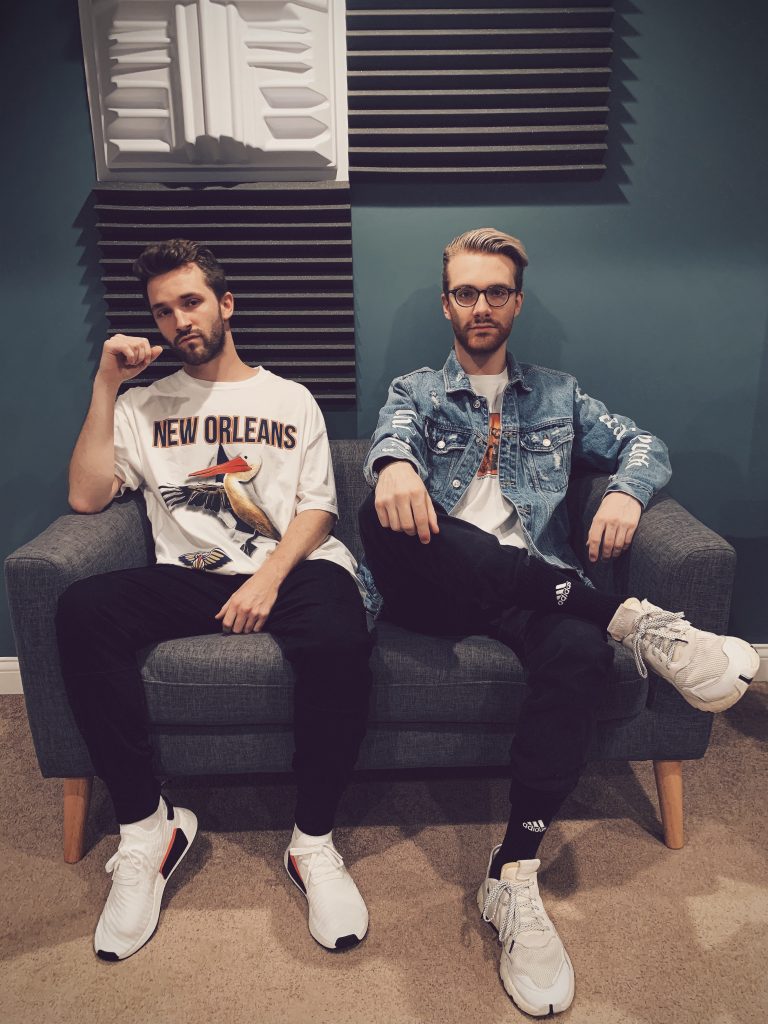 Q: What inspired the name RAGS AND RICHES? What kind of music would say best describes your style?
---
A: T- Back in 2017, Peyton and I had all of these songs written and the concept of the band, but no name yet. We were driving through Wilmore, Kentucky picking up rugs for the job we were both working at the time. It hit me all of the sudden, RAGS AND RICHES. The name was perfect because we wanted something that would connect people, no matter their wealth or poverty we are all one and equal. We always consider our music "Adrenalized" Pop/Rock because of the amount of energy within each song along with our live show performances.
---
Q: How did everyone come together to form RAGS AND RICHES?
---
A: T- We are brothers, so we have been playing music together since we were kids. We always knew music was our passion and there was no plan-b option beyond that.
---
Q: What part of your music are you most proud of?
---
A: P- Everything is done by Tanner and I. We are both super proud of that. Just to know that when a song is released that we can say, "we did all of that".
---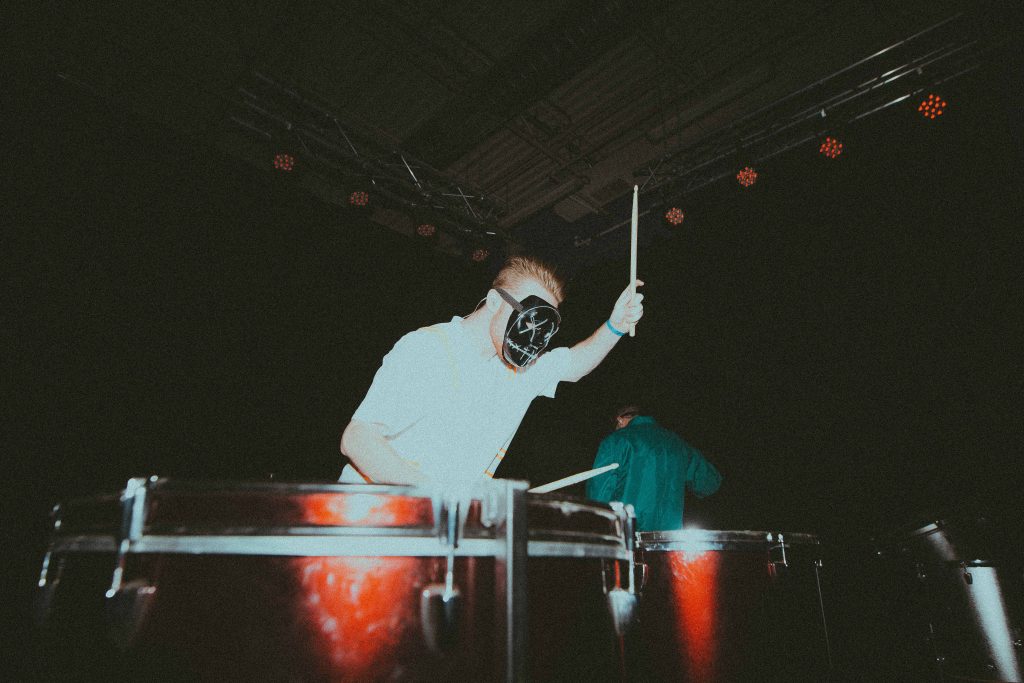 Q: When it's time to get in the studio and make a track, where do you draw inspiration from?
---
A: T- Our inspirations come from all over the place honestly. We never limit ourselves on where we are willing to go. We go back to specific 50's, 60's, 70's at times.
---
Q: What's some of your favorite things about making music?
---
A: T- One of my personal favorite moments is when Peyton will have some music started or something completely random he is working on and I just fire off some lyrics and the song just quickly comes together.
---
Q: Your very first single, Speed of Sound, released in 2019; what did it feel like to release your first song?
---
A: T- That song always will have a special place in my heart. With it being the very first song we released firstly, but the impact it has had across the world is humbling. There was so much emotion in that song because it was everything I was feeling for so long.
---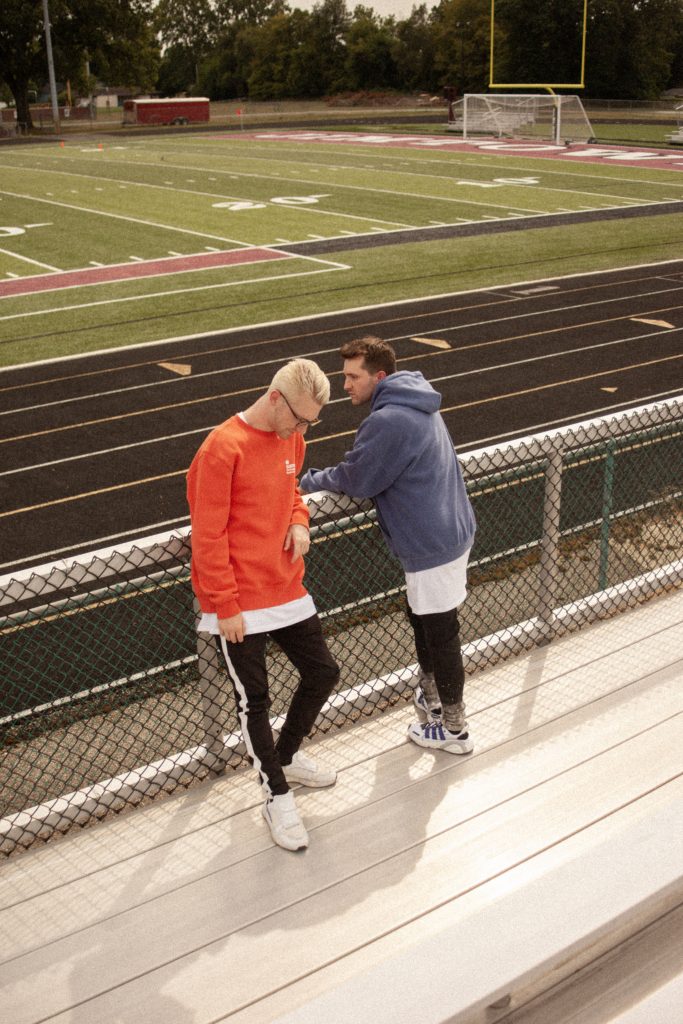 Q: What went into recording Speed of Sound? What inspired that song?
---
A: ) T- I think we both poured our hearts into that song. We both knew it was the very first release, so it had to be something that showcased who we are as people, as well as artists. What inspired 'Speed of Sound', was I constantly think about time. It is something that drives me and other times limits me, but it is always there in the back of my mind. I think a lot of people are like that. It can really overwhelm you at times, but you have to just own it and make the most of every second you have.
---
Q: I noticed you have released a lot of singles, do you plan on releasing a full album or an LP anytime soon?
---
A: P- We have talked about it, but at the moment we really feel like the singles are the best way to show our eclectic style.
---
Q: What was it like to go on your very first tour? Did you have a favorite stop on that tour?
---
A: T- The first tour was amazing and something I will never forget. We saw a lot of the U.S. and met some of the best people. There were some really great shows, but Seattle was hard to beat. It was a Tuesday night show, but it was packed wall to wall. The people made us feel loved and right at home, that's one of my favorite memories!
---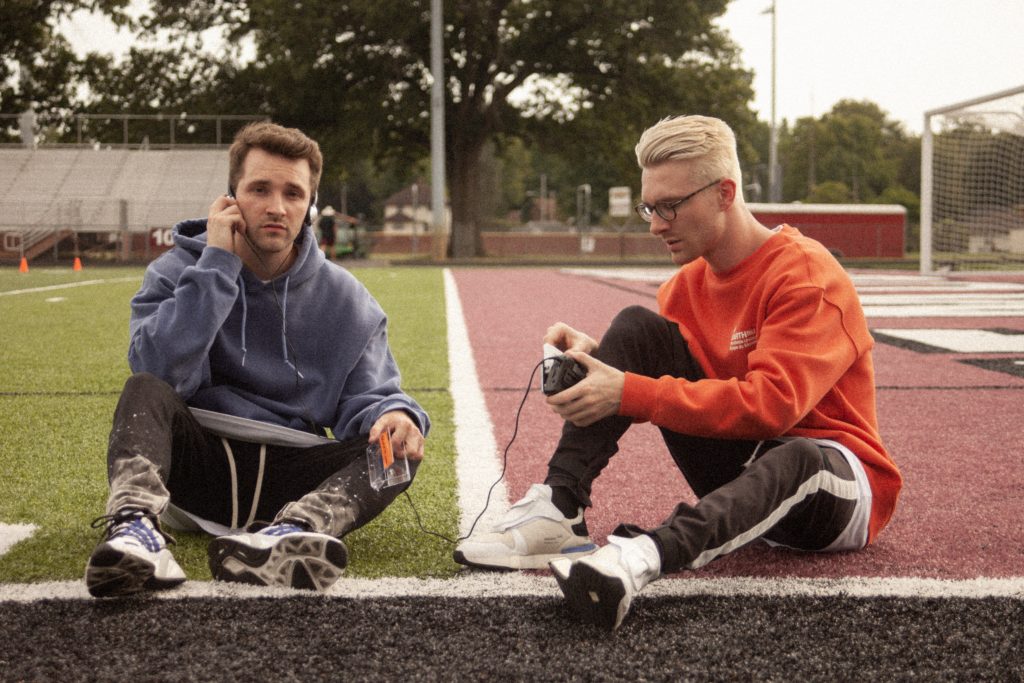 Q: What's a tour like for RAGS AND RICHES? What do you do to help pass the time while you're in between shows?
---
A: P- Every day is completely different, but we always try to fit in some sightseeing. There is nothing like taking in a city or surrounding area to connect on a personal level with the locals.
---
Q: We spoke briefly before and you mentioned an upcoming music video, is there anything to can tell us about that?
---
A: P- Yes, it is for the stripped version of 'Tension of the Season'. This song has been very special to a lot of people this year, so we decided to give our viewers a holiday feel good video. We had fun filming this one. Look for it on December 2nd.
---
Q: Before we wrap this up, is there anything else you'd like our readers to know about? Any upcoming announcements, music, or any other projects?
---
A: P- All we can say at the moment is that the beginning of 2021 is going to be an exciting one for RAGS AND RICHES. We have a brand new single and video releasing in January and many other things that we can't say just yet. The plan is to definitely get back out on the road in '21 and be back with everyone that has supported us.
---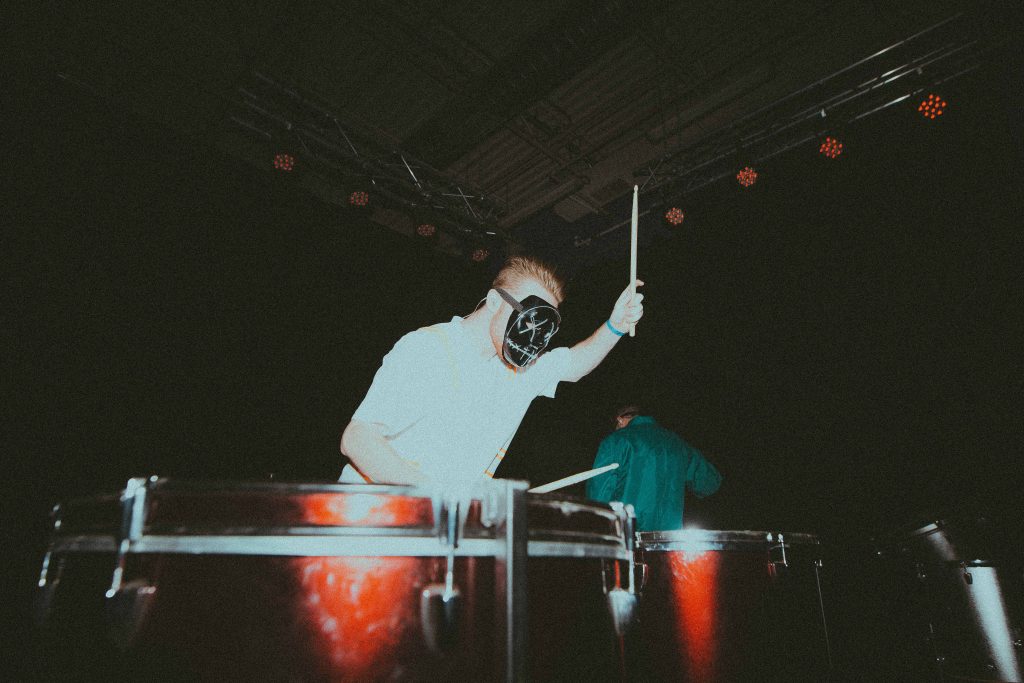 Photography credits: Christian Campbell and Anthony Tran.
Below you can check out RAGS AND RICHES on all of their social media:
Official Website
Facebook
Instagram
Twitter
TikTok
YouTube
Spotify