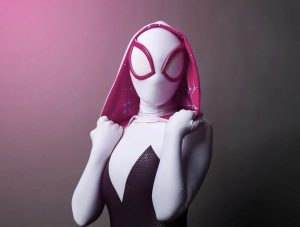 Cosplayer Bianca Bella has returned to The Cultured Nerd!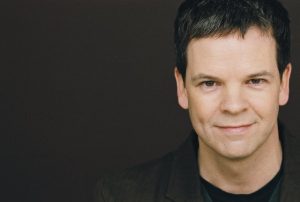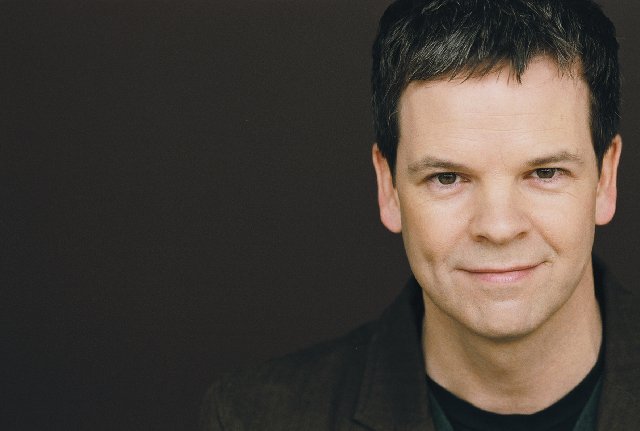 Kevin Shinick is an Emmy Award winning writer and today we will discussing his first run on The Flash with "With This Ring."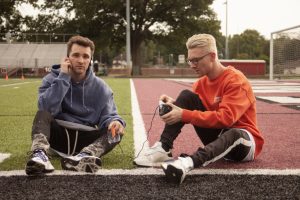 RAGS AND RICHES is an up and coming pop/rock band based in Lexington, Kentucky. Peyton and Tanner Whitt from RAGS AND RICHES allowed us to interview them so we can learn a little more about the band.