"Cyberpunk 2077" Has Released An Official Game-play Trailer Along with Behind-The-Scenes Footage
CD PROJEKT RED has released some new footage about the highly anticipated "Cyberpunk 2077". Among the new footage is a brand new trailer that is focused Keanu Reeves' character, Johnny Silverhand. T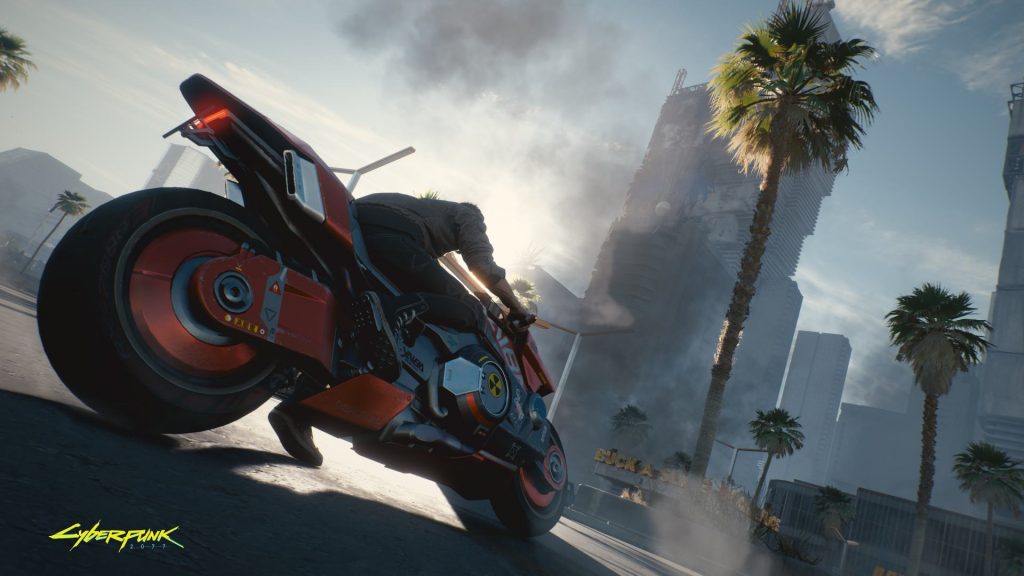 CD PROJEKT RED has released some new footage about the highly anticipated Cyberpunk 2077. Among the new footage is a brand new trailer that is focused Keanu Reeves' character, Johnny Silverhand. There is also some behind-the-scenes footage of the game.
CD PROJEKT RED kicked things off with a thrilling trailer featuring Johnny Silverhand; we also get a good look at Silverhand's connection to V, the games protagonist. Reeves makes an appearance and takes us behind-the-scenes and shows how Johnny Silverhand was brought to life.
Not only does Cyberpunk 2077 has stunning visuals and amazing gameplay, but it also has a phenomenal soundtrack composed by some very talented people. Marcin Przybyłowicz, P.T. Adamczyk, and Paul Leonard-Morgan each contributed and put their own touch on the music in this game. Cyberpunk 2077 doesn't release until December 10th, but that doesn't mean you can't listen to the game's soundtrack, you can actually stream the soundtrack on most digital platforms beginning today.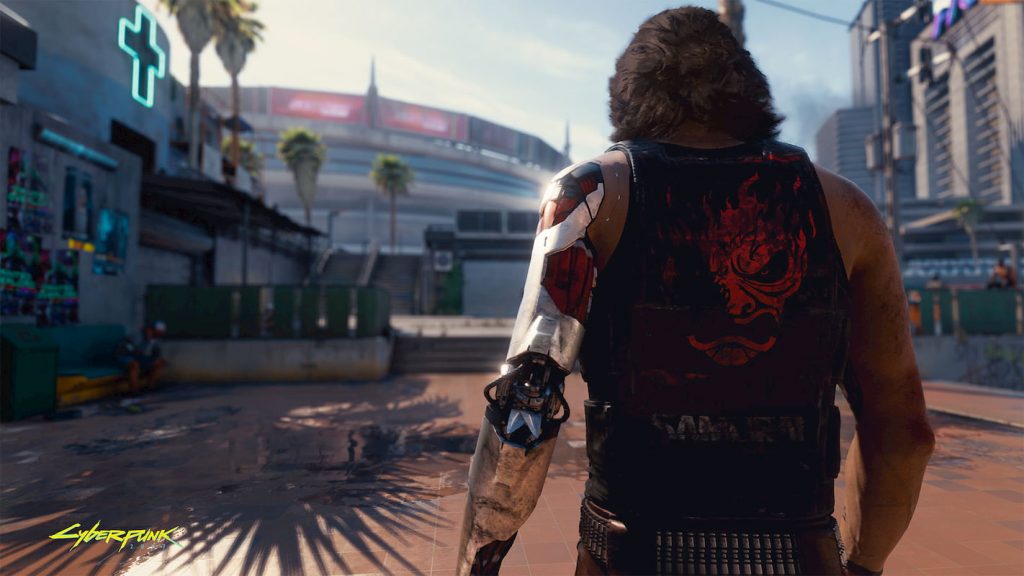 Then we get a great look at how the character's facial expressions were created. This part was really cool because JALI shows off the amazing technological advances they have made to make these realistic performances.
Right before the show ended, fans were given an official gameplay trailer that showed off everything the game has to offer. You can check it out below: