"Resident Evil Village" Will Feature Ray Tracing And Have Practically No Load Times On PS5
"Resident Evil Village" will feature 4K Ray Tracing and nearly no loading times.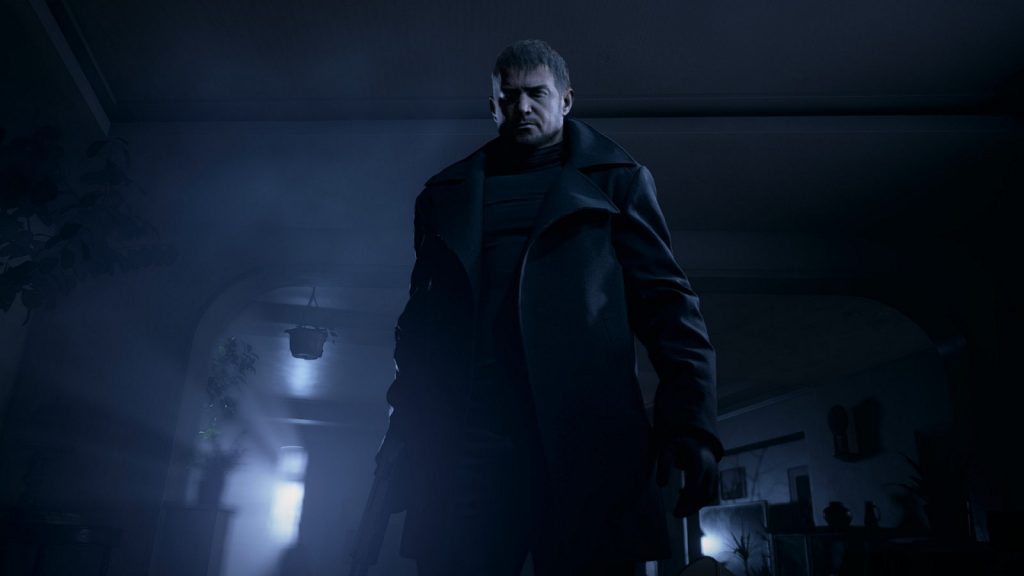 With Next-Gen come just right around the corner, it's almost time to find out what the next generation will be like. Even though Resident Evil Village doesn't release until next year, some new details about the game have been revealed via the PlayStation Store.
The next installment in the Resident Evil franchise will seemingly take full advantage of the Next-Gen capabilities on the PlayStation 5. The features range from the new 4K Ray Tracing visuals to the new Haptic Feedback feature on the DualSense controller. You can check out the full list of the new features below:
Stunning visuals: Explore Resident Evil Village's beautiful yet terrifying vistas and locales in 4K* with Ray Tracing.
Fast loading: Instantly pick up right where you left off with almost no load times, thanks to the power of the PS5 console's ultra-high speed SSD.
Adaptive triggers: Feel the weight and pull of weapon triggers for an even more immersive experience.
Haptic feedback: Simulate the feeling of firing a real gun with haptic feedback.
Tempest 3D AudioTech on compatible headphones: Surround yourself with the carefully crafted music and sounds of survival horror in Resident Evil Village. 3D Audio enhances the experience by making you feel the hair-raising sounds coming from every direction.
Below you can watch the official for Resident Evil Village:
What are your thoughts on these features coming to Resident Evil Village? Let us know in the comments!
Source: GameSpot