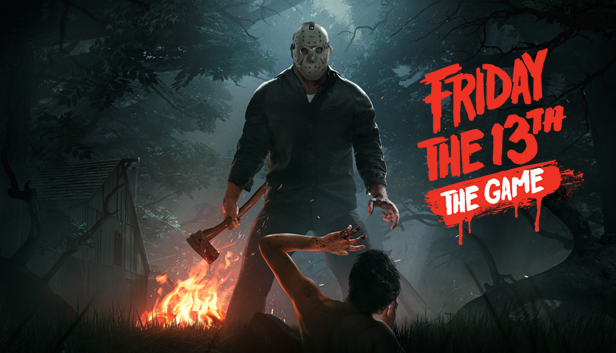 Earlier today it was announced that Gun Media would be closing down the dedicated servers for Friday The 13th: The Game later this month with a new patch update. The announcement came from one of the game's community developers on the game's forums.
The developers say the game will still support "peer to peer Quick Play and Private Matches" after the new patch. Here's the full quote regarding the match making:
Dedicated Servers for Friday the 13th: The Game will be decommissioned in the upcoming patch, set to roll out this month, November 2020. What this means is that the game will revert back to peer to peer matchmaking for Quick Play lobbies. The Database Servers, however, will stay active and continue to house all player progression and unlocks, so users can continue to play Friday the 13th: The Game via peer to peer Quick Play and Private Matches.
You can read the full statement by clicking here. It's unfortunate when a fun game like this one has to close up shop, but things like this happens in the industry.
What are your thoughts on this news? Let us know in the comments!
Source: Friday The 13th: The Game Forum