IO Interactive Announces a New James Bond Game
A Hitman styled James Bond game sure sounds fun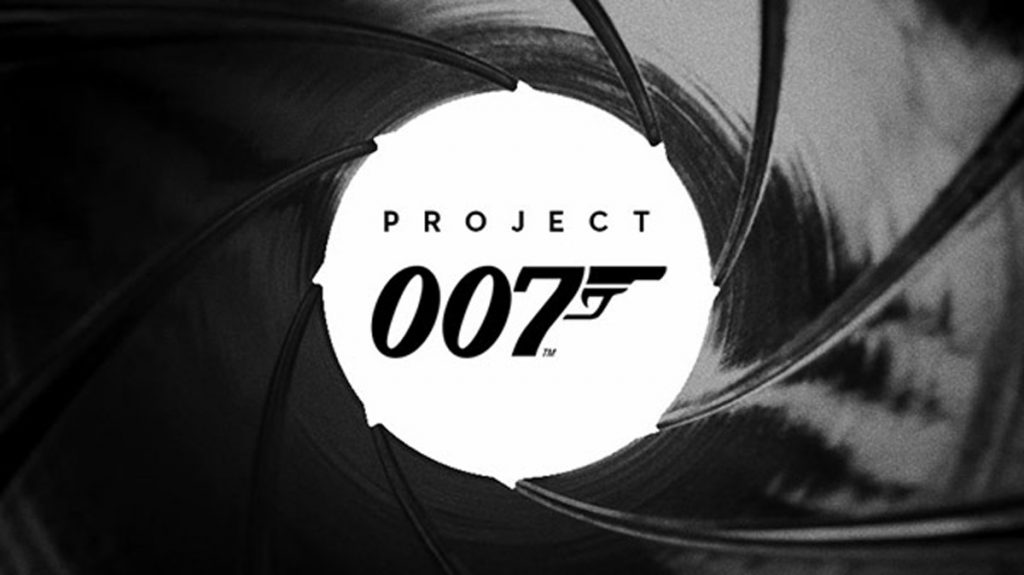 IO Interactive has announced their next project is Project 007, the working title for a brand new James Bond game.
IO says the game will feature a whole new origin story which will give gamers the chance to step into the shoes of the world's favorite secret agent to earn their 00 status.
IO, the developers of possibly the best game in the spy genre with their much acclaimed HITMAN series, are one of the best suited studios to develop a new James Bond game. It will be interesting to see their take on a 007 game. IO also has HITMAN 3 coming out in early 2021, which is the third and final installment in the HITMAN trilogy saga.
Source: IO