Stranger Things took to Twitter to announce new characters coming in season 4, revealing horror icon Robert Englund is just one of eight actors to join the cast.
Finding fame in the 80's, Englund is most well-known for playing the infamous dream demon Freddy Krueger in the acclaimed slasher series A Nightmare on Elm Street. Englund continues the trend of popular 80's actors, such as Winona Ryder, Sean Astin, and Matthew Modine, appearing on the show. In Stranger Things, Englund will play Victor Creel, a man committed to a psychiatric hospital for a brutal murder in the 1950's.
Englund is, however, not the only new member of the cast. Among the several new faces is Game of Thrones alum Joseph Quinn, who will portray Eddie Munson, the president of the Hawkins High D&D club, the Hellfire Club, thus finally confirming the mystery of what exactly the Hellfire Club is. As reported by Variety, "Hated by those who don't understand him – and beloved by those who do – Eddie will find himself at the terrifying epicenter of this season's mystery."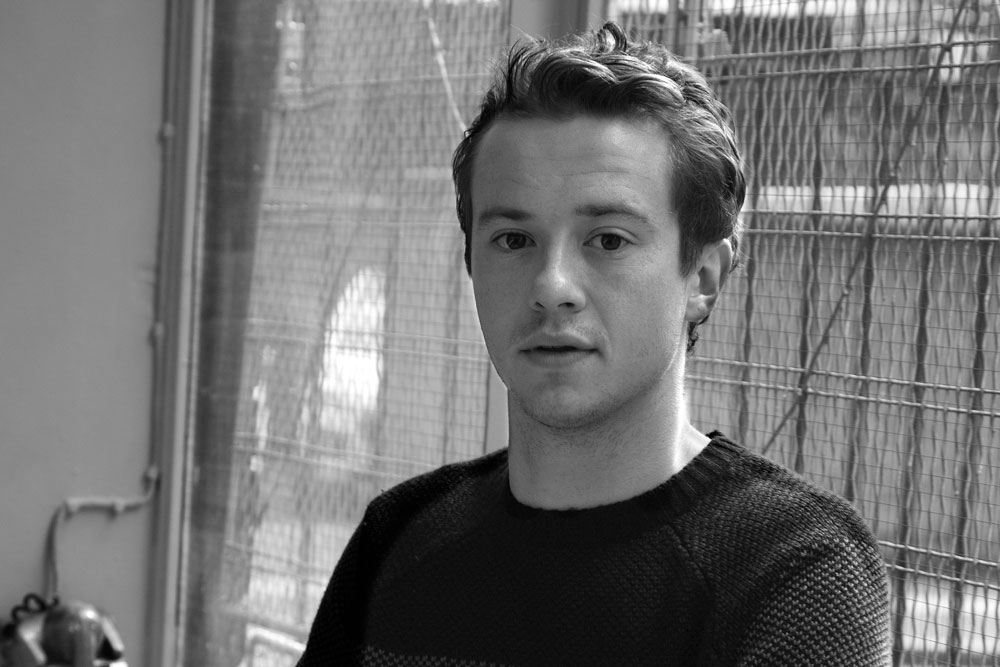 Jason Carver, played by Mason Dye, is another new character from Hawkins High; a popular athlete, Carver finds his perfect world falling apart while Hawkins faces another disaster. The no-nonsense Lt. Colonel Sullivan, played by Sherman Augustus, who is also new character, believes he knows how to handle the latest threat to the small Indiana town. Meanwhile, Peter Ballard, portrayed by Jamie Campbell Bower, is a kind orderly at a psychiatric hospital who sees brutality every day working there.
Other characters making their debut include Russians who will most likely be tied to Hopper's storyline in the season; these include charming and intelligent prison guard Dmitri, played by Tom Wlaschiha, and a Russian smuggler named Yuri, played by Nikola Djuricko, who loves "bad jokes, cold hard cash, and crunchy style peanut butter." Rounding off the cast is Eduardo Franco, who plays Argyle, a stoner pizza delivery guy who befriends Jonathan Byers.
Below you can find the Twitter thread detailing the new characters, with each description accompanied by an upside down photo of each actor.
Such a wide range of characters and locations suggests the most layered season of Stranger Things yet. It remains to be seen how everything is interconnected. For now, you can watch the first three seasons of the series on Netflix. Stranger Things was created by Matt and Ross Duffer. The fourth season release date is yet to be announced.