[Album Review] "Lust For Life" By Lana Del Rey
Lana Del Rey's "Lust For Life" is her fifth studio album and it debuted on July 21, 2017.
Lana Del Rey's Lust For Life is aesthetically pleasing and filled with retro vibes.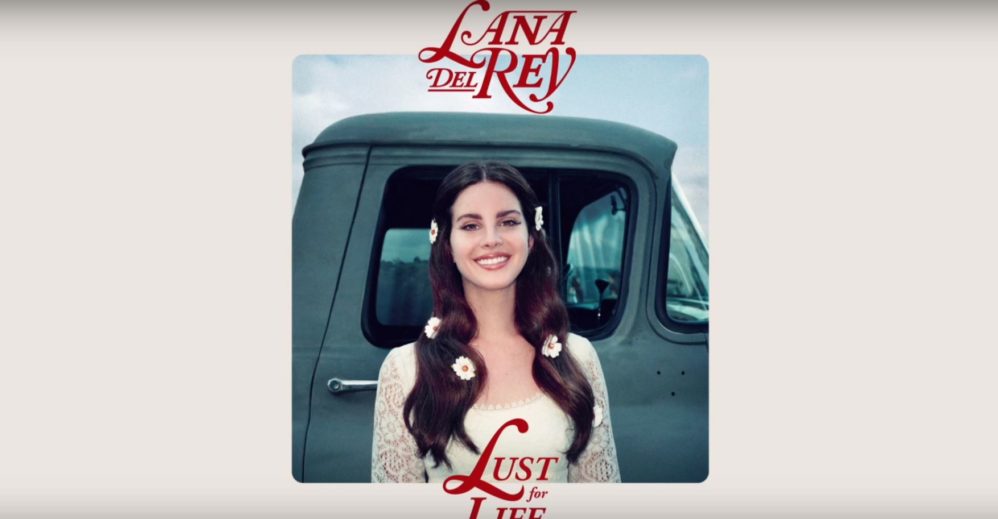 Lana Del Rey's Lust For Life is her fifth studio album and it debuted on July 21, 2017. Lana Del Rey has been making music dating back to 2006 when she used the alias May Jailer. Lana's music really began to get a lot of attention when she released her Born To Die album in 2012; a deluxe edition was also released the same year.
Track List:
Love
Lust For Life (Ft. The Weeknd)
13 Beaches
Cherry
White Mustang
Summer Bummer (Ft. A$AP Rocky and Playboi Carti)
Groupie Love (Ft. A$AP Rocky)
In My Feelings
Coachella – Woodstock in My Mind
God Bless America – And All the Beautiful Women in It
When the World Was at War We Kept Dancing
Beautiful People Beautiful Problems (Ft. Stevie Nicks)
Tomorrow Never Came (Ft. Sean Lennon)
Heroin
Change
Get Free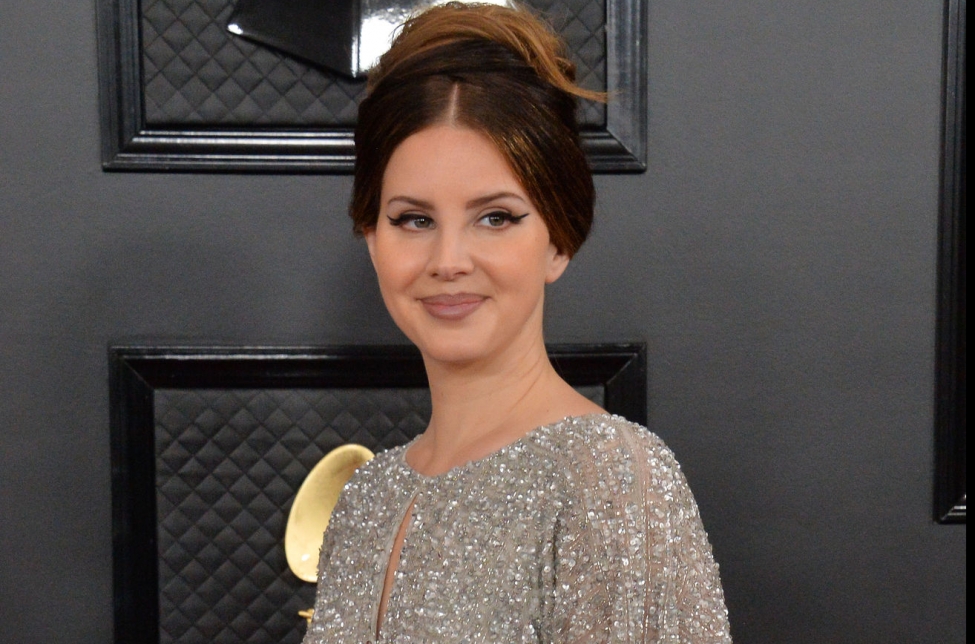 Lana opens this album with arguably the best track in the album, "Love". "Love" starts with Lana talking about how this generation's youth listen's to their music and how some choose to listen to older music; that's why she says "You're part of the past, but now you're the future." She then goes on about how you should love others, but also love your self the same way. It has a powerful message to the youth if you sit and listen to the lyrics. But the best apart about this song is that she turns the message on herself to show that she goes through the same things. Through most of the song, she says "You get ready" or "Look at you kids", but in the final act of the song, she changes it to "I get ready, I get all dressed up."
Most of the songs in the album match the sound and tone of the album, but I think that the title track "Lust For Life" and "Summer Bummer" don't really match the other songs. The message of the songs fit well with the album, but it's the sound that is different; the other songs have a more soft, alternate sound while these two have a more upbeat and hip-hip sound. They don't ruin the album by any means, but the definitely could've been left out.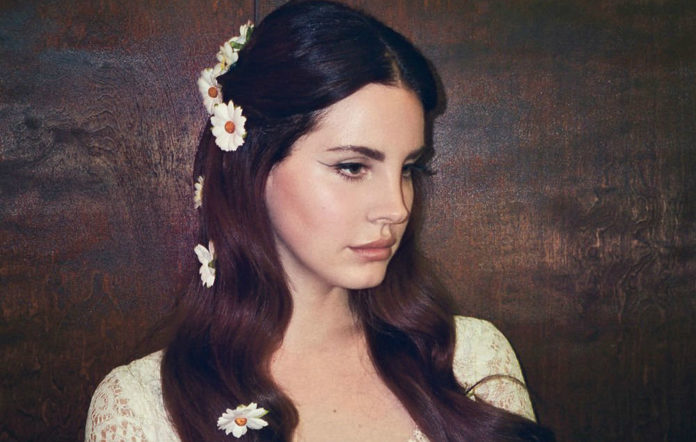 Though a few of the songs don't really go with the others, the album as a whole is still really good. "Cherry" and "Love" are two of my personal favorites from the album, plus "Tomorrow Never Came" with Sean Lennon was also really good. The old school america vibes her music gives off is a big reason why Lana Del Rey has found success and it's fun to listen to.
Rating: A-
Lana Del Rey's Lust For Life contains tracks written and produced by Rick Nowels, Benjamin Levin, Emile Haynie, Abel Tesfaye, Max Martin, Tim Larcombe, Matthew Samuels, Rakim Mayers, Jordan Carter, Tyler Williams, Jahaan Sweet, Andrew Joseph Gradwohl Jr, Dean Reid, Kieron Menzies, Mighty Mike, Metro Boomin, and Justin Parker. It is now available for physical and digital purchase as well on various streaming services.