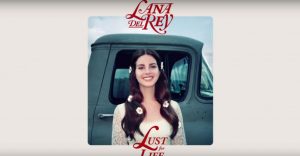 Lana Del Rey's "Lust For Life" is her fifth studio album and it debuted on July 21, 2017.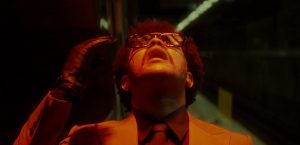 "After Hours" presents listeners with a satisfying yet uneasy (and arguably disturbing) theme of personal destruction attached to what appears to be a loose narrative.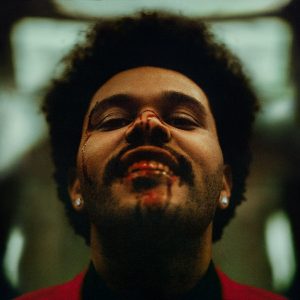 "After Hours" is the follow-up to his "Starboy" LP (2016) and "My Dear Melancholy," EP (2018). The long-awaited project finally debuted on Friday, March 20.