[Album Review] "After Hours" by The Weeknd
"After Hours" is the follow-up to his "Starboy" LP (2016) and "My Dear Melancholy," EP (2018). The long-awaited project finally debuted on Friday, March 20.
In an era of over-saturation, The Weeknd cements his status as the King of R&B with a masterpiece.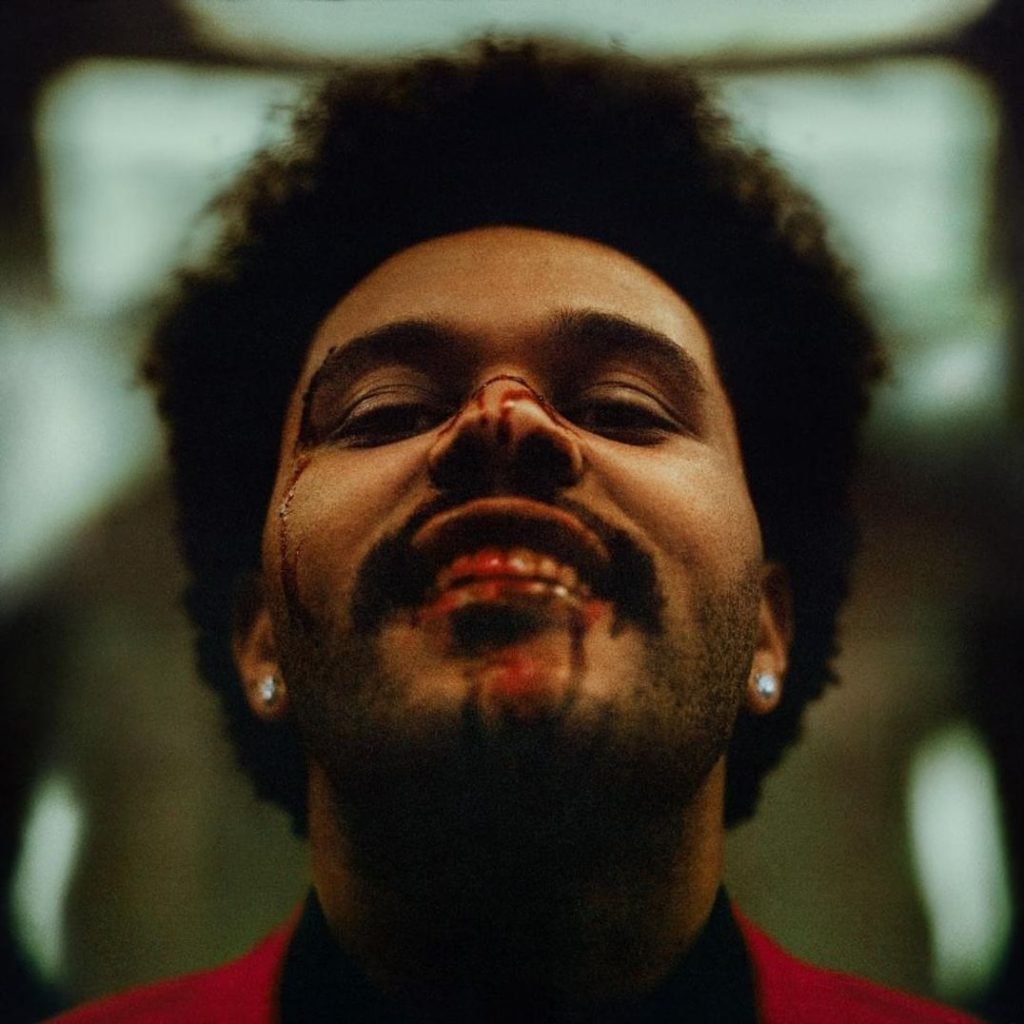 For four years, Toronto's own Abel Tesfaye (aka The Weeknd) has been working on what he unofficially referred to as "Chapter VI" (it is the singer's 4th full-length album, but his sixth body of work). After Hours is the follow-up to his Starboy LP (2016) and My Dear Melancholy, EP (2018). The long-awaited project finally debuted on Friday, March 20.
Track List
Alone Again
Too Late
Hardest To Love
Scared To Live
Snowchild
Escape From LA
Heartless
Faith
Blinding Lights
In Your Eyes
Save Your Tears
Repeat After Me (Interlude)
After Hours
Until I Bleed Out
After Hours begins with the watery synthesizers and drone bass of "Alone Again". It's an immaculate start to the record that showcases a lyrical blend of intoxication and loneliness that has defined Abel's music since his 2011 Trilogy mixtapes. "Too Late" is a two-step paradise, while "Hardest To love" features dripping production over an anxious drum and bass beat. Both feature Abel lamenting over a relationship destined to end.
"I took too much, I don't wanna die // I don't know if I can be alone again"

Alone Again
"Snowchild" and "Escape From LA" see a significant change in pace as the theme switches over to more conventional 808 beats. Lyrics entail a sudden desire for the singer to literally leave Los Angeles and the Hollywood glory he was welcomed into with his star-studded 2015 record Beauty Behind The Madness.
"This place will be the end of me // Take me out, LA // Take me out of LA, yeah"

Escape From LA
"Faith" and "Blinding Lights" are the album's climax. After overdosing on a variety of drugs, Abel sings about waking up in an ambulance in the middle of the city overcome with a desire to make amends with a former lover. The end of "Faith" serves as a beautiful prelude to "Blinding Lights" with smooth synthesizers, street sound effects, and distorted guitar that lead perfectly into its successor's shining '80's instrumental pallet. It's the peak adrenaline rush of the record, and is followed by a couple more moments of retro delights. "In Your Eyes" and "Save Your Tears" exquisitely channel the rhythms and atmosphere from when Michael Jackson dominated the airwaves.
"I've been sober for a year, now it's time for me // To go back to my old ways, don't you cry for me"

Faith
For a moment, it almost seems as if The Weeknd will have his hopes of renewed love rewarded. Then "Repeat After Me (Interlude)" pushes the listener back into cold, alone reality that Abel finds himself in. However, the title track and "Until I Bleed Out" confirm that there is no happy ending to this album as whirling synthesizers over self-deprecating lyrics seal the emotionally exhausted singer in a heartless tomb.
"I wanna cut you outta my dreams // 'Til I'm bleeding out"

Until I Bleed Out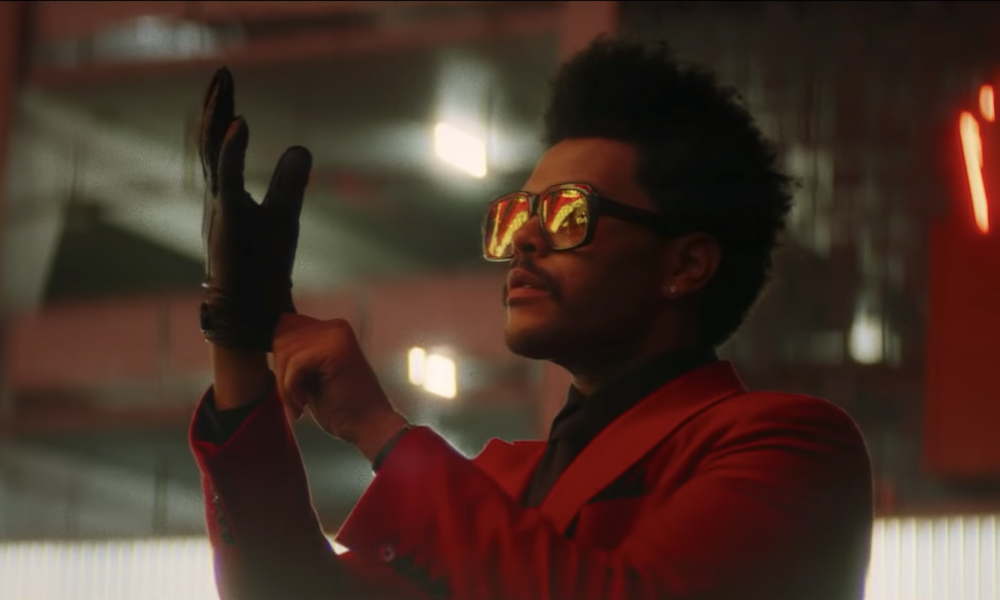 The Weeknd has presented such a well-crafted album, that even its smallest flaws are practically nit-picks. "Scared To Live" lacks the impact of its live debut on SNL which featured stronger synthesizers. Further into the record, "Heartless" struggles to sonically blend within the track list with its ultra-sterilized vocals. These details hardly detract from what feels like the culmination of Abel's previous discography. The two-part song structure of Trilogy (2012), atmospheric production of Kiss Land (2013), genre variety of Beauty Behind The Madness (2015), slick pop anthems from Starboy (2016), and dark meditation of My Dear Melancholy, (2018) have come together in a project already declared album of the year by listeners worldwide.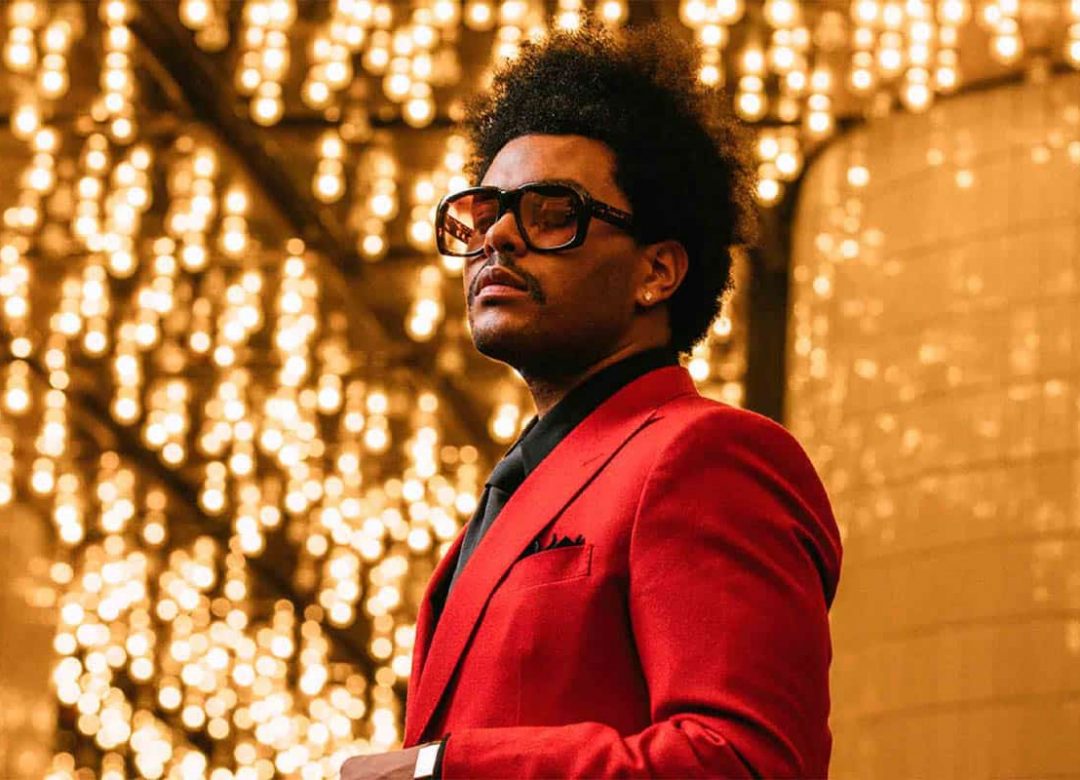 After Hours arrives later than expected (of course), but it does not disappoint. In a time where R&B has been democratized, with new artists dropping two or more 20-track albums a year to ravenous fans, Abel's carefully-crafted LP is a reminder that great music takes time, and that patience pays off with great rewards. This time the reward is a glittering soundscape that explores the various ingredients of what The Weeknd's fans have dubbed "nighttime music". One can look no further than Abel's own comments on his latest record to know what they're in for:
"You can find love, fear, friends, enemies, violence, dancing, sex, demons, angels, loneliness, and togetherness all in the After Hours of the night" – The Weeknd

Apple Music
Rating: A+
After Hours by The Weeknd features tracks written and produced by Abel Tesfaye, DaHeala, Illangelo, and Max Martin. It is now available on major streaming platforms and physical formats.