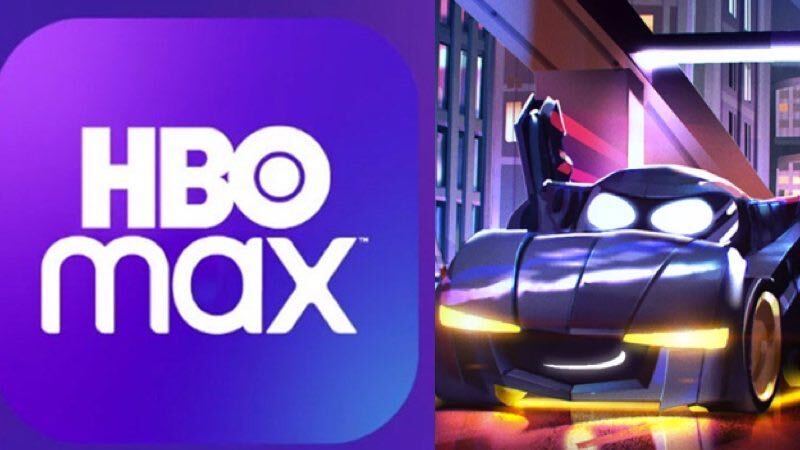 Warner Bros Animation will develop a new series based on the Bat Family's beloved vehicles. This animated series will be aimed towards the preschool audience and it will be produced for HBO Max and Cartoon Network.
It's the car right? Everyone loves the car. We might not have the opportunity to witness Matt Reeves's The Batman until March 4, 2022, but we will be able to catch the Batmobile in action sooner rather than later. The series titled Batwheels will be focused on the team of Bam (The Batmobile), Bibi (Batgirl's Cycle), Red (The Redbird), Buff (The Bat Truck), and Jett (The Batwing) as they protect Gotham City.
The show will have Sam Register (Looney Tunes) and Michael G. Stern (Doc McStuffins) serve as executive producers, and it is set to take place after the Batcomputer creates the Batwheels. The super team of vehicle-kids will speed into adventures that will teach them lessons about growing up, teamwork, family, and friendship.
Simon J. Smith (Baymax Dreams) and Steven Fink of Bang Zoom Ltd have also joined the project as supervising producer and producer, respectively. This show has been green lighted as part of the efforts from Warner Bros Animation to reach preschool audiences, as Register stated:
"From Batman: The Animated Series to Teen Titans Go!, superhero storytelling has definitely been one of our superpowers here at Warner Bros. Animation. We are so excited to bring that expertise over to the preschool space and take something that all kids love, cool vehicles, and give it a turbo boost with Batman."

Sam Register, Executive Producer & President of Warner Bros Animation and Cartoon Network Studios
There has been no news of castings or a release date. Batwheels will be distributed by HBO Max's and Cartoon Network's platforms.
What Batwheel could be your favorite? Comment below. For more updates stay tuned to The Cultured Nerd.
[Source]: Deadline