Henry Cavill Details An 'Awkward' Press Tour for "Justice League"
The Man of Steel himself, Henry Cavill, explains why he felt the 2017 Justice League's press tours were "super awkward".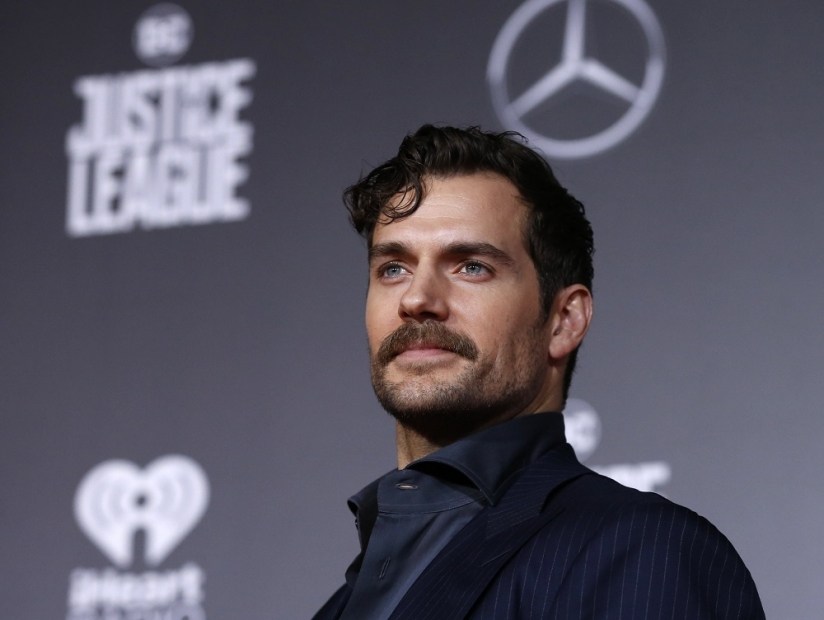 Although the troubles behind Warner Bros. / DC's 2017 Justice League has been well documented by now, new behind the scenes information about the ill fated film continues to trickle out. Justice League's main premise was made feasible due in large part to Henry Cavill's Superman dying at the hands of Doomsday at the conclusion of Batman v. Superman: Dawn of Justice. With a tease at the end Batman v. Superman, the Kryptonian's inevitable resurrection was the worst kept "secret" surrounding the film and apparently, that led to a "super awkward" promotional tour for the film according to Superman himself. In an appearance on the Empire Film Podcast, Henry Cavill expressed that it was a peculiar dilemma from the start and that it seemed like no one knew what was an appropriate role for him on the film's press tour since his appearance in the film was considered a "top secret".
"It was one of those weird situations where I guess… no one really knew what they wanted, and it was like 'hey, we need Henry on the press tour, but let's not tell anyone he's in the movie. I was like, 'Okay, well, it's going to be super awkward for me, guys. Thank you for giving me an impossible scenario.' I'm just going to say to people [on the press tour] well, yeah, I was here for moral support. I made the tea. I made tea for an entire movie. I'm pretty sure no one bought it."

Superman actor Henry Cavill on his role in "super awkward" press tour. Via the Empire Film Podcast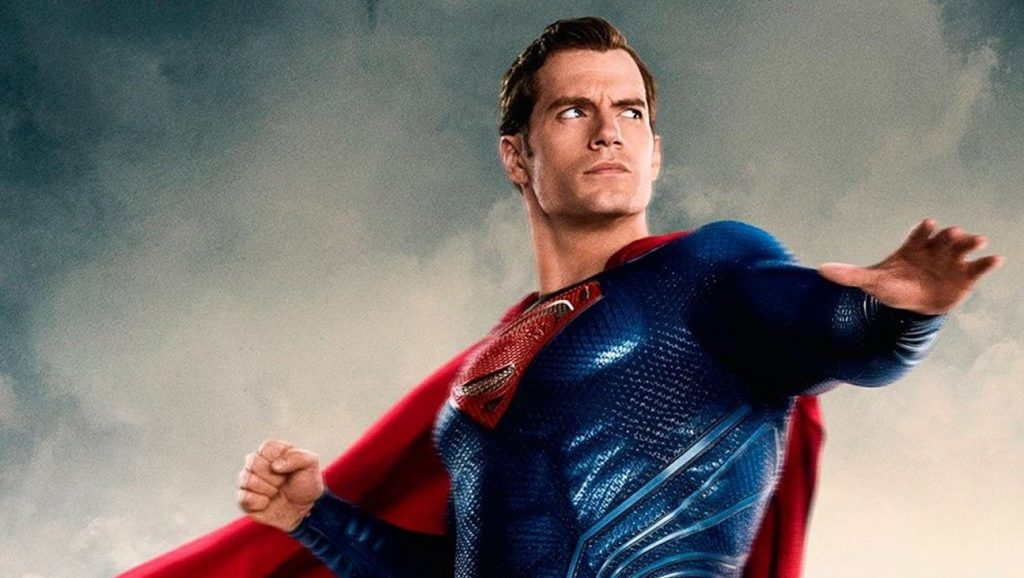 Admittedly, it's hard to fault Cavill's position since it seems like he was in an impossible position and it's hard not to feel like Warner Bros. omitting Cavill from the press tour probably would've been the most optimal route to follow from a consistently standpoint. This botched handling of Superman's mixed marketing strategy is just the latest example of the real disfunction behind DC's first ensemble film. To put the puzzling involvement of Cavill into perspective, promotional material from Justice League featured no indication of Cavill's Superman and to make matters even more confusing was the fact that the studio kept on insisting the movie would only feature Batman, Wonder Woman, Aquaman, Cyborg, and The Flash.
Unfortunately for the fans and Cavill, the controversy from Justice League would only continue with the now infamous digitally removed mustache debacle as well as those extensive reshoots helmed by Joss Whedon that completely changed the character's originally intended arc throughout the film. Thankfully, it now appears as things are on the up for Cavill and his future with the Superman role as it's been rumored that he has signed a new contract with the studio that will keep the cape in Cavill's closet for the foreseeable future. Cavill's Superman next appearance will be seen next year in Zack Snyder's Justice League and while reshoots are planned for Zack Snyder's version of Justice League, Cavill has said he isn't shooting any extra footage for his role as Superman, although that's certainly subject to change. Although fans universally want to see Kryptonian again on the big screen, it remains to be seen if Cavill will be given the chance to return as Superman beyond "The Snyder Cut."
You can check out Cavill's appearance on the Empire Film Podcast here.
What do you guys think of Henry Cavill's comments? Do you want to see more of Cavill's Superman in the future? Sound off in the comment section below and remember to stay tuned in right here at The Cultured Nerd for all the latest DC Cinematic Universe news!