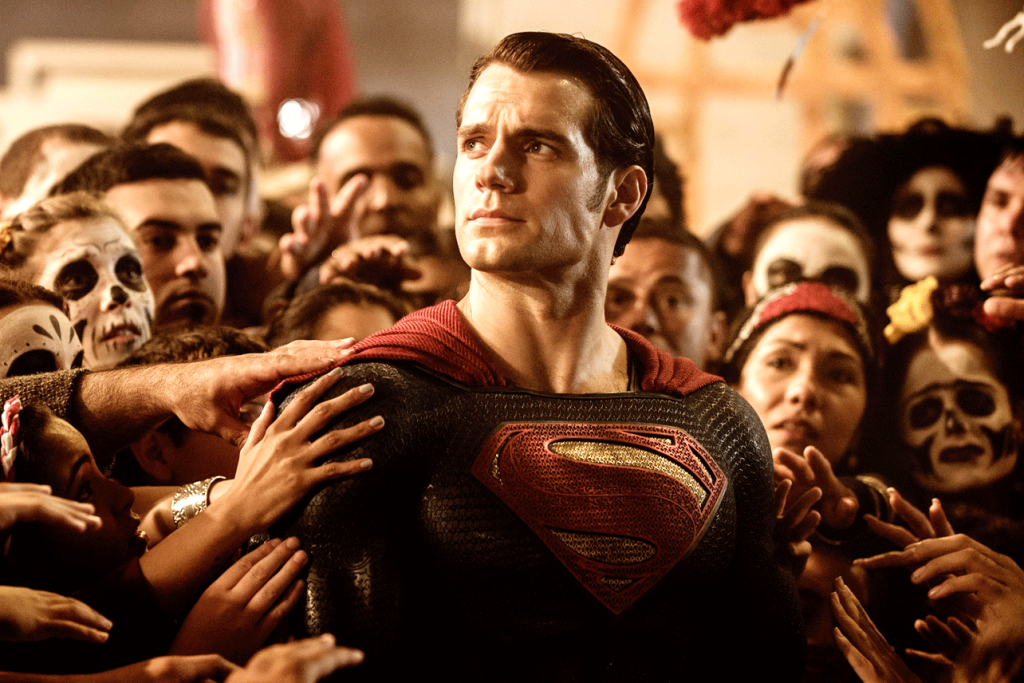 Sources close to both TCN and DCUNews have confirmed Henry Cavill has signed a new deal to reprise his role as Superman in future DC films.
Cavill's future as the Man of Steel has been a source of contention for quite some time. Despite Cavill's love and dedication for the role, his portrayal of the character has had its fair share of criticism, and after the lackluster performance of Justice League (2017), his future as the hero was bleak, as Warner Bros. seemingly lost interest in the character. However, after the Release the Snyder Cut movement gained traction, interest in Cavill's depiction of the character has been rekindled, and a pitch made by Cavill himself has sealed the deal for his return to the red cape.
Sources close to TCN have confirmed, per the information provided by Josh at DCUNews, that Cavill did indeed recently help pitch a new Superman project. This information was recently discussed last week on Friday night Live Steam for LightCast Podcast:
The pitch was widely praised and has led to the official confirmation of his new contract for more appearances as Superman. Ours and DCUNews' sources have stated that the contract includes 3 films for Cavill's pitch and options for future cameos in other future DC films, for a total of 5-6 movies. As of now, we do not know which three films specifically this deal entails, but they can be anything from another solo outing, to a prominent role in a Black Adam and Shazam film.
Stay tuned to The Cultured Nerd for more DC news.
UPDATE 9/18/20: Artist Bosslogic posted the below art of Cavill's Superman following this article's publication. The post has since been reshared on Cavill's agent Dany Garcia's Instagram story.