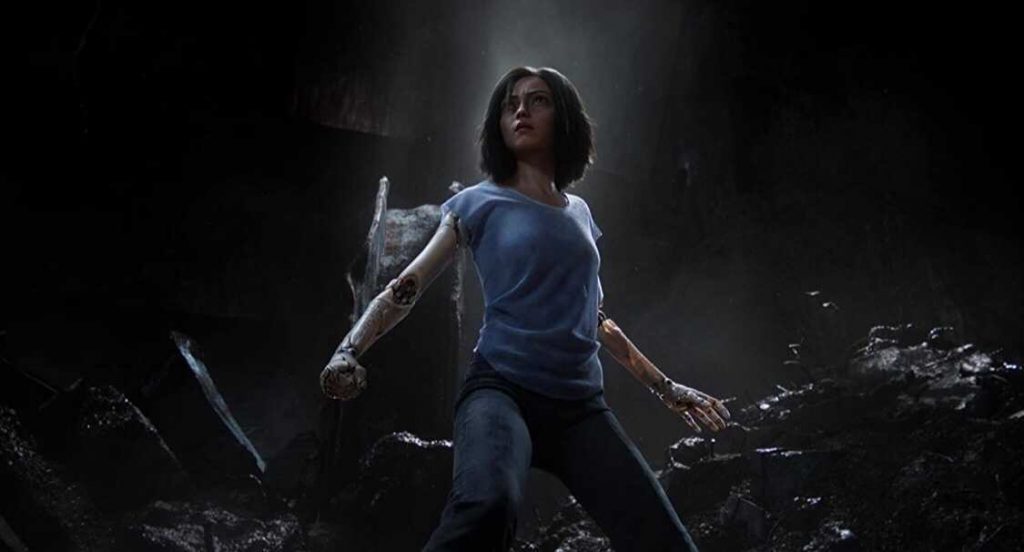 Co-writer and producer James Cameron took to Twitter today to announce the official re-release of Alita: Battle Angel in theaters on October 30th.
Cameron, a staunch advocate of the film's potential sequel, called on the #AlitaArmy to assemble for the film in his post. With any luck, Cameron's push for a re-release may help to see the much-anticipated, all-but-inevitable follow-up to the 2019 film.
Robert Rodriguez, the film's director, also called the #AlitaArmy into action. Earlier in the week, Rodriguez had tweeted out thanks to Cinemark for allowing the screening to take place. Cameron's involvement helped to solidify the rumors Rodriguez' tweet circulated, uniting the #AlitaArmy.
With both Rodriguez and Cameron pushing the re-release, audiences might finally be able to see the aftermath of the cliffhanger at the end of the film. Having worked her way up the ranks of the high-speed, high-risk sport Motorball, Alita ends the movie as a rising champion. As she glances up at Nova, the evil, twisted villain in this brutal, cyberpunk world, her goals are made clear: she will become the best Motorball player in order to finally confront him, ending his twisted, tyrannical reign on her people.
Alita: Battle Angel stars Rosa Salazar, Christoph Waltz, Jennifer Connelly, and Mahershala Ali, is directed by Robert Rodriguez, and is set to re-release for a limited time in Cinemark Theaters starting on October 30th.
Are you hoping Alita: Battle Angel gets a sequel? Let us know in the comments below!