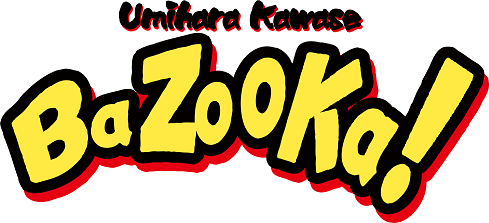 Umihara Kawase BaZooka! is a fun and action packed multiplayer game that launches in North America this coming Friday, October 30th. The game is currently available to purchase in Europe, New Zealand, and Australia.
Developed by Studio Saizensen, Umihara Kawase BaZooka! lets you choose from 22 characters as your try and completely clean the screen of enemies. In order to do that, you will have to skillfully use different combinations using either an extraordinary fishing rod or a bazooka.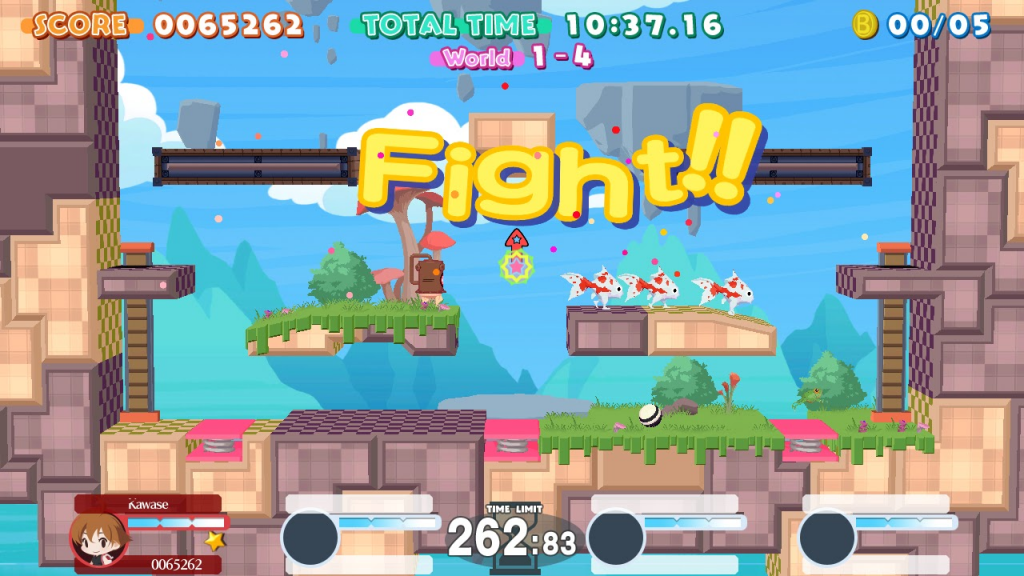 Umihara Kawase BaZooka! comes loaded with a stunning 40 stages for you to show off your skills on. The stages could also provide an extra challenge as some of them will feature moving platforms or dangerous obstacles. Whether you are playing alone or with friends, each game will fun and very competitive.
To learn more about the game and about the different editions of the game you can choose from, be sure to head over to the Umihara Kawase BaZooka! website. Umihara Kawase BaZooka! releases this Friday, October 30th, in North America on PlayStation 4 and Nintendo Switch.
Below you can check out the official trailer for Umihara Kawase BaZooka!: