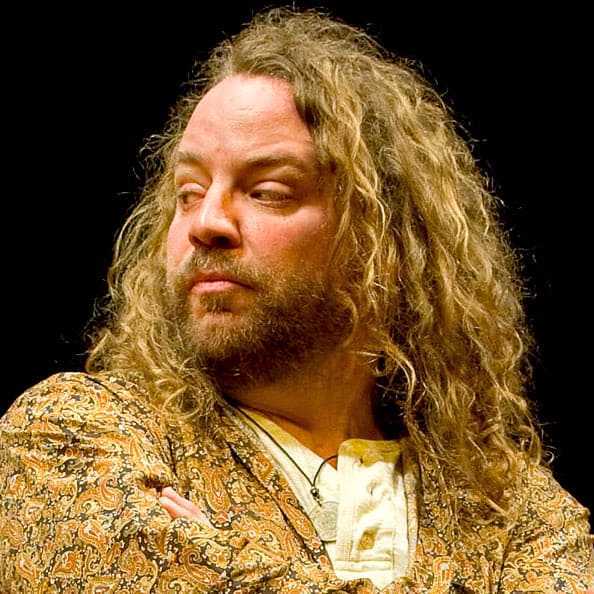 Ray Porter, the voice of Darkseid in 2021's Zack Snyder's Justice League, has beckoned his followers to support Sam Raimi's scrapped Spider-Man 4 in earning its place on the silver screen.
The actor has been one of the most vocal celebrity advocates of Zack Snyder's Justice League over the years. Since the film was officially announced in May, Porter has refocused his support to directors cuts of films such as Ayer's Suicide Squad and Schumacher's Batman Forever.
In a video posted by the Ayer Cut Twitter account yesterday, Porter calls on Sony Pictures to appease fans by releasing Raimi's Spider-Man 4.
"Please, bring back Tobey Maguire as Spider-Man in Spider-Man 4," Porter requests. "The fans really, really want it." A fan seems to have paid for the video since it's watermarked from Cameo, but knowing the actor's history, it's likely he'll continue advancing the campaign on his own in the future.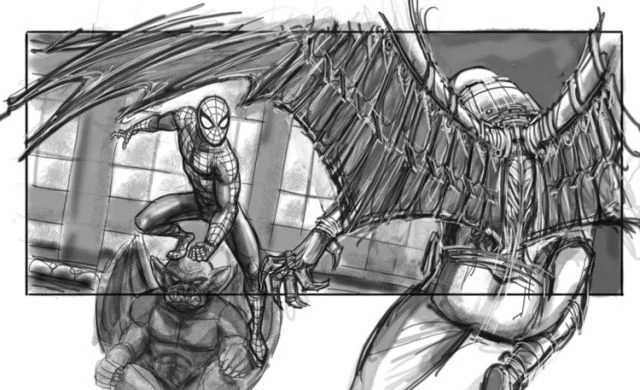 In a world of ever-expanding superhero universes, including the MCU's own Phase 4 and universe-altering titles like WandaVision and Doctor Strange in the Multiverse of Madness, anything seems possible at this point.
Fans of previous Spider-Man films should keep a close eye on the campaign. With rumors circulating that the MCU's Spider-Man 3 might see Maguire and Andrew Garfield reprising their takes on the character, Porter's video may be the start of revitalized Spider-Man film projects from both eras.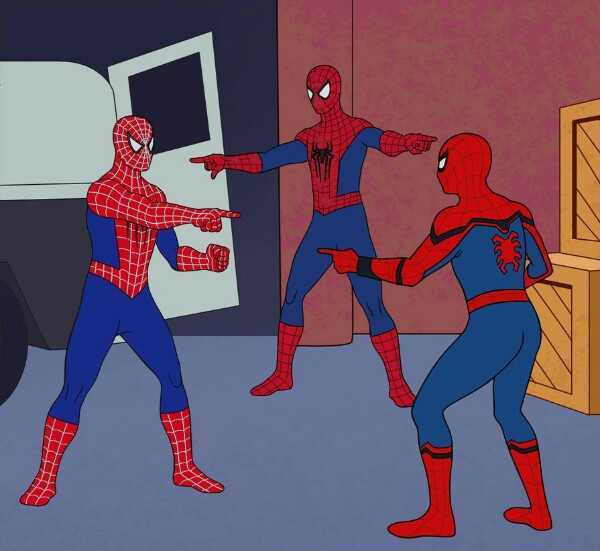 Do you want to see Sam Raimi's Spider-Man 4? Let us know in the comments!