Apple TV+ Hit 'Ted Lasso' Renewed for Season 3
Jason Sudeikis' hit show on Apple TV+ has been renewed for Season 3.
Jason Sudeikis will be returning for a third season of the show Ted Lasso on Apple's streaming service Apple TV+. The news of this renewal comes before the cast and crew even begin production of the series' second season.
Written by Sudeikis and Scrubs creator Bill Lawrence, the show tells the tale of the titular football coach Ted Lasso as he makes the transition to professional soccer in England with no proper experience with English football. Ted Lasso was a recurring character for NBC Sports a bit ago, and Sudeikis and Lawrence have brought him back for the small screen.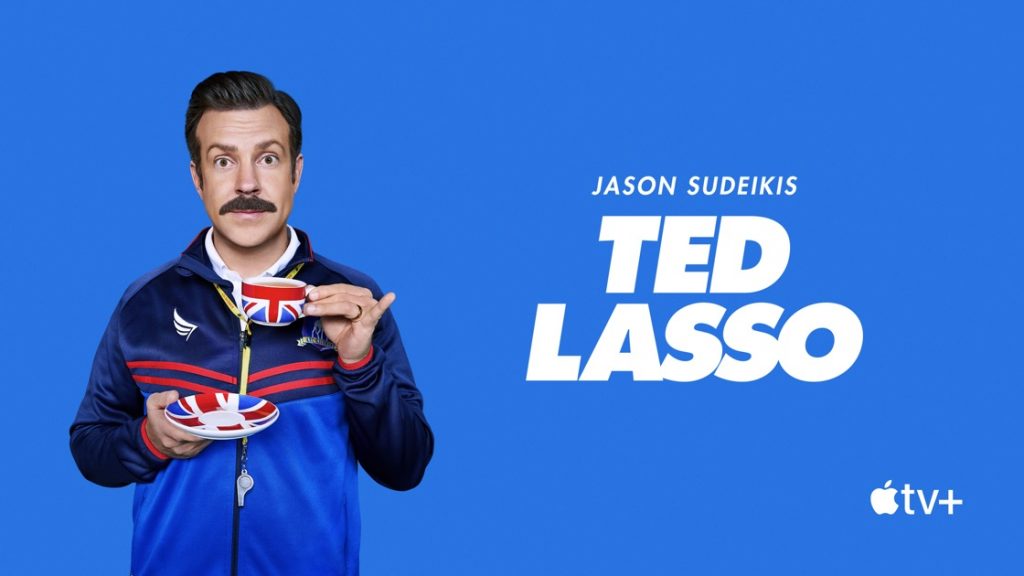 Originally reported by Deadline, the show will definitely last at least three seasons. The first season saw the show become a massive success for Apple, coming in as the service's No. 1 comedy and increasing the subscription amount by 25% according to Apple themselves. With numbers like these, it comes as no surprise that the show is getting much more time to tell its story.
You can watch the first season of Ted Lasso on Apple TV+ now while you wait for the now-confirmed seasons two and three.