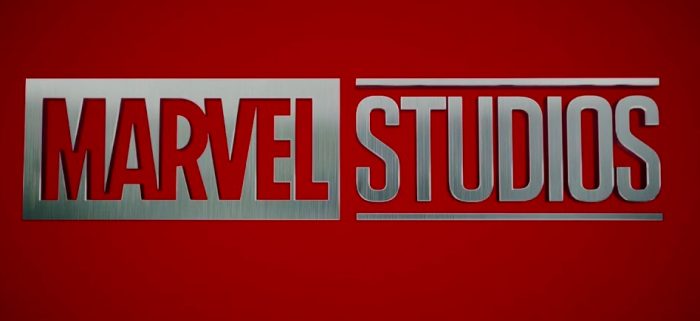 With Spider-Man: Far From Home being such a huge success, it was only a matter of time before production on the next Spider-Man film began. Wait no further as it seems Tom Holland's third Spider-Man film seems to have begun filming in New York City.
Going by the working title of "Serenity Now", a fan has gotten a picture of a "no parking" sign in the area that filming is supposed to take place. The picture was uploaded on to Twitter and you can check out the tweet below:
There is currently a lot of hype surrounding this film as Jamie Foxx's Electro was recently announced to be attached to the movie. The actor even made a post on Instagram that got a lot of people speculating what surprises might happen in the movie. He later deleted the post, but you can check it out by clicking here. Benjamin Cumberbatch was also announced to be making an appearance in the movie. And with Cumberbatch's Doctor Strange sequel featuring the multiverse, fans are hoping we get to a lot more cameos than Jamie Foxx's Electro.
Since filming has began, it shouldn't be long until we start getting some first-looks at some of the characters. Camila Pacheco, Sony Pictures' Executive Marketing Director, even mentioned we could get a first-look at the film this coming December. With more news regarding "Spider-Man 3" surely to come soon, stay tuned to The Cultured Nerd for more.
Source: Comingsoon.net