"Rogue Company" Is Now Free-To-Play On All Platforms
"Rogue Company" is now free-to-play for Xbox One, PlayStation 4, PC and Nintendo Switch users.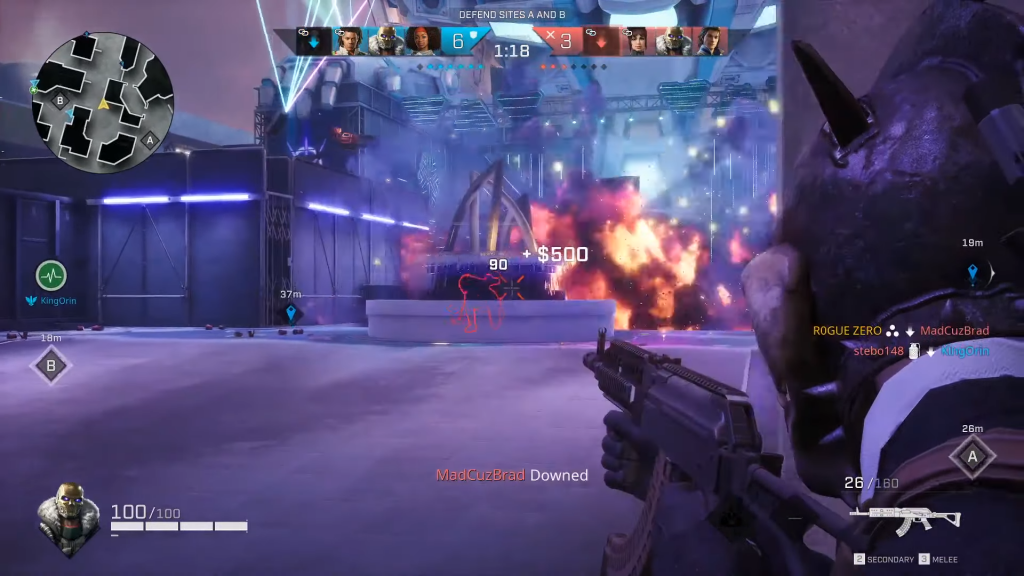 After having a successful closed beta, Rogue Company is now free-to-play for Xbox One, PlayStation 4, PC and Nintendo Switch users. In its closed beta, Rogue Company had over two million people play the game.
Featuring cross-play and cross-progression, you can play Rogue Company with your friends no matter which platform they play on. The amazing part about Rogue Company is that the game is completely free-to-play; no pay-to-win and all DLC is strictly cosmetics.
Rogue Company is a third-person action shooter that relies on teamwork and coming up with clever tactics to help your team win the game. Developers First Watch, have even added a new Rogue in celebration of the games free-to-play launch. Dahlia is a former military officer who will do anything necessary to get the job done. Dahlia is sure to shake up the game and provide a new challenge to the game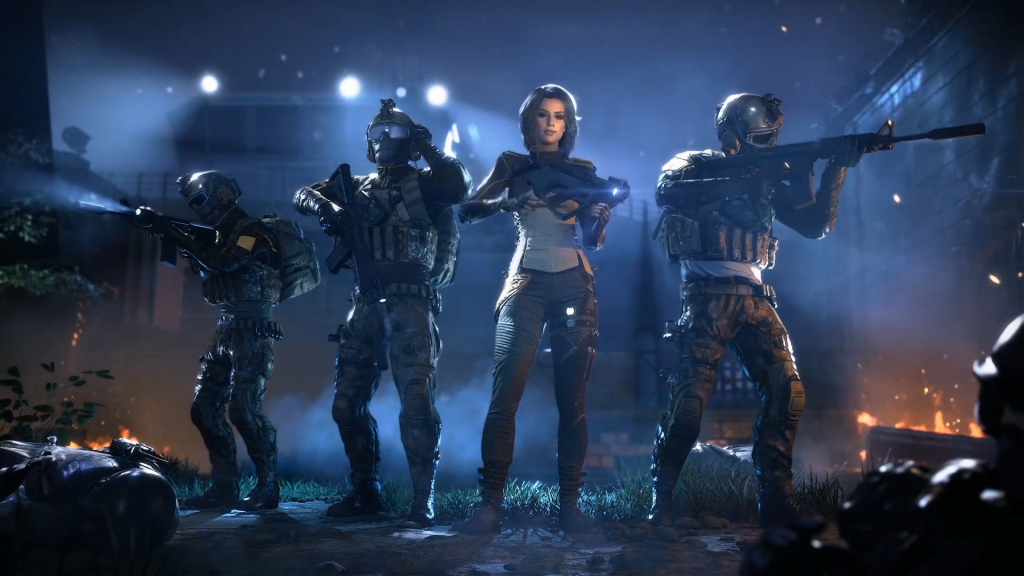 Since having a very successful launch in June, the future looks bright for Rogue Company and Chris Larson, Executive Producer, had this to say about the game:
"From July's early access launch we've gathered a huge community of over 2 million cross-platform gunslingers. Their invaluable feedback has ensured the game keeps getting better and better. By making the game free and delivering an ever-growing roster of mercenaries, game modes, weapons and gadgets we're incredibly excited for many more players to join us in Rogue Company".
With the game out now for free on all platforms, now is the time for you to get in on all the fun.
Below you can watch the official open beta trailer for Rogue Company:
Rogue Company is now available for free on PlayStation 4, Xbox One, PC, and Nintendo Switch.