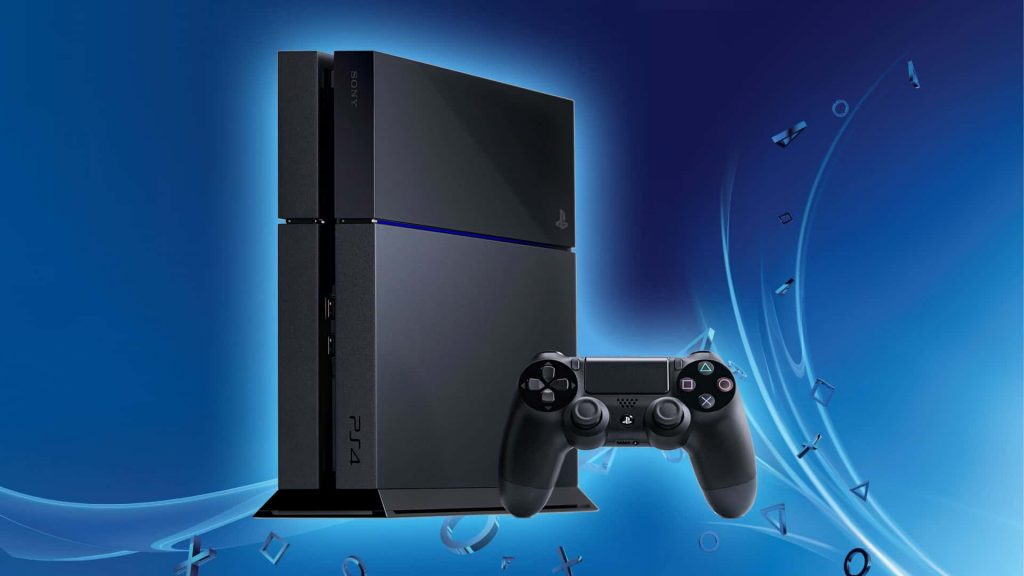 With the long-awaited PS5 hitting shelves in less than a month, Sony just launched the PS4's last big software update to prepare players for the transition.
The first of these changes can be seen in the messaging and party systems. Now, instead of having to swap between the apps to communicate with different groups of friends, all users will find that both services have been combined into one "Group" when a player first corresponds with others.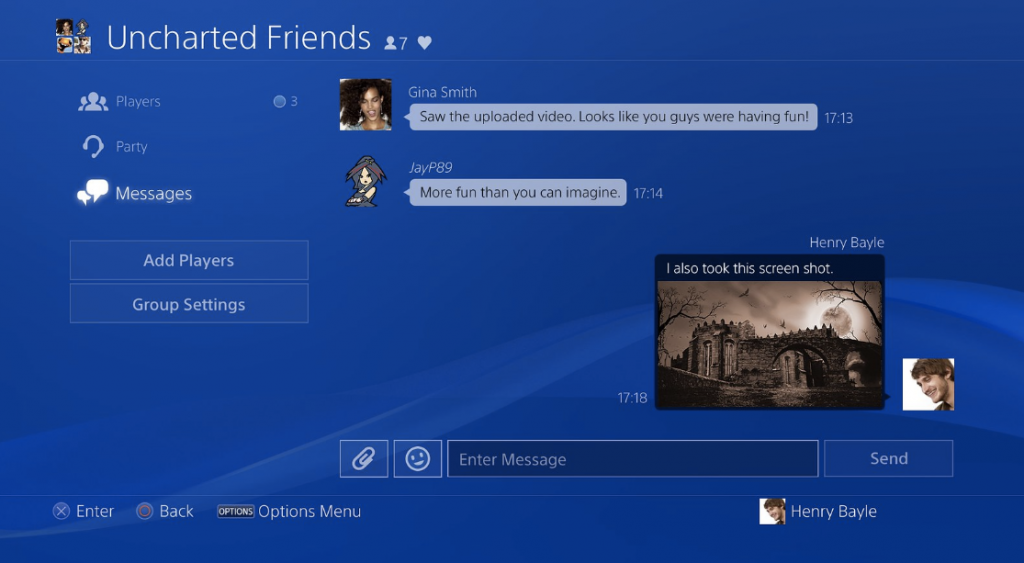 Avatars also cap-off many of the system's most well-received titles. Icons from games like Bloodborne, Journey, Ghost of Tsushima, God of War, The Last of Us Part II, The Last of Us Remastered, and Uncharted 4: A Thief's End can all be selected to show off brand loyalty from console to console.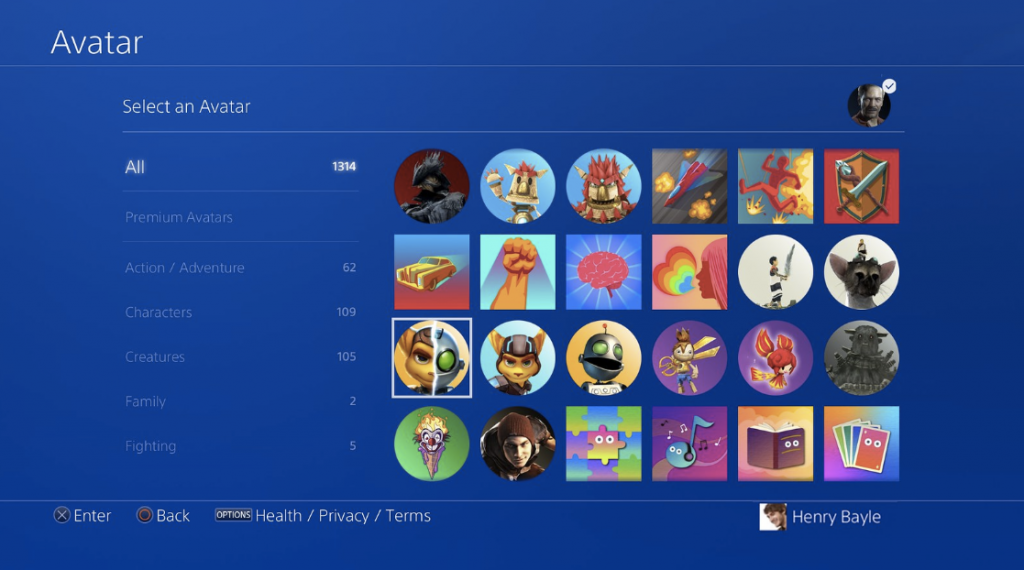 Users can now look to the quick menu when chatting in a group for the helpful addition of a "Mute all Microphones" option. The feature should be ideal for helping to combat anyone who annoyingly spams a party's mics.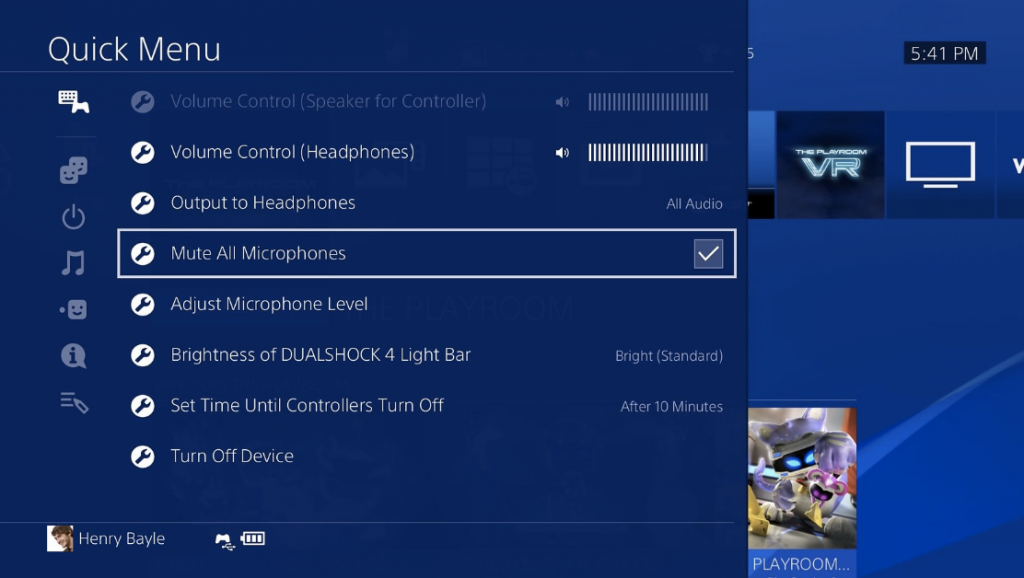 Parents of younger children will be pleased to see that the UI for Parental Controls has been simplified. The features that block a child profile from accessing certain communication or content have now been refitted as a request notification from the child to the parent for approval.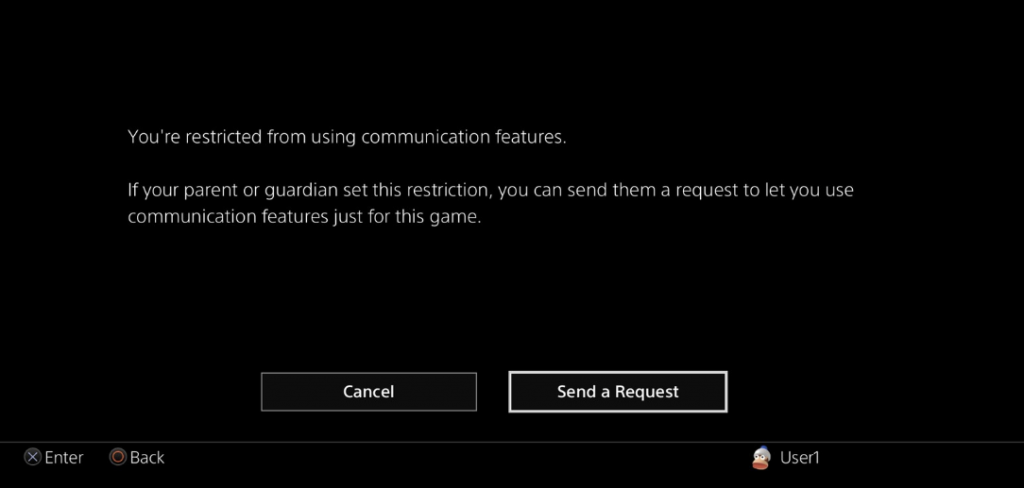 2-Step Verification also makes its debut in the console's twilight hours. Instead of only being able to re-access a profile through text message, players can now protect their information through third-party apps.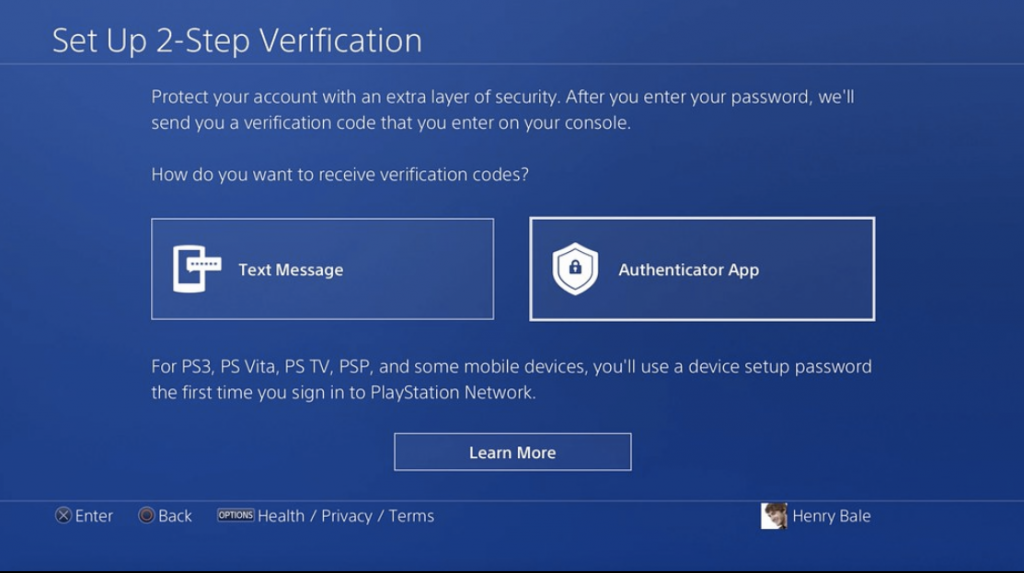 Sony has already anticipated streamers moves to the newer console. Unsurprisingly, the update has removed further Event creation and access. The system also prohibits creating Communities on the app, but users can still access any which were private and existed prior to the update.
Finally, the PS4 Remote Play app has also been renamed to PS Remote Play. Functionality for the PS5 is set to be added to the program at launch day.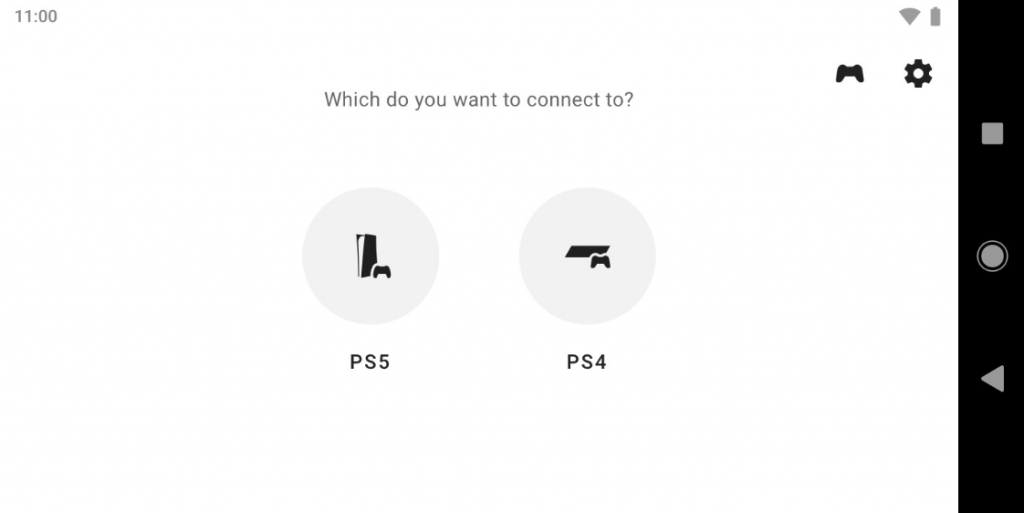 What do you think of these features? Have you enjoyed the PS4? Will you be getting a PS5? Let us know in the comments!