Netflix and Ubisoft Have A Live Action 'Assassin's Creed' Series Officially In Development
Fans of the Assassin's Creed gaming franchise will now get to see a live action series based on the franchise from the collective efforts of Ubisoft and streaming service conglomerate, Netflix.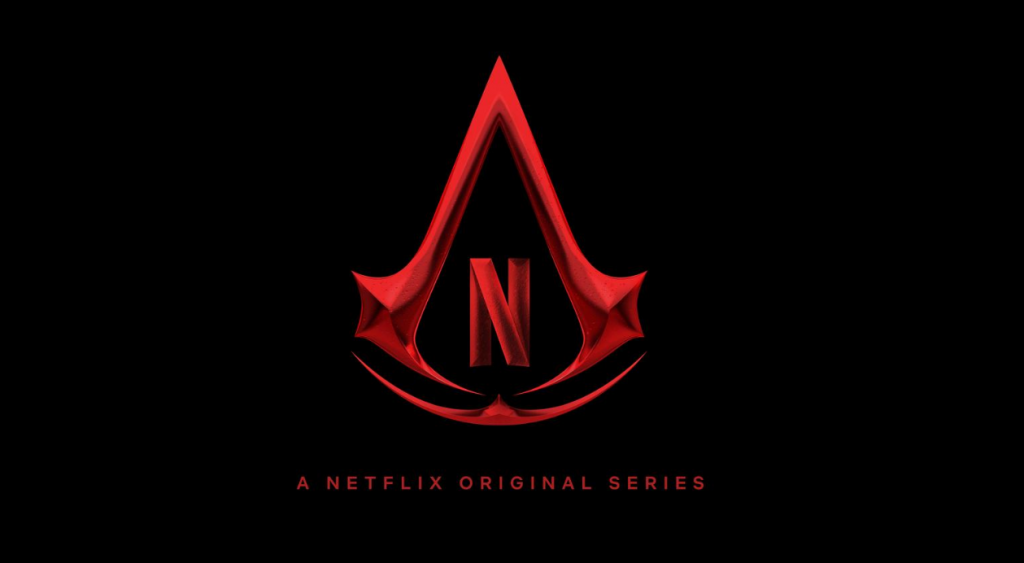 Ubisoft's Assassin's Creed franchise has gained an immensely massive and loyal fan base from its popular video game series, pitting the peace seeking Assassins against the villainous Templars since the game's initial debut back in 2007. Fans of the franchise have been clamoring for a faithful depiction on the big screen and with the ongoing COVID-19 pandemic, the current demand for quality content on streaming services is at an all time high. Ubisoft has decided to move forward and take advantage of this demand with the one of, if not the, biggest name in streaming services today, Netflix.
According to a new report from Deadline, Netflix has announced it is working with Ubisoft to create a live-action Assassin's Creed TV series based on the franchise's video game series. Since the original announcement, Netflix quickly took to Twitter to officially share the news and even revealed a brief teaser.
This live action series isn't the only feature the franchise is currently working on as it's latest gaming title, Assassin's Creed Valhalla, is set to arrive in November this year. Of course, this isn't the first time the franchise has attempted for success beyond the video game sector, as fans will remember Michael Fassbender's critically marred film released back in 2016. Looking at it from Netflix's perspective, the Assassin's Creed series will be the third video game adaptation the streaming service is actively working to add to its content roster, as shooting continues for Henry Cavill's The Witcher second season and preparation continues to roll on their upcoming Resident Evil show. Netflix's VP of Original Series, Peter Friedlander, further explained the excitement behind the project.
"From its breathtaking historical worlds and massive global appeal as one of the best selling video game franchises of all time, we are committed to carefully crafting epic and thrilling entertainment based on this distinct [intellectual property] and provide a deeper dive for fans and our members around the world to enjoy."

Netflix's VP of Original Series, Peter Friedlander, on the upcoming Assassin's Creed Netflix series. Via Deadline.
While it remains unknown when the new live-action Assassin's Creed show will debut on Netflix, Ubisoft's latest entry into the gaming franchise, Assassin's Creed Valhalla, is set to release on November 10th for PlayStation 4, Xbox One, Xbox Series X|S, Stadia, and PC. It will also release for the PlayStation 5 when the console releases on November 12th.
While fans wait for more news to come out about the series, you can check out the gameplay trailer for Ubisoft's Assassin's Creed Valhalla, below !

Are you guys excited for the upcoming Ubisoft/Netflix live action Assassin's Creed series? What other video game franchises would you like to see be adapted for a live action series? As always sound off in the comment section below and remember to stay tuned in right here at The Cultured Nerd for the latest news on the Assassin's Creed franchise.