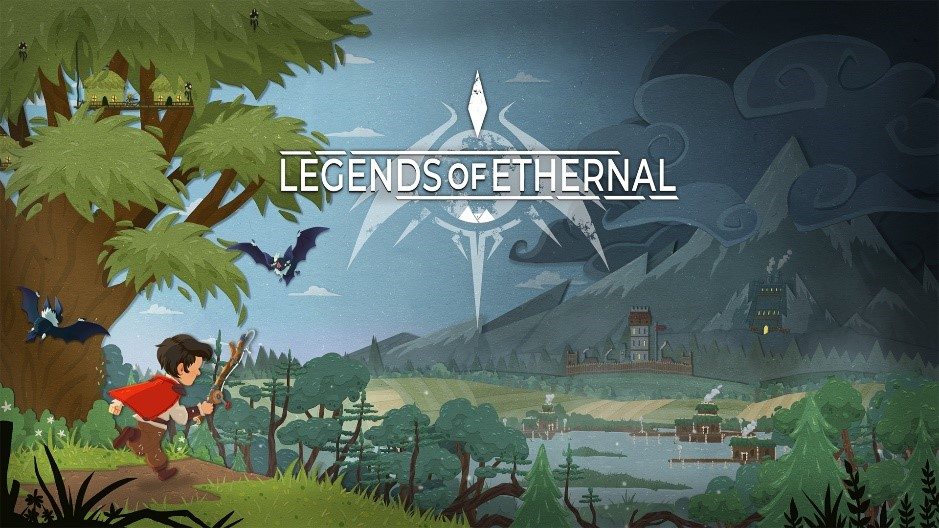 Legends of Ethernal is a beautiful 2D hand-drawn game that is full of mystery and fun gameplay. In this game, it's your mission to discover the truth about your parent's mysterious disappearance. While you uncover the mystery, you will be able to explore dozens of beautiful hand-drawn environments.
The world of Arkanys is yours to explore; whether you are solving puzzles or battling scary monsters, there will always be something new around the corner. By crafting new powerful weapons and unlocking new powers, you will be able to explore more of Arkanys.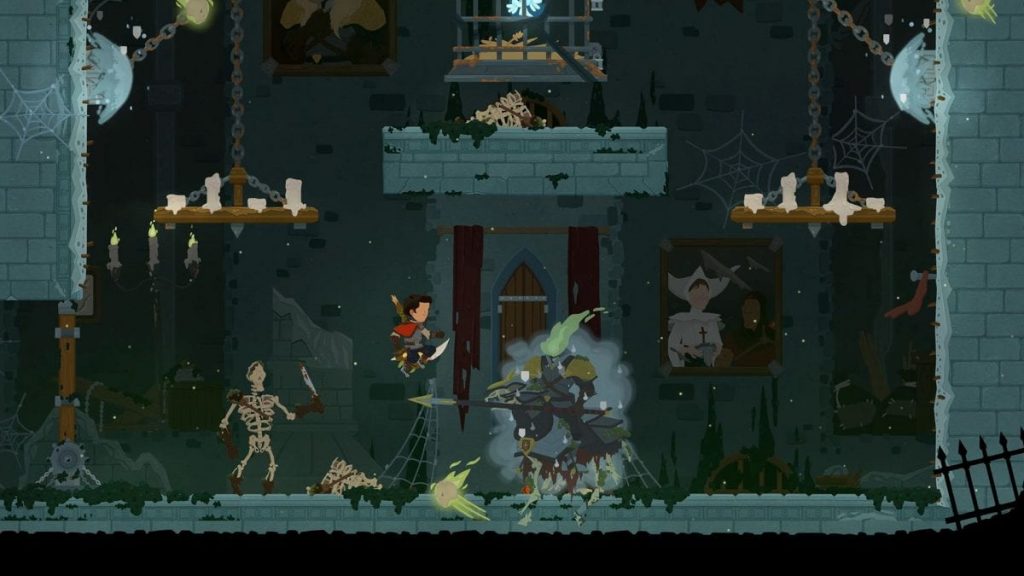 These are all of the amazing features you can expect to find when you get your hands on your copy of Legends of Ethernal:
Enjoy mechanics that unlock with weapons and items that you find.
Solve puzzles and unleash your fighting tactics against boss battles in multiple dungeons.
Gather ethers and use items during the course of your journey to help you progress through the game.
Admire beautiful 2D hand-drawn art covering multiple environments, scaling up to a resolution of 4K on supported platforms.
Experience a compelling and linear storyline with great characters.
Listen to the wonderfully crafted score; produced and recorded by veteran musician William Gough.
Try Hardcore Mode for an intense experience, or enable Relaxed Mode to help you or your little one complete the game.
Below you can watch the official trailer for Legends of Ethernal:
Legends of Ethernal officially launches on PlayStation 4, Nintendo Switch, Xbox One, PC/MacOS next Friday, October 30th.