Ben Affleck, Amber Heard, and Ray Fisher have started Additional Filming for "Zack Snyder's Justice League"
Batman, Mera and Cyborg join the Joker for additional photography for Zack Snyder's Justice League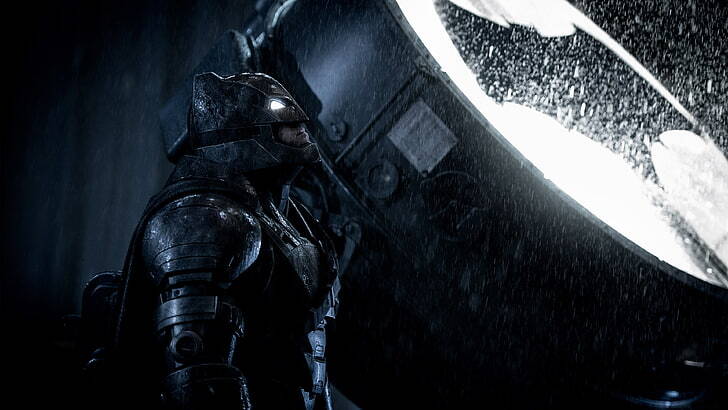 With the additional photography for Zack Snyder's Justice League underway, Ben Affleck (Batman), Ray Fisher (Cyborg), and Amber Heard (Mera) have started filming new scenes. This report comes along with the news that Jared Leto will reprise his role as The Joker in The Snyder Cut.
While the elusive Snyder Cut will be completely different from the 2017 theatrical cut, the report about additional photography suggests there will be quite a lot of new content added to the already shot scenes from the principal photography which will help reconstruct the grand vision Zack Snyder had for his universe.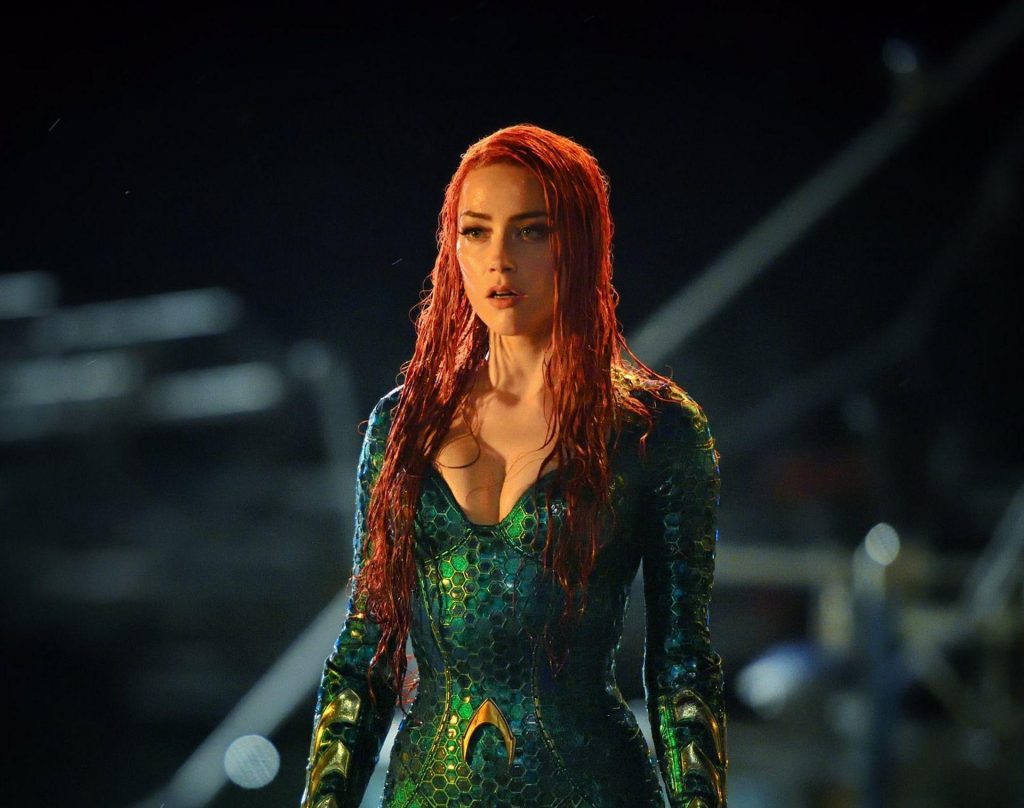 The project, which is now officially titled Zack Snyder's Justice League, will be very important if and when Warner Media decides to expand on Snyder's Elseworld storylines. For example, the Ben Affleck HBO max project which has its origins in the Snyderverse.
Zack Snyder's Justice League will star Ben Affleck, Gal Gadot, Ezra Miller, Ray Fisher, Jared Leto, Jason Momoa, J.K.Simmons, Amy Adams, Amber Heard, William Dafoe, Jeremy Irons, and Ciron Hinds.
The four-part mini-series will debut exclusively on HBO Max in 2021.
Source: Comicbook.com, THR