Hulu Releases Teaser for the Steven Spielberg Produced Reboot of "Animaniacs"
Hulu is reviving the "Animaniacs" and "Pinky and the Brain" with a little help from executive producer Steven Spielberg.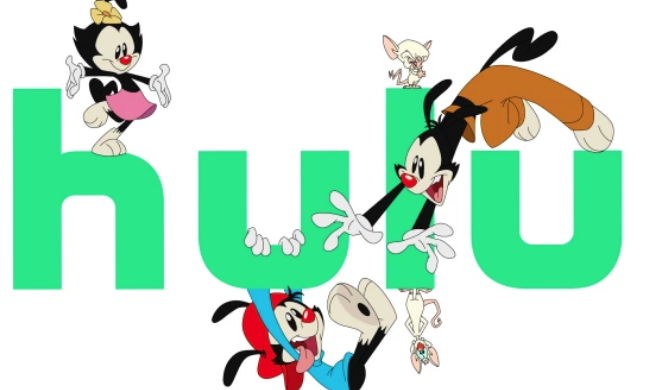 Checkout the first teaser for the Steven Spielberg produced reboot of Animaniacs which is set to release on Hulu next month.
The original series debuted in 1993 and became one of the most popular cartoons for children of the 90's. The series success helped to launch various spin-offs including Pinky and the Brain.
The teaser clip premiered during the Animaniacs cast and producer virtual panel at New York Comic Con. The teaser included an animated Spielberg introducing the characters Yakko, Wakko and Dot within the Jurassic Park world, paying homage to the original film. This included Sam Neill's Alan Grant, Laura Dern's Ellie Sattler, and Jeff Goldblum's Ian Malcolm, you can check out the teaser below.
"Alan, this species of cartoon has been extinct since 1998. I mean, these haven't been seen on TV since the golden era of animation!"
Sattler says, parodying a scene from the first film. Grant then manually turns her head to see an animated Spielberg confirm that it was he who reanimated the trio, as well as Pinky and the Brain. The scene even includes a Hulu "executive" just flat-out state:
"We are going to make a fortune with this show"
When the reboot was first announced, Hulu and Warner Bros. Domestic Television Distribution revealed that Hulu will be the exclusive holder of the shows 99 episode library. This also includes every episode of Pinky and the Brain, Pinky, Elmyra and the Brain, and the complete Tiny Toon Adventures collection. Each one of these shows are available on Hulu right now.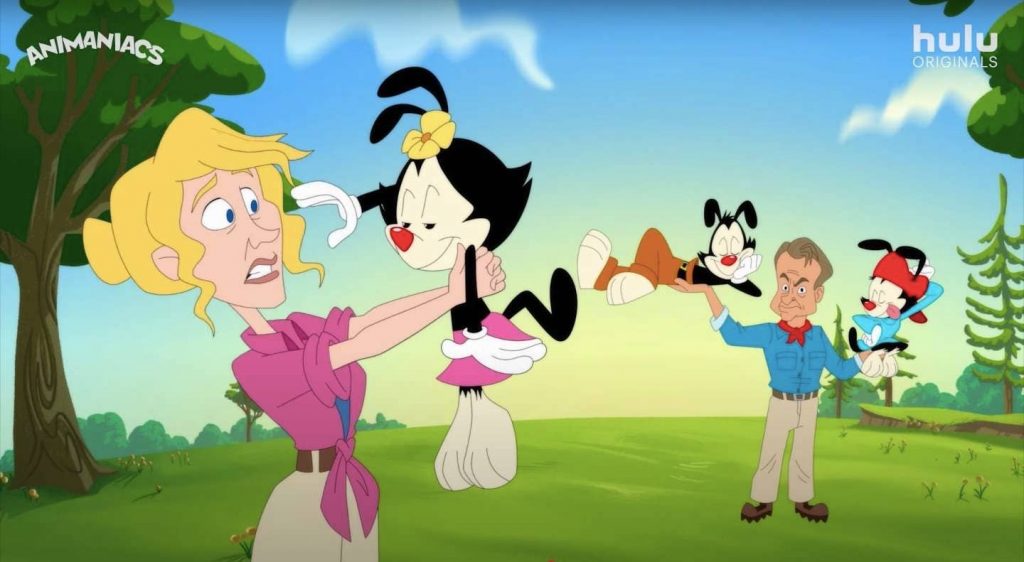 Spielberg will serve as executive producer on the series, his studio, Amblin Television, will also produce, along with Wellesley Wild and Sam Register, the current President of Warner Bros. Animation and Blue Ribbon Content.
The 13-episode first season of Animaniacs is set to premiere on Hulu Nov. 20, with the second season already in production scheduled to premiere sometime in 2021.
Will you watch these rebooted versions of Animaniacs and Pinky and The Brain? Are you going to go check out the whole cartoon catalog now that it's on exclusively on Hulu? As always let us know what you think in the comments below or join in the discussion on Twitter.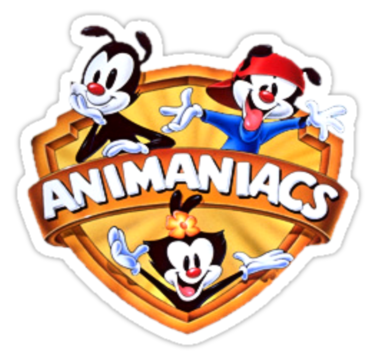 [Source: variety]