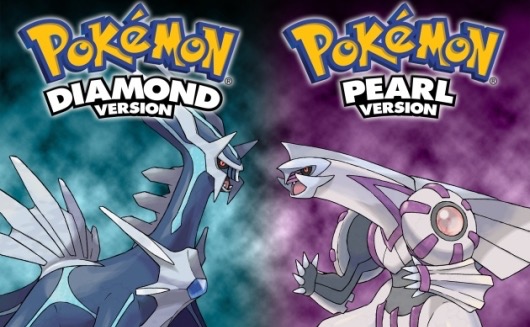 Pokémon fans could be in for a treat. According to a prominent Nintendo leaker, the next games in the beloved franchise could be some of the most divisive yet; that is, if the small but vocal number of fans voicing their outrage at Nintendo's decision to remaster a few Super Mario games for the Nintendo Switch, to be sold at full retail price, are to be believed.
In a tweet, replying to a thread discussing the concerns one Twitter user had about Nintendo's volume of product output, French video game journalist Nintend'Alerts replied with the following:
Translated into English, the tweet reads as follows:
"And to think that people are complaining about the remasters, when they go to see the Pokémon thing that happens they are going to bitch."
This tweet was quickly picked up and reported on by prominent Pokémon leaker Centro Pokémon LEAKS.
Centro went on to amend his tweet with a followup, providing a bit of context:
As noted by Centro, it is unknown whether Nintend'Alerts was referring to a new entry in the long-running series, an expansion on current releases Pokémon Sword and Shield, or something else entirely. The Pokémon series has a history of releasing updated versions of past games whenever they make the jump to a new system, so perhaps this is the direction Nintend'Alerts is hinting at. With the upcoming release of The Crown Tundra, Sword and Shield's latest expansion pass, set for Fall 2020, The Pokémon Company's upcoming release slate is looking a tad sparse. Perhaps now could be the perfect time to reveal a new project.
The latest entries in the Pokémon series, Pokémon Sword and Shield, were released on November 15, 2019 for the Nintendo Switch. Their first DLC Expansion Pass, The Isle of Armour, was released on June 17, 2020, while the second, The Crown Tundra, is set for release Fall 2020. The games recently surpassed Pokémon Diamond and Pearl to become the third best-selling games in the series, behind only the first and second entries, Pokémon Red and Blue and Pokémon Gold and Silver, both released for the original Nintendo Game Boy.