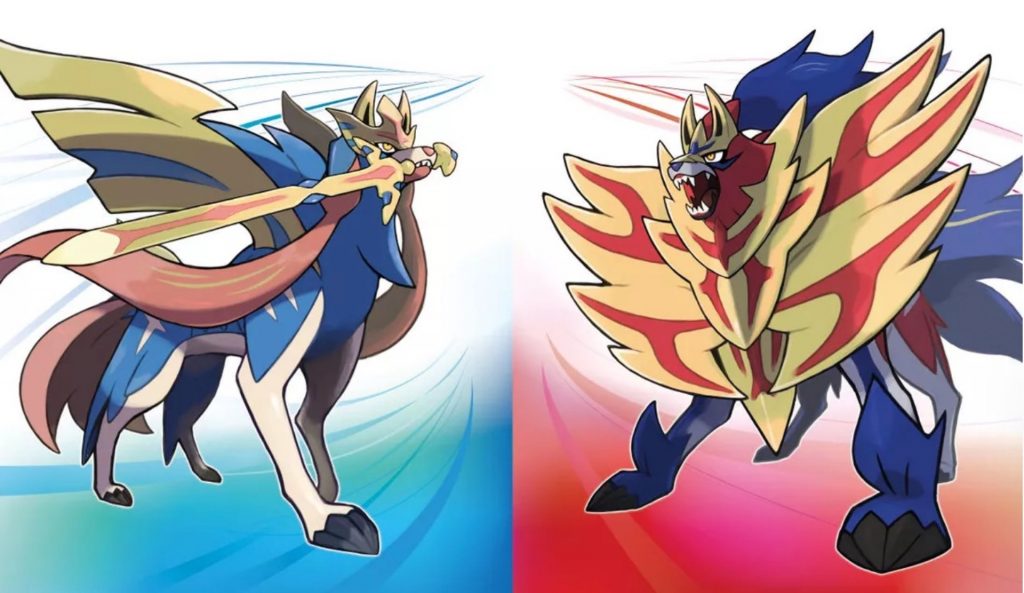 In a massive win for Pokémon development studio Game Freak, the latest entries in the juggernaut media franchise, Pokémon Sword and Shield, have sold an impressive 18.22 million copies.
The games, released for the Nintendo Switch in 2019, mark the first time any mainline Pokémon game has debuted on a home console. Previous entries in the series had been staples of Nintendo's handheld systems since the very first games in the series, Pokémon Red and Blue, released on the Game Boy in 1996 in Japan and 1998 in America.
Sword and Shield's most recent sales figures put them comfortably ahead of 2006's Diamond and Pearl, which ended their run at 17.67 million units sold (source). This makes Sword and Shield the best selling Pokémon games in 20 years, behind only the aforementioned Red and Blue (31.38 million units sold) and their sequels Pokémon Gold and Silver (23.1 million units sold).
The franchise, well-regarded for its consistently high sales, has done numbers for the Switch, coming in fifth in terms of best-selling games on the hybrid console. The games have outpaced 2017's Super Mario Odyssey, which sits at a lifetime sales figure of 18.06 million units sold, and are just behind 2017's The Legend of Zelda: Breath of the Wild (18.6 million units sold) and 2018's Super Smash Bros. Ultimate (19.99 million units sold).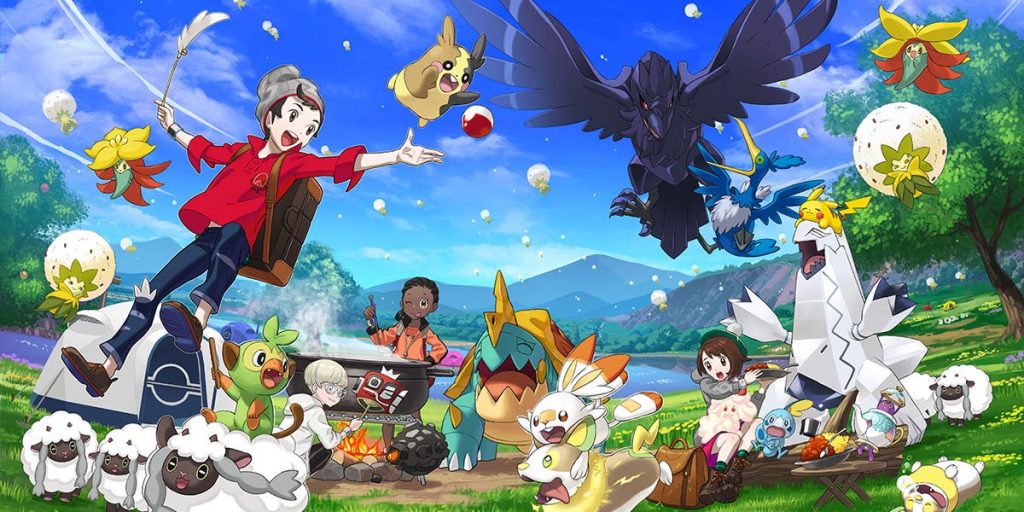 The games will have to pull a bit of extra legwork in order to catch up to second and first best-sellers on the Switch, 2020's Animal Crossing: New Horizons (22.4 million units sold) and 2017's Mario Kart 8 Deluxe (26.74 million units sold). New Horizons, released on March 20, 2020, has been a favorite among Millennials and Zoomers looking to pass the time during quarantine. Mario Kart 8 Deluxe, meanwhile, is a re-release of 2014's Mario Kart 8, originally released on the ill-fated Wii U. The game sports a revamped battle mode and five additional characters, as well as all of the DLC released during Mario Kart 8's original run.
Pokémon Sword and Shield released on November 15, 2019 to positive reviews from critics, who praised the game's streamlined approach to wild encounters and new features such as the game's Dynamax mechanic, as well as the designs of the new Pokémon. The first DLC expansion pack to be released for the games, The Isle of Armour, was released June 17, 2020. The second, titled The Crown Tundra, is scheduled for release in Fall 2020.