Dr. Disrespect Returning to Streaming; Teases Stream as Early as Today
The Doctor is back and fans are rejoicing. The streaming icon is making his comeback into the gaming world and could be as early as today.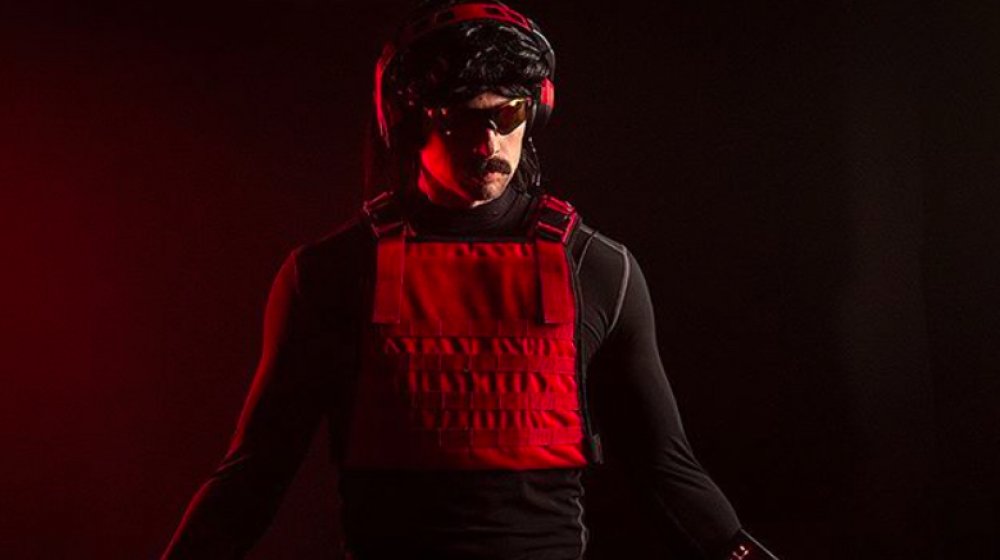 In an Instagram Live stream, Herschel Beahm, aka Dr. Disrespect, announced that he will be returning the videogame world. Beahm didn't disclose any specifics to his army of supporters, but it is likely that the internet star will make his return via YouTube.
Beahm performed a wacky skit on his live to announce his return to the streaming world and even hinted that the next chapter in his career could begin today.
Thankfully Benjay has us covered on the actual live itself:
Fans have been waiting for the return of Dr. Disrespect, and many believe tonight he will open up on his ban from Twitch. The ban seemingly came out of nowhere a couple of months ago where supporters across the world begin to string together conspiracies. Tonight could be the night when Beahm finally lets his fans know what happened.