We'll See the First Digital BlizzCon in Early 2021
Blizzard President J. Allen Brack says BlizzCon will reappear in digital form "early next year."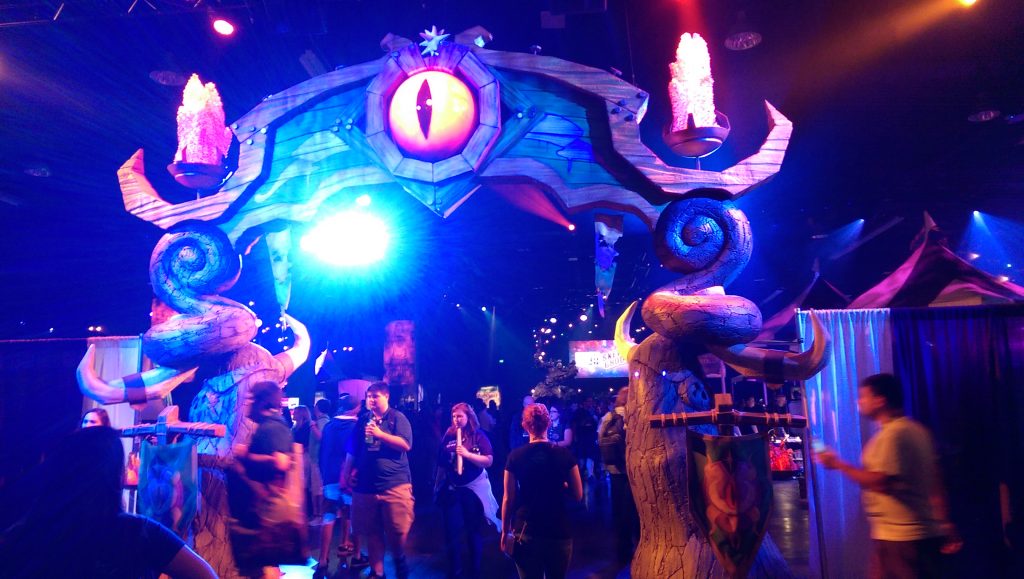 While Blizzard fans new and old were disappointed to learn that BlizzCon would be cancelled this year due to the pandemic, all was not lost. Blizzard shared their hopes to "channel the BlizzCon spirit and connect with you in some way online," and it seems that hope will come to fruition in early 2021.
In Activision Blizzard's Q2 earnings call August 4th, Blizzard President J. Allen Brack indicated Blizzard's intention to host BlizzCon as a "virtual event . . . early next year." There were no other details provided, but he did follow up with a positive take on the show's evolved form:
"We're really fortunate to have a passionate and engaged community that's really looking forward to what we're creating, what we're working on, and we're looking forward to sharing what the teams have been working on for that event."
BlizzCon won't be the first postponed/cancelled event to go digital, as Comic-Con, PlayStation, Xbox, and PC Gamer represent just a few of the massive streaming events hosted over the summer. Blizzard is no stranger to announcement livestreams, but it will be interesting to see if they will attempt to retain the major esports competitions that also take place during BlizzCon.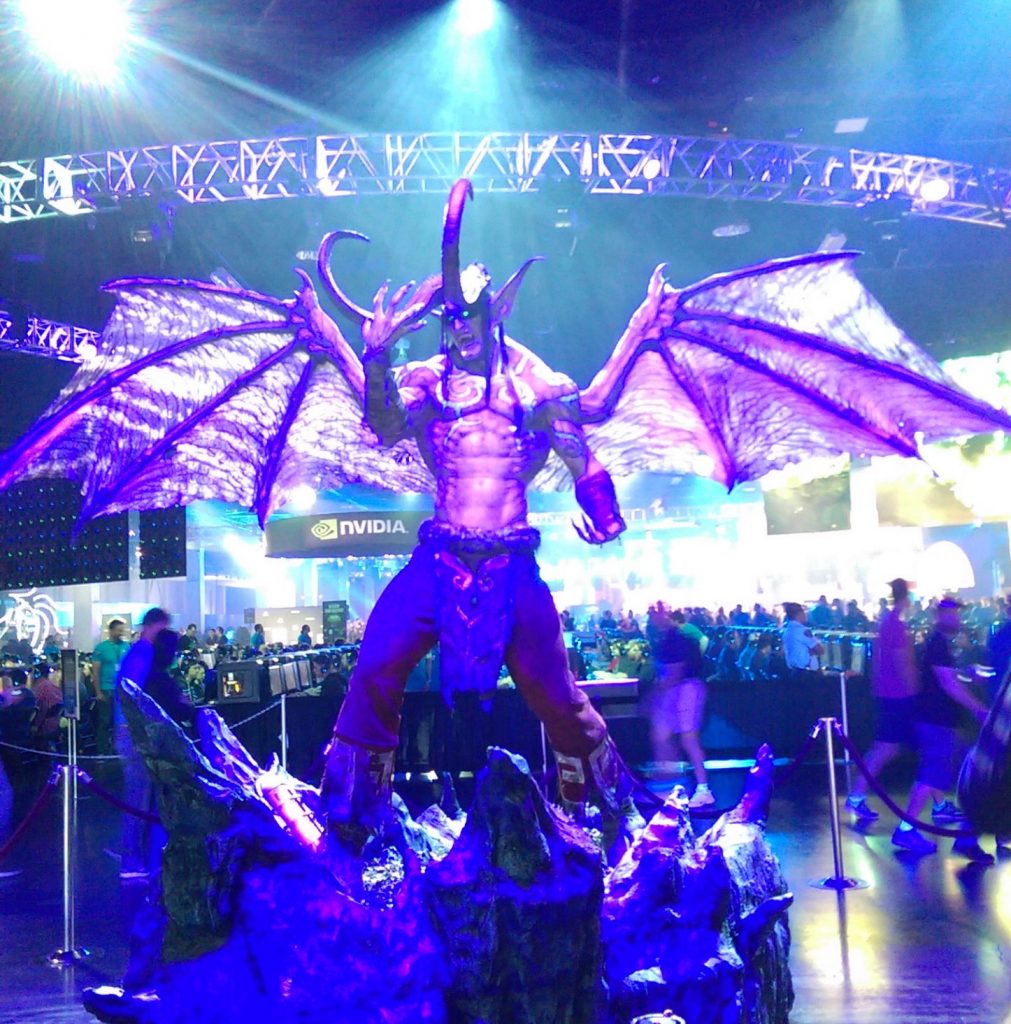 Another big question is whether these kinds of digital events will be able to replace their in-person counterparts permanently. It could be argued both that the social element isn't required for the core functions of these conventions (media announcements) and that the social element may the key to their staying power. The next year should show all we need to know on that front, as the videogame and entertainment industries grapple with the impact of the pandemic.
Have you participated in any of the digital convention events this year? How do they compare to the original? Should organizers consider keeping their events fully digital going forward?
Sources: gamesindustry.biz and ComicBook.com