Release date for "Assassin's Creed Valhalla" moved up to match with Xbox Series X/S Launch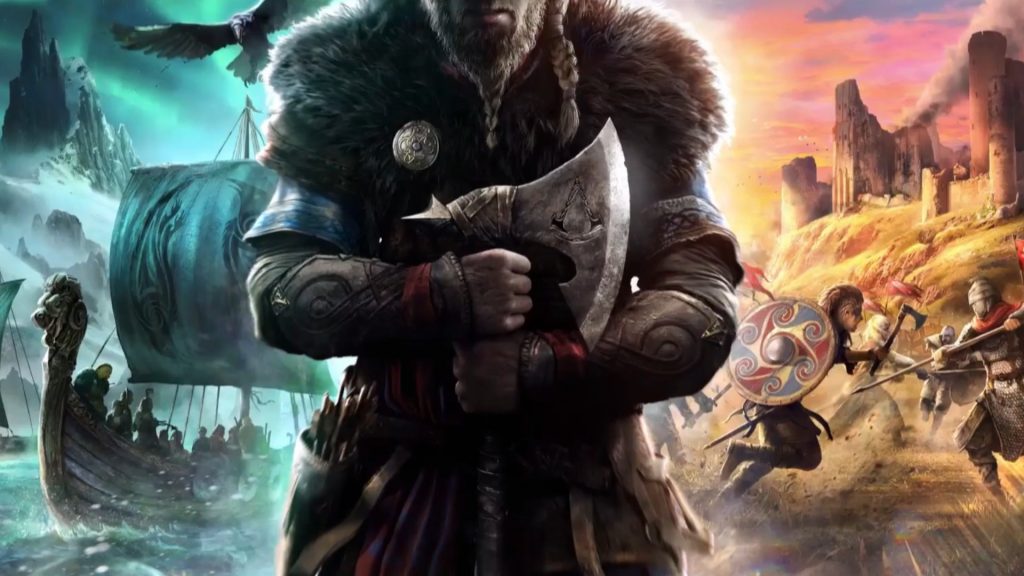 Assassin's Creed Valhalla's release date has been moved up by a week to match with the release of Microsoft's next gen systems – Xbox Series X and the Xbox Series S.
The game will now release on the next gen Microsoft consoles and the current gen systems and PC on November 10. It will also be available as a launch title for the PS5. However, there is no official word of the release of the PS5 yet but, with the release date of the Microsoft consoles revealed, it should be safe to assume that Sony will also play their part and reveal launch details of the PS5 in the near future.
Assassins Creed Valhalla was originally slated to release on November 17th, but looking at the release of the Xbox Series X and the Series S, Ubisoft decided to ensure fans that they can play their latest entry into the Assassins Creed franchise on the next gen consoles on day one.
Will this be a day one purchase for you? Are you excited about the latest Xbox consoles? Let us know your thoughts in the comments below!
[Source – Ign.com]