Original "Halloween" and Sequels Will Return to Theaters in October
The night he came home is coming back to the big screen!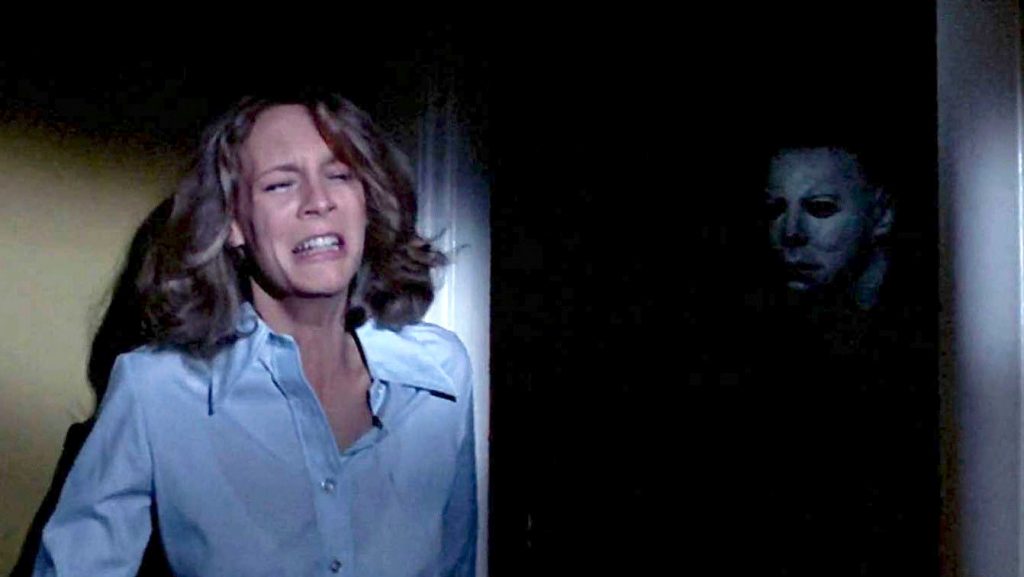 The night he came home is coming back to the big screen. Halloween (1978), Halloween 4: The Return of Michael Myers, and Halloween 5: The Revenge of Michael Myers will re-release in October in honor of the holiday, according to a report from Variety.
The Halloween franchise is considered a classic in horror film history, as the original 1978 John Carpenter film set the groundwork for multiple iconic (and quite a few not so iconic) slasher films to follow. Not only did it inspire a new flavor of horror, but Halloween also introduced fans to the infamous Michael Myers, perhaps one of the most ruthless and recognizable movie antagonists today. Halloween has been rebooted multiple times since the success of the original, with the latest reboot being Halloween (2018), which was a sequel to the original, set 40 years later.
The re-release of the first, fourth, and fifth films in the series comes via a partnership between CineLife Entertainment, Compass International Pictures and Trancas International Films. The three horror movies will be returning to 225 theaters in the U.S., 104 of which are drive-ins. The original Halloween that will re-release in October will be a remaster of the film, done with the help of Halloween's original cinematographer Dean Cundey himself.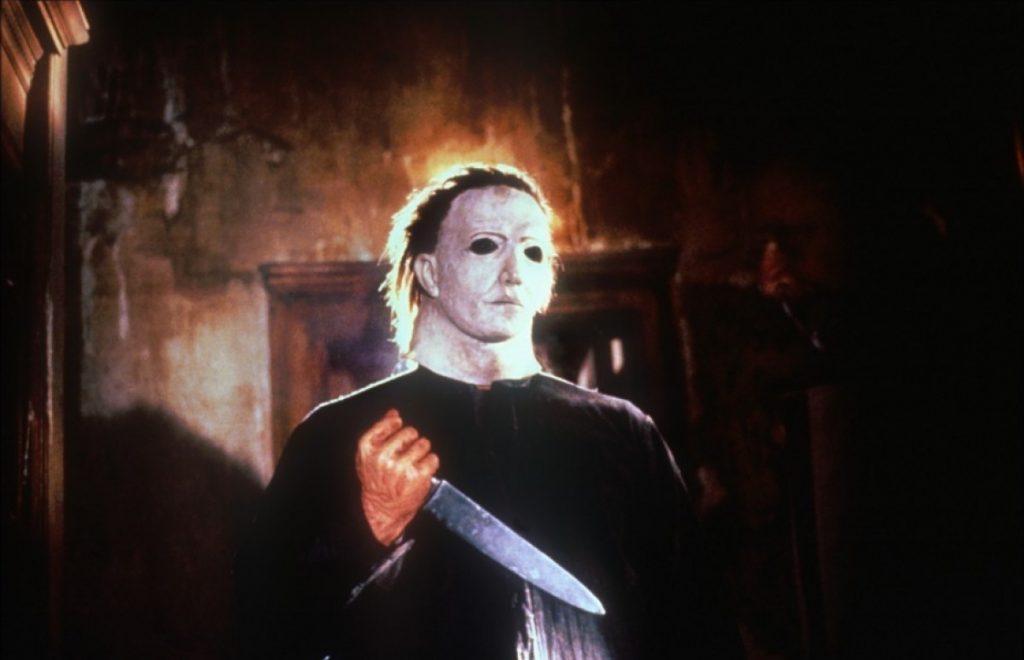 The senior vice president of Compass and Trancas, Ryan Freimann, expressed his excitement over the return of the beloved slashers to the big screen.
"We are so excited to be bringing these films back, especially to drive-ins across the country where this iconic franchise launched. Now, with the fall season growing closer, the drive-in format is helping keep both [the] Halloween spirit and the cinema experience alive in these unprecedented times."
Of course, Freimann is referencing the current pandemic, which has prompted theaters to release a variety of classic movies in lieu of new ones, seeing as so many upcoming films have been delayed. Regardless of the circumstances, the movies' return to theaters offers a new generation of horror fans the opportunity to experience the original Michael Myers on the big screen, as executive vice president for CineLife Bernadette McCabe stated.
"For generations of horror film fans who weren't able to experience the original classic franchise in theaters, and even for those who remember when the films first premiered, we hope to capture the same thrilling and hair-raising atmosphere for all viewers to enjoy this quintessential Halloween experience."
The next film in the franchise, Halloween Kills, hits theaters October 15, 2021, so luckily fans can get their Michael Myers fix with the re-release of the older movies this year.