"Lucifer" to Resume Production on Final Episodes of Season 5 Later This Month
The devilishly good criminal procedural "Lucifer" has been given the go-ahead to resume production later this month.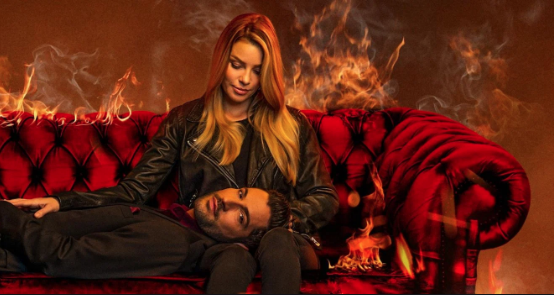 The now Netflix-owned series Lucifer is set to resume filming its fifth season later this month on September 24th. The first eight episodes were recently released on the streamer August 21st. Like dozens of other shows, the crew on Lucifer were forced to shutdown for unknown period of time back in March due to the nationwide pandemic that has and will continue to affect millions.
After nearly six months of delayed production, they were finally given the official green light by Netflix to continue, having only two episodes left to film for season five. The other-worldly procedural stars Tom Ellis in the lead role as the devilish 'detective' Lucifer Morningstar. Yearning to understand humanity in a better way, Morningstar decides it's time to get the (hell) out of hell and heads over to Los Angeles., because why not? He soon encounters his own series of problems and mysteries in hot, sunny LA.
The series, which is loosely based on the vertigo comic, originated on Fox and ran for three seasons before getting the can. There was immediate backlash from thousands of devoted fans that all agreed the show deserved a second chance. They expressed their feelings via social media, even having petitions made to renew the beloved series. The fans made it loud and clear that they were still watching. As a result, this immense amount of fan support and loyalty is what inevitably helped the series get picked up shortly after it's release from Fox's contract. Just a month after cancellation, Netflix swooped in and snagged the show for an initial fourth season. Due to popularity, the series was then renewed for a fifth, and now sixth (and final) season on the streaming giant.
Series producer, Joe Henderson (White Collar, Graceland) has been apart of the show throughout its entire run on both Fox and Netflix. He originally sent his gratitude to all the fans that made the switch possible back in summer 2018.
Once these final two episodes are finished, they will immediately begin production on the final season in a bid to make up for all of this lost time.
The current season left off with basically every character being lied to or betrayed in some way. If you want to find out more, make sure to check out the first half of season five before the second half premieres sometime in early 2021.
Series regulars like Lauran German as LAPD detective Chloe Decker, D.B. Woodside as Amenadiel, Lesley-Ann Brandt as Mazikjeen, Rachel Harris as Linda Martin and Kevin Alejandro as Dan Espinoza are all slated to return to their titular roles.
The first eight episodes of season five, along with every other season are now streaming on a Netflix near you.
Are you a fan of Lucifer? How did you like the first half of season five? Let us know in the comments below!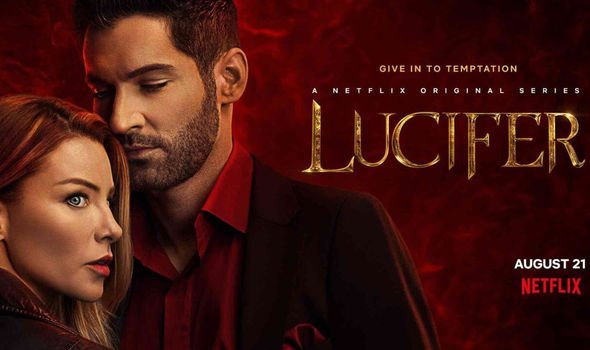 Source: comingsoon.net