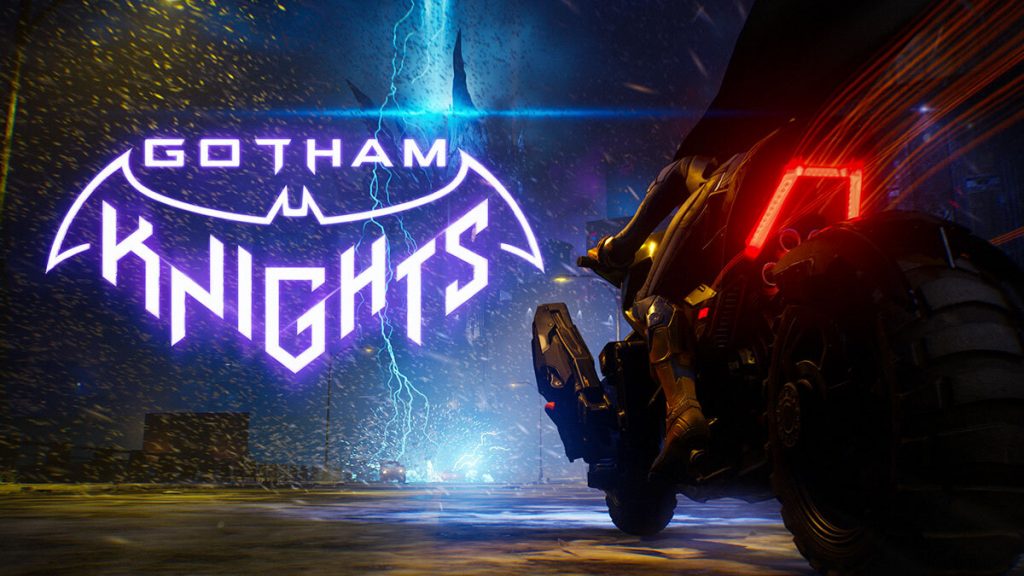 After being revealed at the very successful DC Fandome, the upcoming title Gotham Knights has been a large topic of conversation among fans of the Batman universe. Even though there was an 8-minute gameplay video present at the virtual convention, there are still plenty of questions to be answered. Luckily, in a discussion with Playstation Blog, the creative director of the game Patrick Redding gave more insight into how the new game will work and the mechanics within.
In a universe where the Dark Knight is no longer around to fight crime, new characters must step up to the plate. These characters are Red Hood, Batgirl, Nightwing and Robin. We found that out at Fandome. But in the interview, Redding said that each character will have unique gameplay and their own RPG-style loot and skill tree. Located in the Belfry, players can access a place to switch characters at any time. They can also upgrade each member of the team's skills at this hideout using XP found during missions. This explains something that players have been wondering; if the skill trees affect each character individually or as a team.
The game will also be a vast open world, Redding said. The city of Gotham is well known for many iconic locations, and they will be available to visit in the game. This iteration of Gotham will take inspiration from those seen in all forms of media, and it will feature living NPCs who are citizens of DC's most iconic urban area. The characters will act as if they have lives, and you will see them throughout the game not as lifeless nobodies, but active members of the society.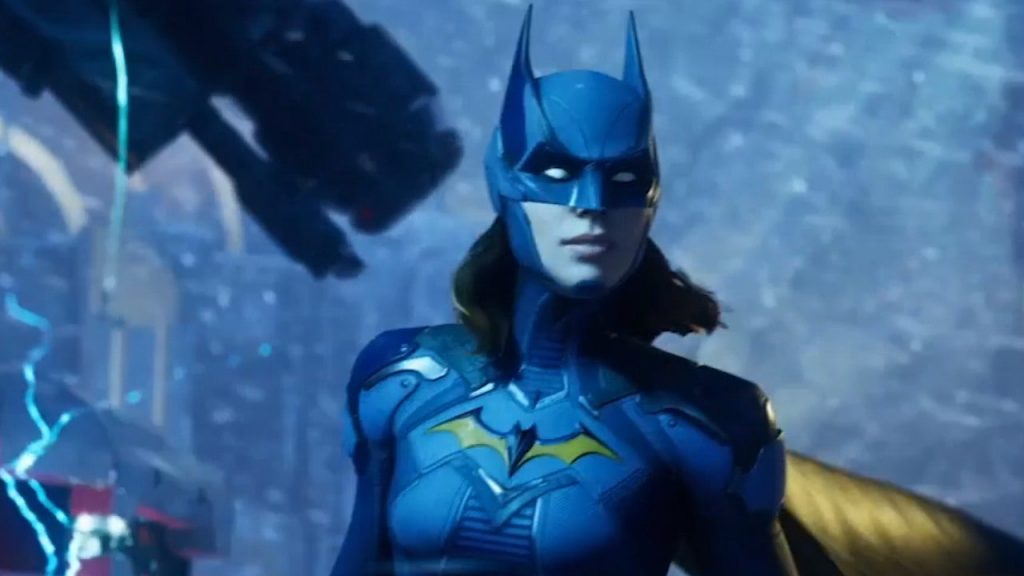 Almost as famous at Batman are his villains, and Gotham Knights will feature a great deal of them as well. The reveal trailer showed a quick glimpse of the Court of Owls as the main villains, but the other notorious baddies will be in the game too. We saw Mr. Freeze fighting Batgirl in the gameplay shown, but other villains will have scenarios where it takes multiple nights to uncover their plans. Redding says that these "Villain Crimes" will have players deal with "a series of encounters where the player has to do a certain amount of legwork and detective work to hunt down the villain at the next major confrontation." This mechanic resembles a more detective-like style of fighting these criminals, which fans believe will be a refreshing take on the Gotham formula.
Gotham Knights seems to be a shift in gameplay in comparison to recent Batman games like the Arkham series, but we'll see if it is a beneficial shift or a negative one when the game releases next year.