"Feather" Soars To PlayStation 4 and Xbox One Next Week
"Feather" soars it's way on PlayStation 4 and Xbox One next week on September 30th.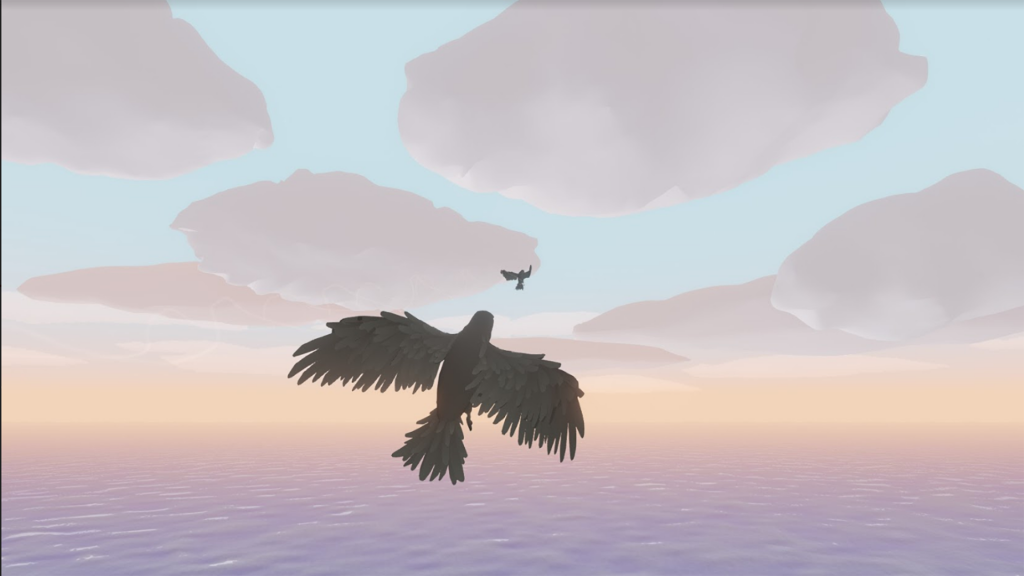 Feather soars it's way on PlayStation 4 and Xbox One next week on September 30th. Brought to you by Australian developers Samurai Punk, this bird simulator lets you take the skies and explore an open, beautiful, and artistic world.
It will be easy to get lost in Feather as you fly around the beautiful map listening to the games' very soothing soundtrack. You are free to fly around and explore areas that only birds would be able to reach. In Feather, there are no right or wrong decisions, no challenging boss battles; there is only you, the sky and your imagination. The game also comes loaded with amazing features that range from online multiplayer to a dynamic weather system; you can check out the list of the games' features below:
Experience the world from a bird's-eye view with fluid and responsive controls.
Explore a vast island with a dynamic weather system and day/night cycles.
Play with friends in a seamless online multiplayer.
Fly peacefully without enemies, combat, or threats.
Enjoy a relaxing ambient soundtrack and sound effects by Mitchell Pasmans.
Find 9 unique songs hidden around the island.
Control your bird with gamepads or keyboard and mouse.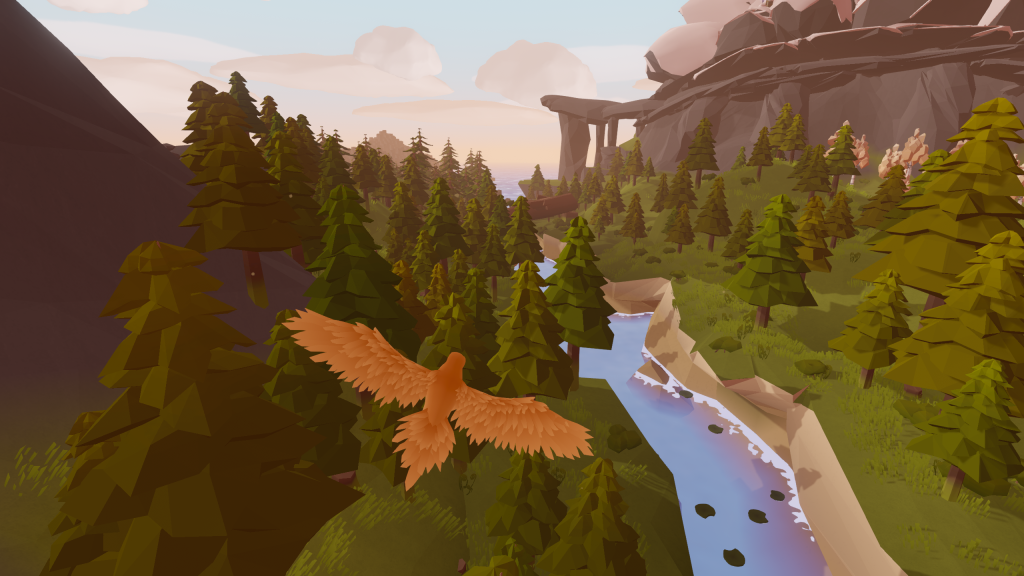 Feather's passive online multiplayer recently received it's Explorer Update. The new update includes a wide range of new features that include newer weather conditions and cross-play; you can check out the full list of features in the update below:
The game is now fully cross-play – meaning that players will encounter birds (i.e., other players) from all supported platforms.
A brand new area has been added – hidden deep within the islands.
6 new songs and 4 new birds to discover.
New weather conditions! Some days can get pretty windy.
Improved detail.
Steam: Now with Mac support!
New renderer is now able to spawn significantly more undergrowth.
More objects in the world can be perched upon.
You can check out the official trailers for Feather and it's Explorer Update below:
Feather officially launches on PlayStation 4 and Xbox One on September 30th.
What are your thoughts on Feather? Let us know in the comments!