Amazon Enters the Cloud Gaming Arena with "Luna" Announcement
Amazon has thrown its hat in the cloud gaming ring, announcing new service "Luna."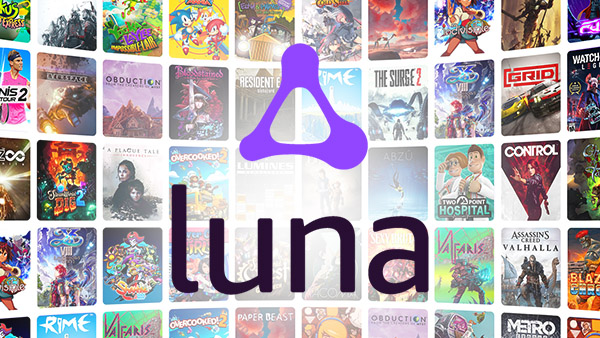 There's a new contender in cloud gaming, and it's none other than Amazon. Having taken a crack at video streaming with Amazon Prime and purchasing livestreaming platform Twitch (and both being met with success), Amazon is now setting its sights on videogame streaming with its new service, called Luna.
The announcement came yesterday, along with a short trailer, which you can watch below.
Details are minimal at this stage, but here is what Amazon has revealed so far:
The Luna Controller
According to Amazon, the Luna Controller is designed to work with the cloud and can connect to Macs, PCs, FireTVs, or iOS devices. There is "no device-specific setup" required. The Luna Controller is wireless and can work with Amazon's Alexa for voice commands.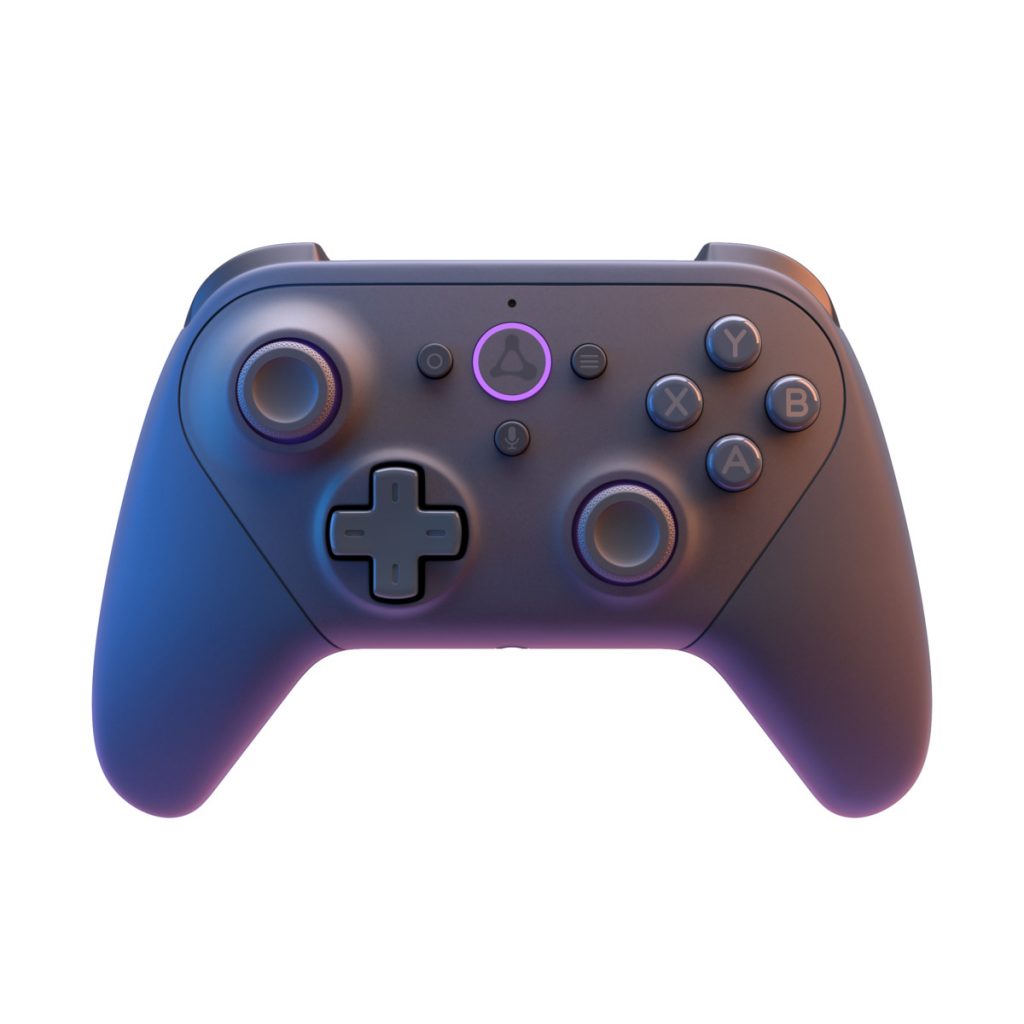 Game Channels
Games will be accessible through channels, of which there are currently two known: luna+ and Ubisoft. Luna+ shows an early-access price of $5.99; however, the Luna FAQ suggests this price will change when the service goes fully live. The Ubisoft channel does not yet indicate a price.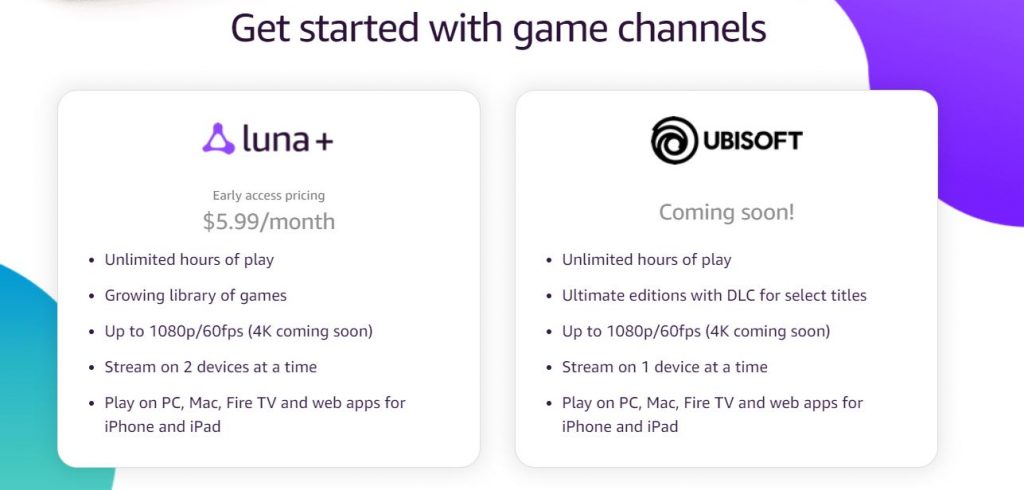 Twitch Connectivity
Luna users will be able to watch Twitch, with the capability of directly playing the game from the stream they were watching.
30-Day Subscription Period
As indicated by the FAQ section, there will be a standard monthly subscription option after early access has ended. Users will have the option to cancel at any time.
Early Access Opt-In
Amazon has opened requests for early access from those interested in trying Luna, as well as helping work out any kinks. Luna early access is currently only supported in the US (Hawaii, Alaska, and US territories excluded), and subscription to the luna+ channel is $5.99. If you'd like to be considered for early access, click this link to submit your request.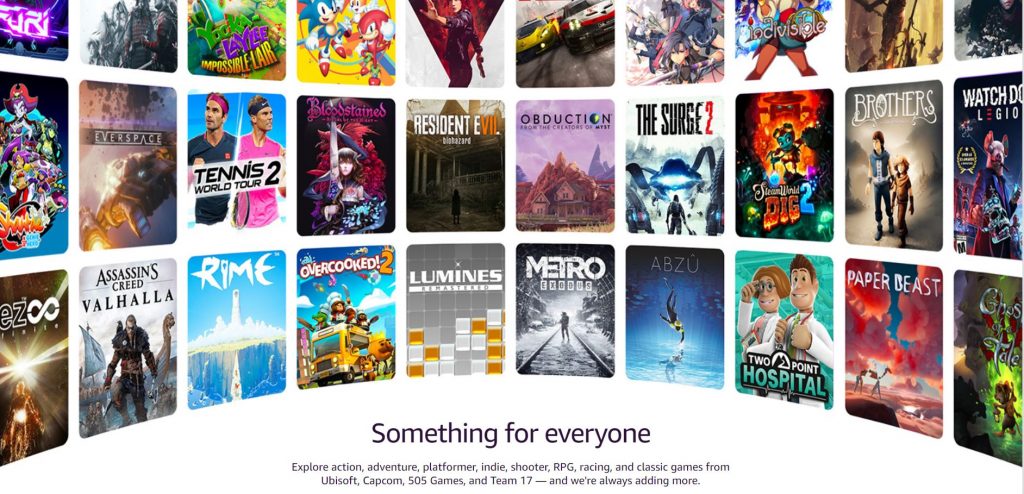 With its own in-house games in development, it's no wonder Amazon would want a piece of the videogame-platform pie. Few companies want to throw up a new console against industry giants Sony, Microsoft, and Nintendo, so cloud gaming is the next best option. It's somewhat of a wild west for the technology still, and Amazon seems definitely more matched against Google's Stadia.
We'll have to see how Luna's pricing evolves, but a set price for unlimited access to hundreds of games seems more fair and less complex than Stadia's current pricing–per game for the free tier and subscription + discounted games for the Stadia Pro tier (with some titles free).
Will you be requesting early access for Amazon's Luna? What do you hope Amazon will do differently for cloud gaming? Let us know in the comments!