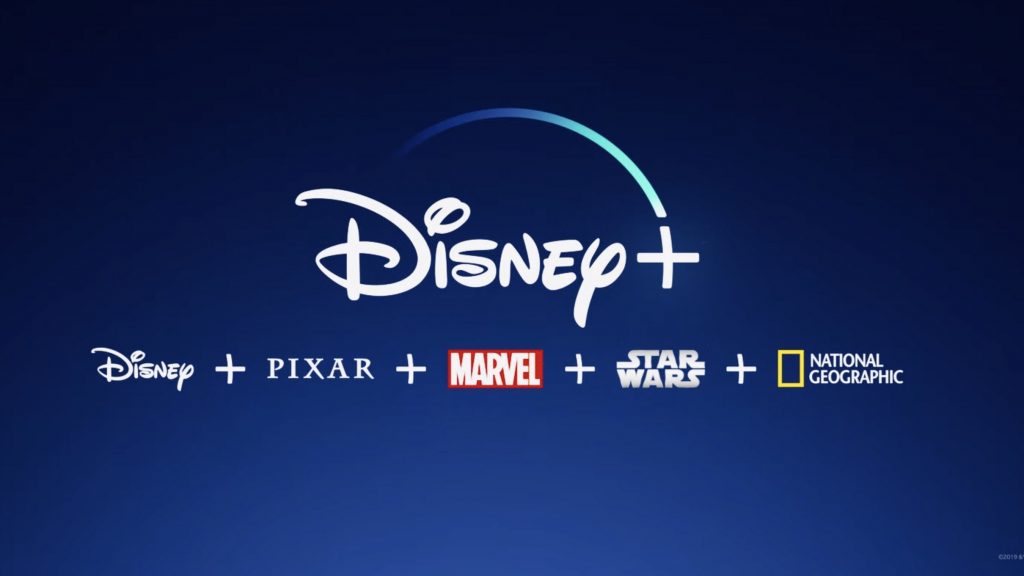 Disney+ has welcomed yet another movie from the X-Men franchise to its service. Starting today, Disney+ subscribers can watch James Mangold's The Wolverine.
The Wolverine joins X-Men, X-Men: Days of Future Past, and X-Men: Apocalypse on the streaming service. The rest of the X-Men movies are likely to join Disney+ at some point, but unfortunately it seems like it will be a while before they find their way there.
While having the X-Men movies make their way to Disney+ is amazing, it's worth mentioning that, because of its R rating, Logan mostly likely won't make the cut. But nonetheless, The Wolverine features an amazing performance from Hugh Jackman as Wolverine and will be an excellent addition to the streaming service.
Below you can watch the official trailer for The Wolverine:
The Wolverine is now streaming on Disney+.
What are your thoughts on The Wolverine finally joining Disney+? Let us know in the comments!
Source: Comicbook.com