[TCN Exclusive Interview] Royce Johnson Discusses Brett Mahoney, #SaveDaredevil, and Much More
TCN's Joshua Morales interviews actor Royce Johnson about his "Daredevil" character, attempts to save the show, and more.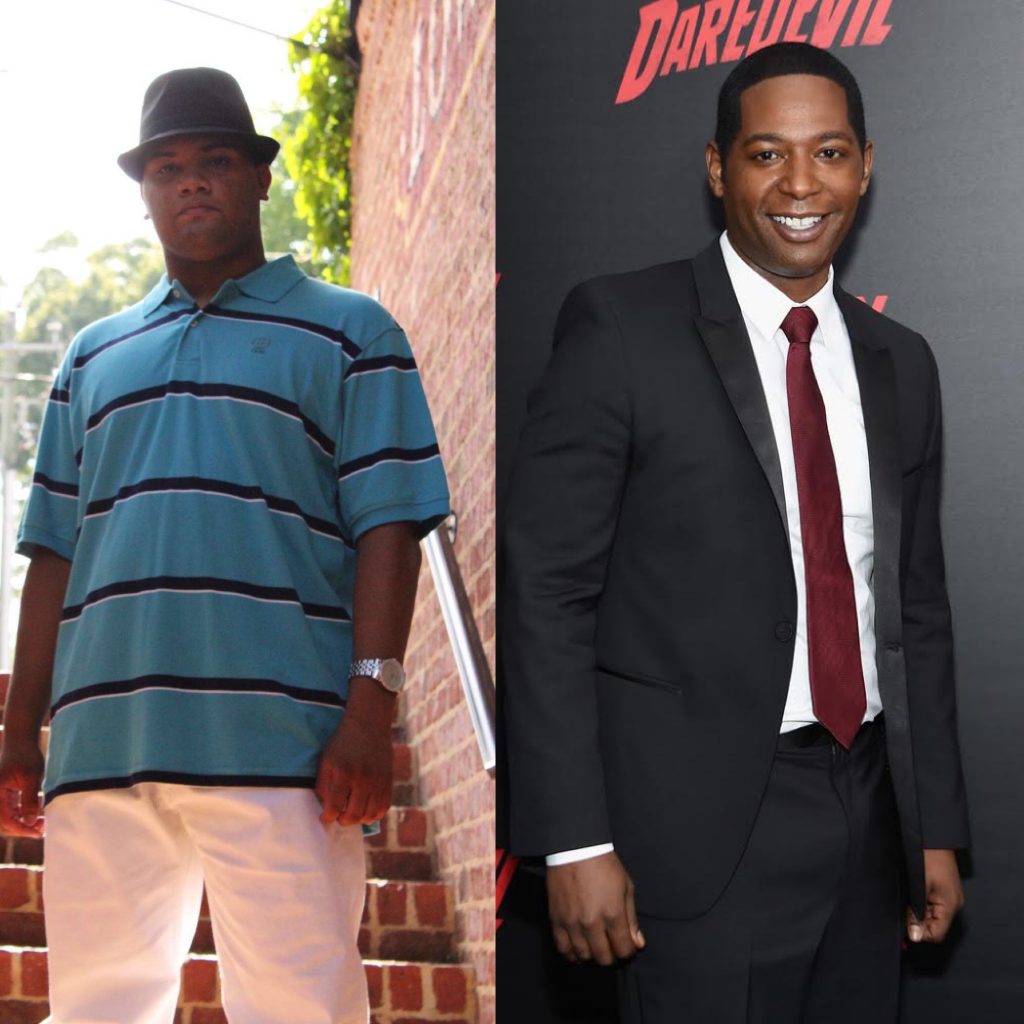 On August 5th, I had the pleasure of interviewing Royce Johnson, the actor who portrays Detective Brett Mahoney on Marvel's Daredevil on Netflix.
We discussed Daredevil as a whole, his hopes for the future, and his thoughts on the coronavirus pandemic. It was an amazing conversation, and Royce was extremely kind! Check out the interview down below.
Royce Johnson is an African American actor who has appeared in a various amount of projects. He is well known for his role as Detective Sergeant Brett Mahoney on Daredevil on Netflix.
For more interviews by me, follow me on Instagram at jantmortv and YouTube at jantmor. And for pop culture news, reviews, and interviews, stay tuned to The Cultured Nerd.