"The New Mutants" Delayed in England Because of "Tenet"
"The New Mutants" is beginning to seem like it may never come. While that's not 100% true, fans in Europe have to wait even longer than "forever."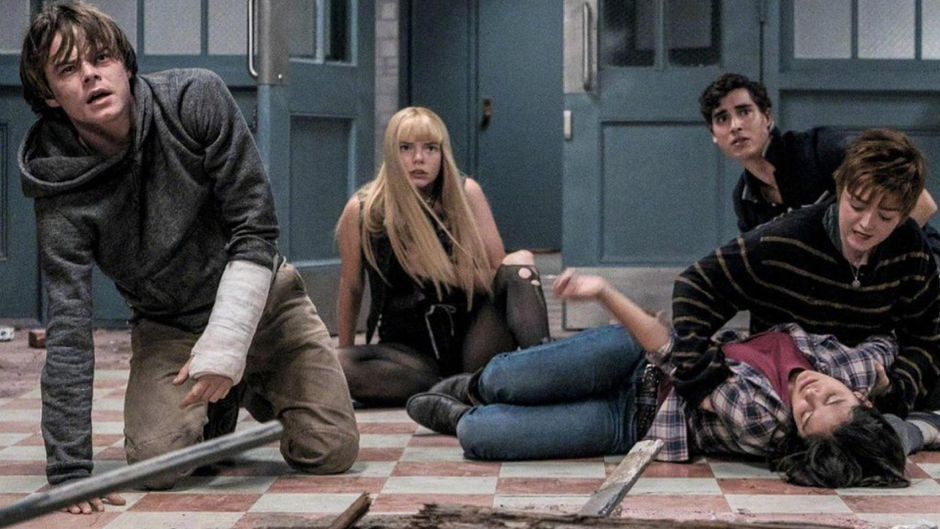 The New Mutants movie is not an amateur in being delayed–actually, it's kind of a pro.
The long-awaited New Mutants movie is 100% slated for a late August release in the United States, serving as Fox's last hurrah with some iconic X-Men characters. The exact date has not been officially announced; however, according to Comicbook.com, the ragtag team of teenagers may not hit the big screen in England until September 4th.
It's speculated that because Christopher Nolan's Tenet film is set to debut August 26th, Disney could be slightly pushing the release in England to give the movie some kind of chance at the box office.
This movie has been delayed quite a few times, with an original release of April 13th, 2018. It was followed by its two 2019 slots and the pre-coronavirus April 2020 release.
It seems as though Disney finds it amusing that this has been dragged around for two years, as their promotional video shows all the dates before slashing them out and putting the current release date of August 28th, before flashing the words, "Fingers Crossed." While many see it as "poking fun," no film should have to endure the exhaustion of continuously being pushed back and tweaked due to the company's interests.
For right now, the film is looking at a release on August 28th, with a delayed release on the big screen slotted for September 3rd. We will continue to monitor the news as we get closer to its cinematic debut, but as Disney said, "Fingers Crossed."