"Shazam! 2" Won't Face Any More Delays; Shooting for 2022 Release
Zachary Levi will reprise his role in the Shazam! sequel which is slated for November 2022 and likely won't face any more delays.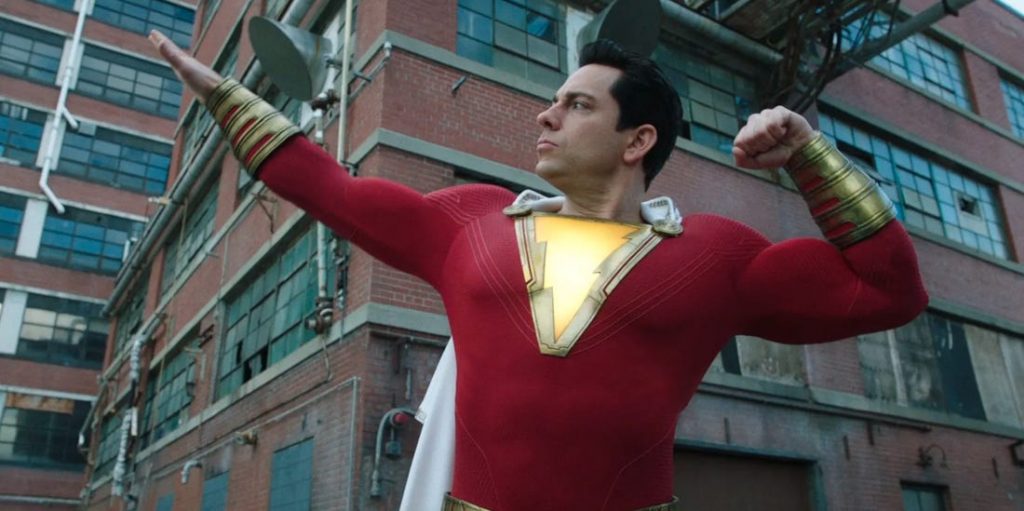 According to TheIlluminerdi.com, the Shazam! sequel will begin filming in the spring of 2021. This gives the film plenty of time for the post-production edits for the movies release date of November 4th, 2022. The film had already been postponed once by Warner Bros but will likely not need any more time.
Director David F. Sandberg returns with Zachary Levi to make another family fun superhero film following Billy Batson's superhero adventures (and likely his family's as well).
Levi said the following at Awesome-Con Online 2020:
"The truth is, I don't know much because they're still working on the script. I know some general stuff and I'm super stoked about all of the general stuff that I've heard. But ultimately what I want, I want the movie to be better than what we gave people the first time, which I think was a really good movie."
The film has quite a ways to go before it begins filming, but as of right now the Shazam! sequel is well on time.