Trailer Released For "The Devil All The Time"
The Devil All The Time trailer is finally released and premiere date is set.
The star-studded film adaptation of Donald Ray Pollock's The Devil All The Time is one of the most anticipated Netflix releases of the year. Starring Tom Holland alongside talents such as Bill Skarsgård, Robert Pattinson, Riley Keough, Eliza Scanlan, and Sebastian Stan, this Midwestern Gothic explores morality, corruption, and betrayal. Directed by Antonio Campos, The Devil All The Time takes place during two different decades as a young man(Holland) finds himself surrounded by evil forces and sinister characters that threaten life as he knows it in Knockemstiff, Ohio.
Serial Killers, a Disturbed Veteran, and A False Preacher are just a few of the maladjusted characters that this film and Ray Pollock's novel follows. Sure to be a prime contender for the next Awards season, The Devil All The Time is set to be a heavy and nuanced marriage of the midwestern gothic and noir genres.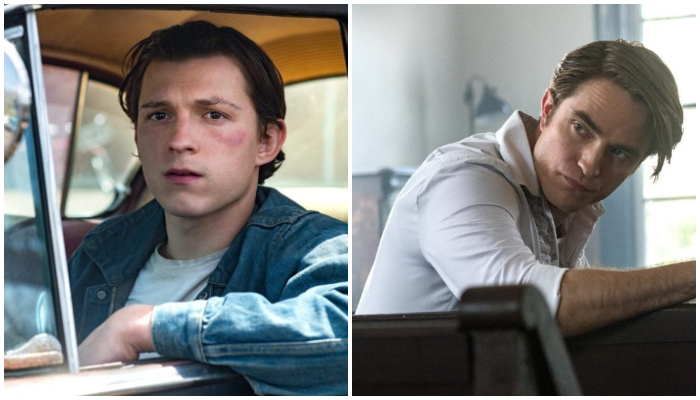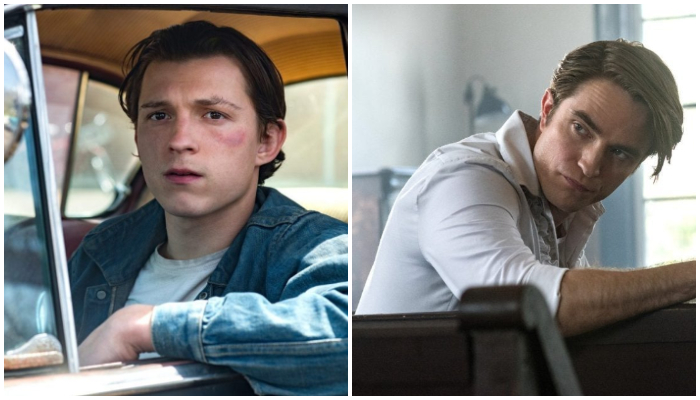 Ray Pollock's novel of the same name debuted back in 2011 to critical praise, and its upcoming film adaptation is slated for a Netflix release on September 16, 2020.