Linkin Park's "Hybrid Theory" 20th Anniversary Edition Includes Unreleased Songs
Linkin Park's 20th anniversary edition of Hybrid Theory will contain plenty of content for fans—notably, several previously unreleased songs, including the band's latest released song "She Couldn't."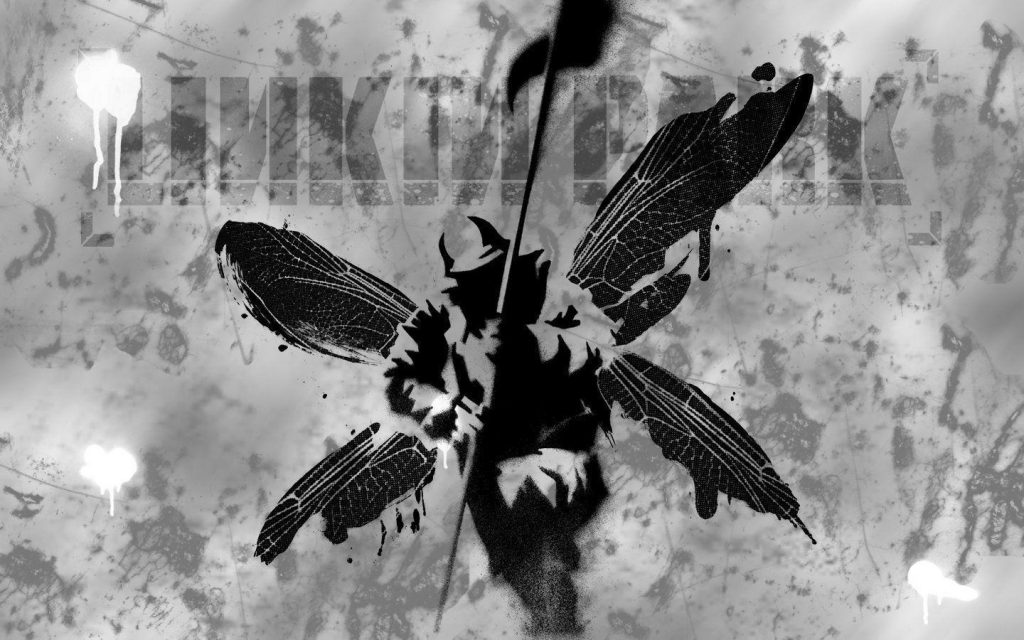 Linkin Park's 20th anniversary edition of Hybrid Theory will contain plenty of content for fans—notably, several previously unreleased songs, including the band's latest released song "She Couldn't."
Released on October 24, 2000, Hybrid Theory was the debut album for Linkin Park—the first of several beloved albums. Featuring the talents of Mike Shinoda, Brad Delson, Rob Bourdon, Joe Hahn, and, of course, the late Chester Bennington at lead vocals, the album included songs such as "In the End" and Papercut" which brought the band to fame. Reaching second place on the Billboard 200 in the U.S., Hybrid Theory was a breakout hit that put Linkin Park on the map.
Now, as reported by Variety, the deluxe 20th anniversary edition of the album will feature 12 never released tracks, one of which was officially made available Thursday—the demo "She Couldn't." Originally recorded in 1999, the song never made it to the original Hybrid Theory track list, but will now be a part of the album's 20th anniversary content.
There are several editions of the 20th anniversary reissue of Hybrid Theory that will be available: the Super Deluxe Box, the vinyl set, the deluxe CD, and, of course, digital. Besides the dozen new tracks, fans who purchase the limited edition Ultimate Deluxe Box will be get a variety of other extras such as Reanimation, the remix record; 18 rare tracks circulated by LPU (Linkin Park Underground), called LPU Rarities; and three DVDs with unseen live footage.
The Hybrid Theory 20th anniversary edition is expected October 9.