Jay Baruchel Interested in DC Film Return
Jay Baruchel has said he'd like to be in a DC film one day.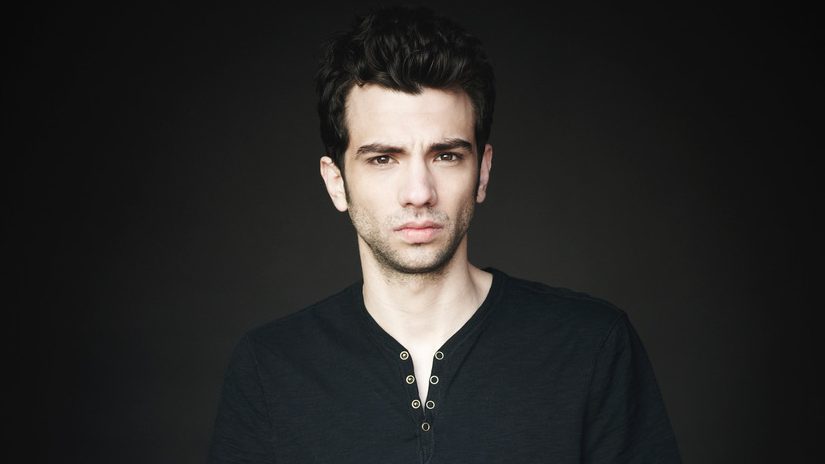 Long before Pedro Pascal took the role of Maxwell Lord in the upcoming film Wonder Woman 1984, another project was planned that would feature actor Jay Baruchel portraying the character. The now-defunct movie Justice League: Mortal has no chance of being resurrected as of now, but Baruchel would love to come back as a different character in the current version of the DCEU.
In an interview with Comicbook.com, the Sorcerer's Apprentice star revealed that he would not be against coming back into the world of comic book movies. He stated that if the opportunity presented itself, he would come back "in an absolute heartbeat."
It seems that DC films coming out in the near future will feature the multiverse, so seeing characters that have long been forgotten make a comeback might not be totally out of the question. Nowadays fans are always wondering what his take on Lord would have been like, and Baruchel himself feels like it wouldn't be universally loved. "I don't know if anyone wants to see the character that Miller and I were coming up with, it would have been a very polarizing performance I suspect," he said in the interview.
In any case, it remains to be seen if Baruchel would return as the aforementioned JL: Mortal's Maxwell Lord or another figure in the pantheon of characters that DC has at its disposal.