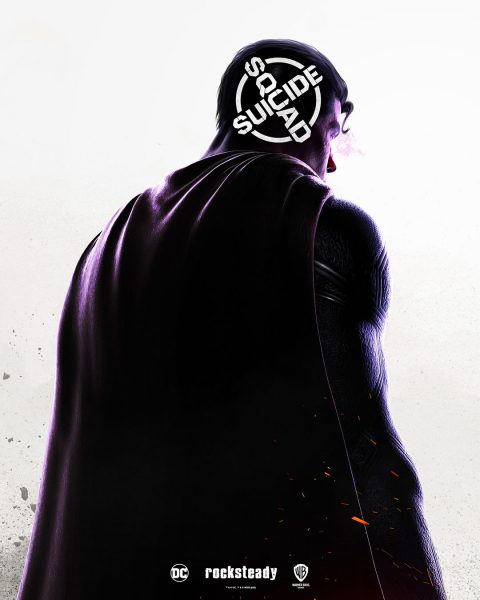 The rumors are true, Rocksteady is developing a Suicide Squad game.
Rocksteady, the famous developers behind the Batman: Arkham games, have formally announced that they are hard at work on a Suicide Squad game. Not much else was revealed, just a teaser image of Superman behind a crosshairs-styled logo for the Suicide Squad (shown above). Rocksteady has said they will be revealing more at DC FanDome.
A Suicide Squad game has been teased as far back as a post-credits scene in Batman: Arkham Origins. The concept was further teased in the game Batman: Arkham Origins Blackgate. After Arkham Knight, rumors began to float about that Rocksteady was developing a new Batman game. Those rumors evolved into saying Rocksteady was working on a game based on the Suicide Squad, which has now been confirmed.
More news to come on Suicide Squad and more at DC Fandome. Stay tuned to The Cultured Nerd for updates.