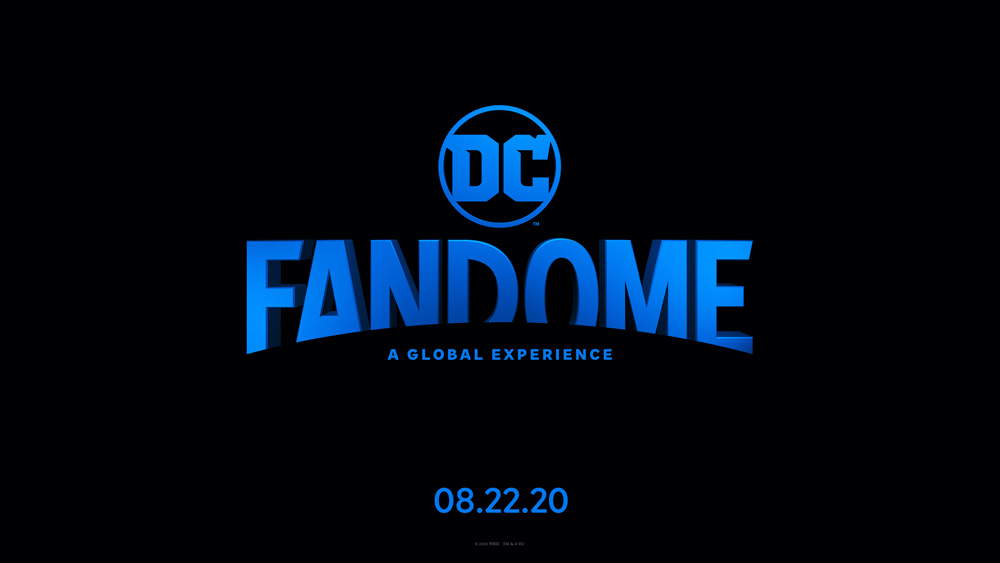 The guest list for DC's upcoming online event DC FanDome has been revealed, with DC notables galore.
The massive list included a wide array of talent across DC media. Among the extensive cast are directors Zack Snyder and Matt Reeves, as they are at the helm of perhaps the most anticipated DC projects for 2021, Zack Snyder's Justice League and The Batman, respectively. Other directors are also slated for FanDome, such as James Gunn (The Suicide Squad), David F. Sandberg (Shazam!), Andy Muschietti (The Flash), and Patty Jenkins (Wonder Woman 1984).
Actors such as Robert Pattinson, Margot Robbie, Zachary Levi, and Gal Gadot are just a few film talent set to appear at the event, as well as numerous actors from DC's Arrowverse, including Grant Gustin, of The Flash fame. Video games will also have a presence at FanDome, including Rocksteady, who will be presenting more on their recently announced Suicide Squad game, and Ed Boon from Netherrealm Studios, presumably to reveal the next installment in the Injustice franchise. Even comic creators, such as Jim Lee, Scott Snyder, and Grant Morrison will be in attendance.
Many DC notables posted the video revealing the enormous guest list, but perhaps one of the most distinguishable was from Dwayne Johnson, who teased some exciting content for Black Adam. Check out the full list and Black Adam tease below.
Also made available was a lists of hosts, which you can view below.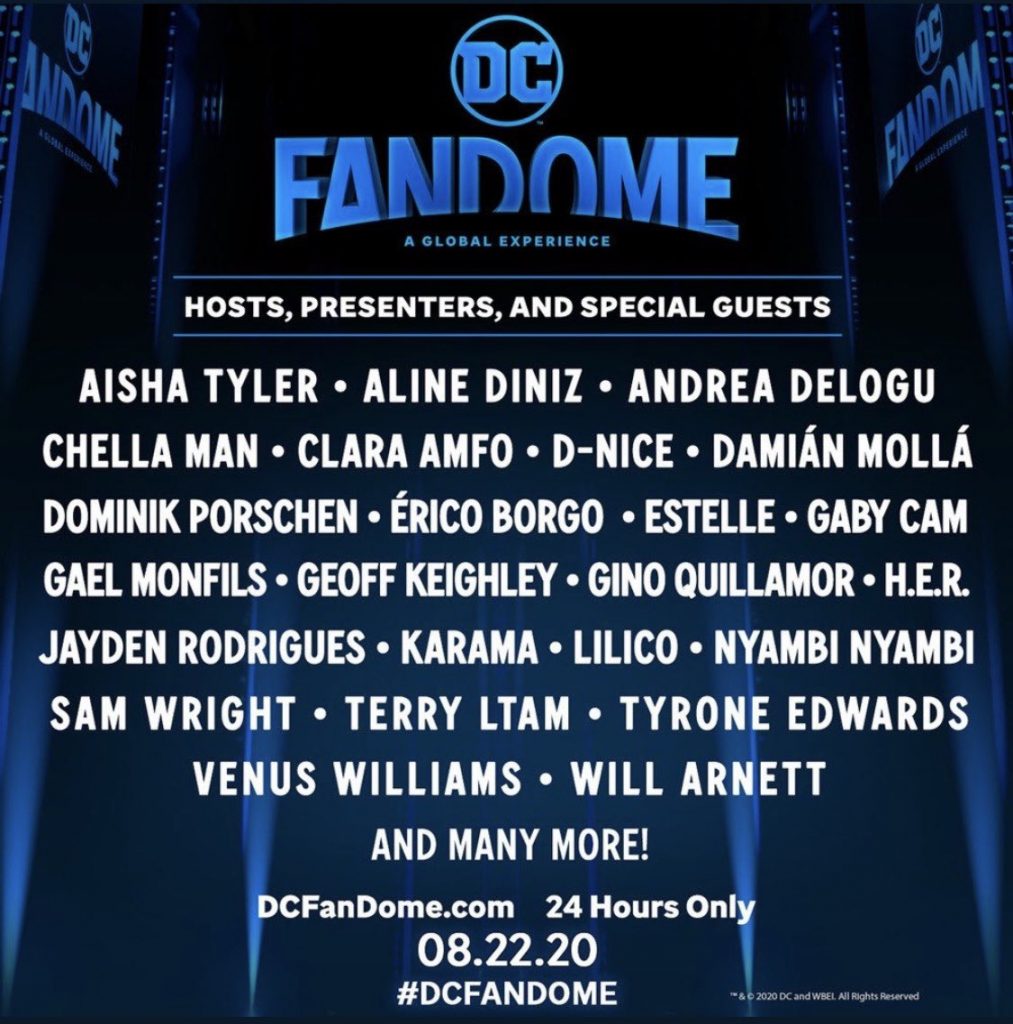 DC FanDome begins August 22 at 10am PDT.